LOL: 'The Batman' Star Joe Manganiello Also Wants Anna Kendrick To Play Robin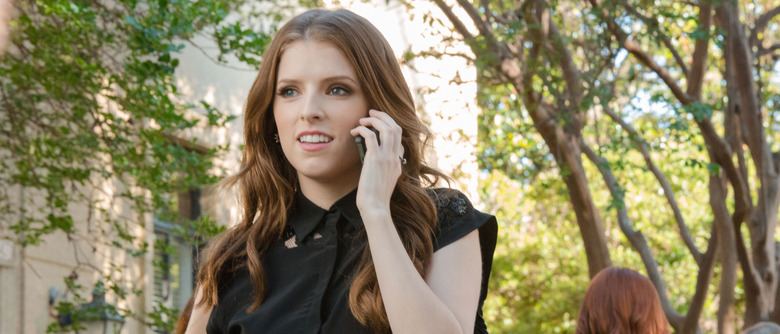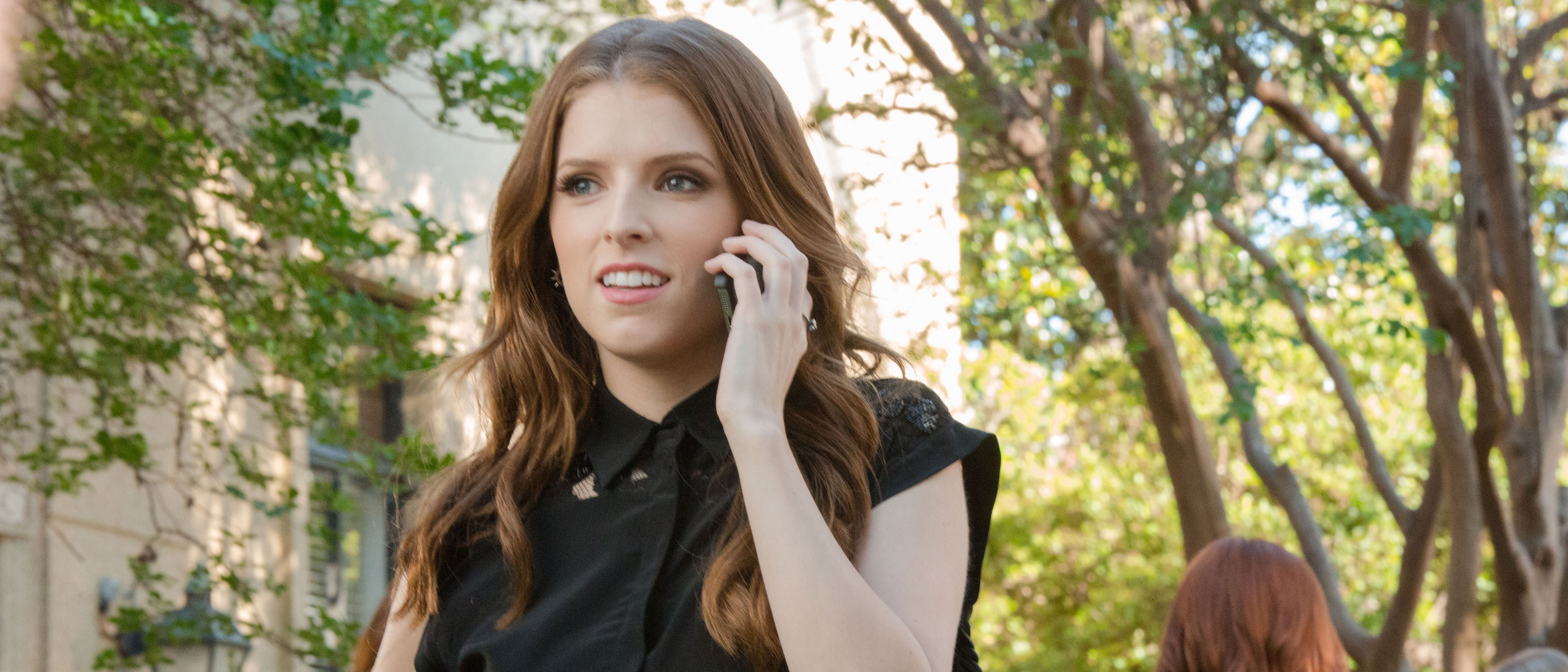 Ben Affleck seemed deeply skeptical when Anna Kendrick (jokingly) demanded he cast her as Robin in his solo Batman movie. But she's got the support of at least one of Affleck's The Batman co-stars. Joe Manganiello, who'll play the villain Deathstroke, is throwing his weight behind the "Anna Kendrick for Robin" campaign on social media. 
First, a bit of backstory: Affleck and Kendrick have been making the publicity rounds together to promote The Accountant, and at one stop Kendrick made it crystal clear she wants to play Robin in The Batman. (Though it seems she's also perfectly willing to play Batman, if that helps.) It was all part of a lighthearted sketch for MTV involving cute masks and props and even a long, tragic monologue about Affleck's thwarted dreams of starring in a Pitch Perfect movie.
All in good fun, right? Then Kendrick ran into Manganiello at a Mohegan Sun 20th Anniversary Event this past weekend, and the former What to Expect When You're Expecting co-stars posed for a photo together with the suggestive caption "#Deathstroke and #Robin."
#Deathstroke and #Robin#MoheganSun20 pic.twitter.com/1de1OK5Eoh

— JOE MANGANIELLO (@JoeManganiello) October 16, 2016
So is Manganiello just continuing a joke, or is there some kernel of truth to the comment? My guess is it's the former. Playfully fanning the flames of speculation about Kendrick joining Affleck in The Batman is definitely a good way to drum up publicity for Kendrick and Affleck's The Accountant, but so far we've seen no credible reports about Kendrick actually circling The Batman.
However, I wouldn't mind being wrong about this one. Kendrick and Affleck are pretty fun together in The Accountant. Her warm, bubbly energy makes for a nice contrast to Affleck's more stoic, withdrawn performance. Imagine if she could bring some levity into his Batman movie as Robin. Sure, Kendrick's a bit old to play the comics' most famous female Robin, The Dark Knight Returns' Carrie Kelley, but who's to say the DCEU can't age the character up or just invent someone else altogether?
With the caveat that this is almost certainly just one big joke, would you actually want Affleck to cast Kendrick as Robin in The Batman?