'Sony's Mulan Hires 'Game Of Thrones' Director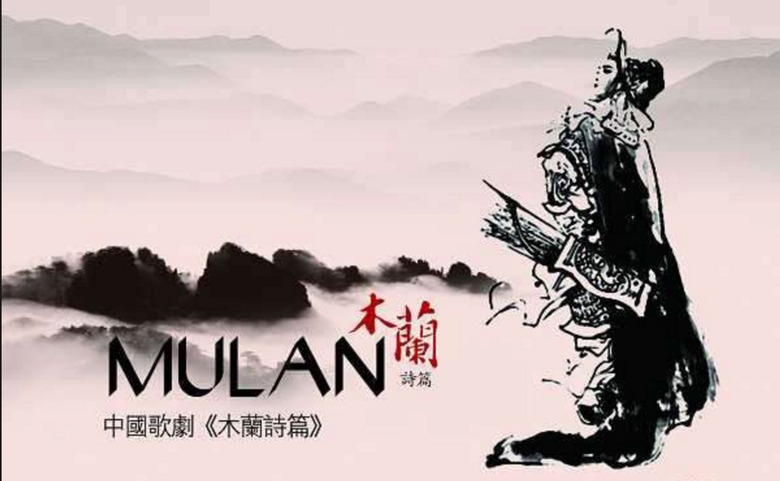 Sony Pictures has hired Game of Thrones director Alex Graves to direct its live-action adaptation of Mulan based on the Chinese legend of a young female warrior who takes her sick father's place in the Chinese Imperial Army. This news comes a week after hearing that both Sony Pictures and Walt Disney Pictures were courting Asian filmmakers for their competing Mulan movies. Hit the jump to learn more about Sony's Mulan director.
Graves wrote and directed the 1995 romantic thriller The Crude Oasis and directed the 1997 dramatic thriller Casualties before moving over to television.
Alex Graves is a modern television veteran, who has been working in the industry for the last two decades. He directed many episodes of The West Wing, as well as a few episodes of Sports Night, Terra Nova, Shameless, Proof and many others. He has really made a name for himself in recent years in premium cable productions, directing some big episodes of Game of Thrones, Bloodline, Homeland, House of Cards and Amazon's Mad Dogs.  He most recently directed the pilot episode of Taken, based on the action movie franchise.
Deadline was the first to report the news. Below you can see a trailer for one of the Game of Thrones episodes Graves directed:
It is believed that Sony's Mulan will arrive after Disney's version hits theaters in 2018. While Disney's will be an adaptation of their Walt Disney Animated movie, Sony's version is expected to be more adult and designed for the international marketplace. The film is a Chinese co-production and will have a Chinese lead. The Sony film is scripted by Mirror Mirror/Escape Plan scribe Jason Keller and produced by Doug Belgrad.
Disney's Mulan was the subject of controversy last week as it was initially reported that the spec script by Lauren Hynek and Elizabeth Martin called for a white male lead to save the day. But apparently that draft was just a "jumping off point," with the plan to make Mulan the lead character in the story. Disney plans to cast Chinese actors for all the primary roles, including the love interest. That film is currently in rewrites with Rick Jaffa and Amanda Silver.