Zack Snyder Once Wanted Jeffrey Dean Morgan As Batman, And It Could Still Happen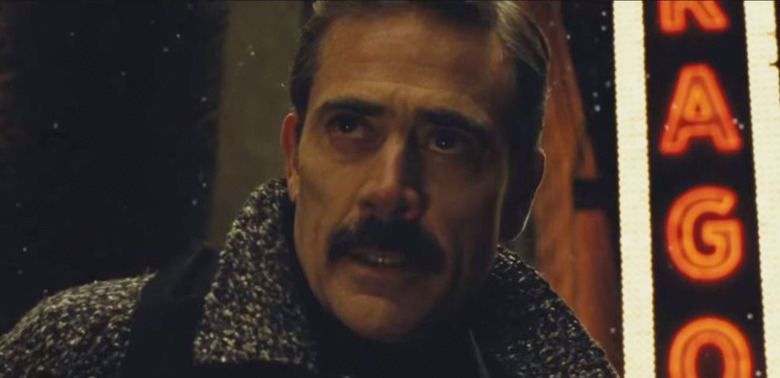 Right now Zack Snyder is hard at work on Justice League over in Iceland, where we just got our first look at Amber Heard as Mera, the Queen of Atlantis. The film marks the continuation of the DC Extended Universe that began with Man of Steel and grew with Batman v Superman: Dawn of Justice. The latter film allowed Zack Snyder to realize his dream of bringing his take on Frank Miller's more grizzled version of The Dark Knight to the big screen. The Caped Crusader ended up being played by Ben Affleck, but at one point Snyder had someone else in mind, and it's actually still possible for him to follow through on that.
While promoting his new film Desierto, actor Jeffrey Dean Morgan revealed to Cinema Blend that while he was on the Watchmen press tour, Zack Snyder told him, "My dream is to do the Frank Miller Batman," and "You would be an awesome Batman." While it would appear that his moment has passed, Zack Snyder has actually left the door open for Morgan to still become Batman.
You might think that having the actor cast as Thomas Wayne, who is now dead, would not allow for us to see Jeffrey Dean Morgan as Batman. But a well-known comic book storyline involving another member of Justice League could still allow for him to become another version of The Dark Knight.
In the DC Comics universe, there's a major story arc called Flashpoint involving The Flash going back in time to stop his mother from being killed. His actions set off a chain of events that have a huge impact on the rest of the DC Comics universe, one of which being that young Bruce Wayne has died instead of his parents, inspiring Thomas Wayne to take up the mantle of Batman instead.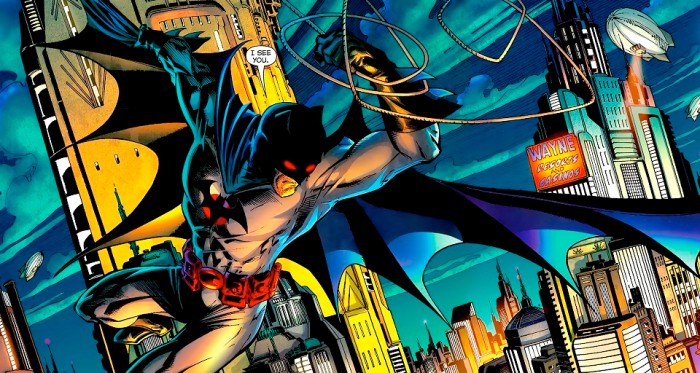 And thus we have the Flashpoint Batman who could be played by Jeffrey Dean Morgan. And he's absolutely ready to suit up: "Maybe when he cast me that was kind of the goal. Hopefully DC can figure this all out, and in a few years I can come back and do a Flashpoint Batman! I would love it. That would be great." However, don't get your hopes up yet, because he also notes, "I have not had any big discussions with him about [Flashpoint]."
The possibility of seeing a Flashpoint Batman is extremely far down the road. Right now DC Entertainment needs to focus on keeping the DC Extended Universe on track and making up for some of the mistakes they made in Man of Steel, Batman v Superman and Suicide Squad. It looks like there's some solid course correction in the works with Justice League and Wonder Woman, but we'll see how things continue from there.
The good news is we've already seen The Flash (Ezra Miller) time travel in Batman v Superman, so it's not out of the realm of possibility for Flashpoint to happen. The CW series version of The Flash is currently dealing with that storyline, but it would play out in a much different way with all of the other members of Justice League involved this time. But let's get through the rest of the Justice League standalone franchise starters first before we start thinking about that.
Would you like to see Flashpoint happen on the big screen at some point?