Sequel Bits: 'John Wick: Chapter 3,' 'Mallrats 2,' 'The Predator,' 'Jurassic World 2,' And 'Planet Earth 2'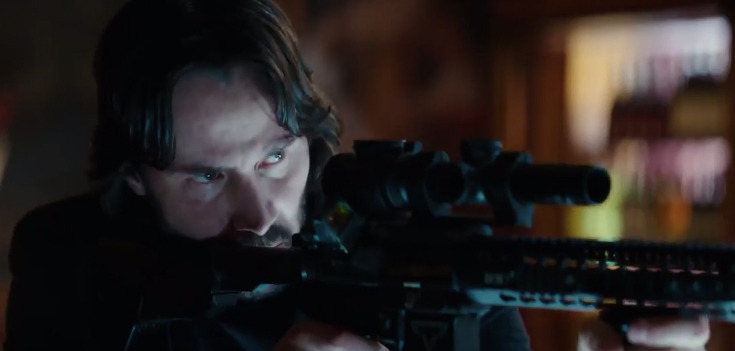 In today's edition of Sequel Bits:
Which two characters we could see more of in — fingers crossed – John Wick: Chapter 3.
A few photos from John Wick: Chapter 2.
Kevin Smith pitched the Mallrats show to Netflix and Hulu.
Jurassic World 2's and The Predator's working titles revealed.
A trailer for Planet Earth 2.
All that and more after the jump.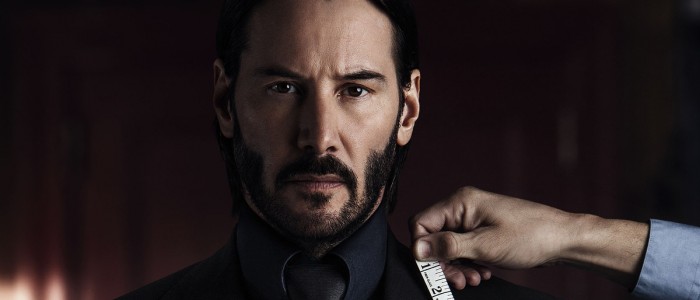 John Wick: Chapter 2 trailer recently planted a big fat smile on (hopefully) all our faces. Before we even see Keanu Reeves back in the titular role, we're already hearing talks of a third chapter in the Baba Yaga saga. Collider recently interviewed director Chad Stahelski, who told the outlet he's already thinking about a third film:
The studio has asked us to put our heads together and see if we can come up with something. Winston's (Ian McShane) is a big part of the next one, so is Lance Reddick. We've got some ideas.
That's all the director had to say about a potential third movie. In the meantime, check out some newly released photos for John Wick: Chapter 2:
You'll notice Ruby Rose looking tough in these photos, and Stahelski has more to say about her character, the story of the sequel and how it explores John Wick. You can find out what he said about all that in John Wick: Chapter 2 at Collider.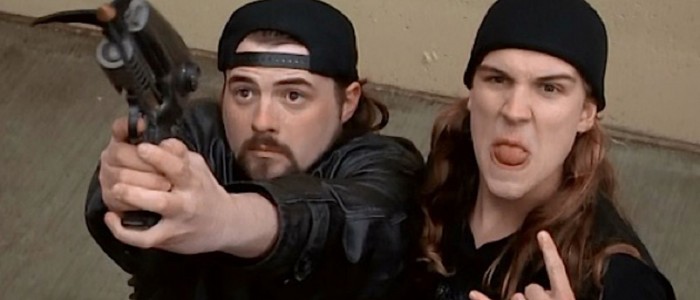 Back in June, writer-director Kevin Smith announced his Mallrats sequel would be a television show instead of a film. Universal owned the title, so the filmmaker ran into some trouble trying to get a follow-up film off the ground. Once everything was squared away, though, Smith decided to make the sequel a 10-episodes series instead. The director shared the latest update on the series over at Facebook. He's already pitched the show to Netflix, Hulu, Amazon, and Showtime. Here's what else he wrote about Mallrats 2:
I've been staring at these script sides from Day 4 of our #1995 shoot. Sides are mini versions of the script for that day's work – so the last time I studied this particular set of sides, I was a 24-year-old who never expected he'd get as far as he did with his first film. Ironically now, as a 46-year-old grown-ass man, I still feel the same way. This flick's 21 year ride has been a gift, and if any of the places we're pitching see fit to help me continue telling the story of Mallrats two decades past the original expiration date and in loving memory of the late, great Jim Jacks – my producer friend who made Mallrats happen in the first place? Well, let's just say that would be the exact opposite of a stink-palm.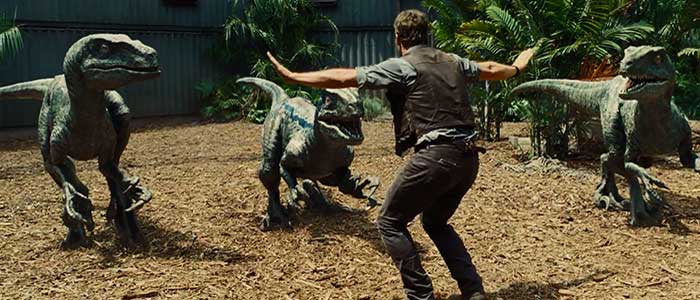 After J.A. Bayona's deeply moving, upsetting, and gorgeous adaptation of A Monster Calls opens in theaters, he'll have more work to get to on the Untilted Jurassic World 2, the fifth installment in the Jurassic Park series. Heroic Hollywood uncovered the working title of the sequel: Ancient Futures. Most working titles are meaningless, but the ancient and the future are always at odds in the Jurassic Park series. J.A. Bayona starts shooting the sequel next February.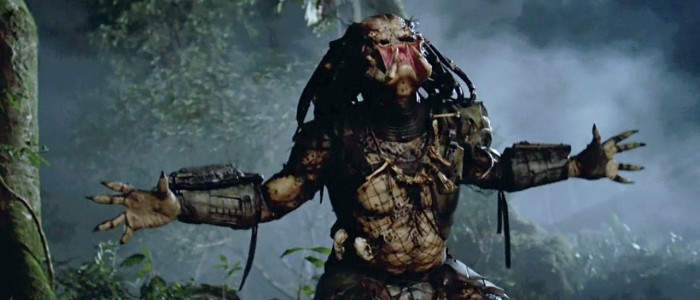 Speaking of working titles, one has been discovered for Shane Black's (The Nice Guys) The Predator. The film is currently under the working title Ollie. The latest news we got on Black's next picture is that it'll star Boyd Holbrook (Narcos), the kind of talented actor you'd want to see star in a tentpole movie. The character Holbrook is in talks to play, unless the character's name has changed, is Quinn Mackenna (Source: Comic Book.com).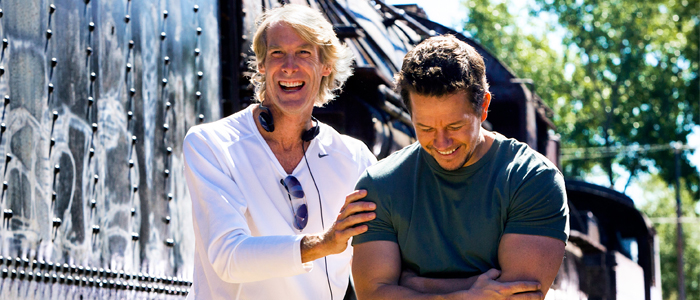 Michael Bay has the hookup. Listen to any of his audio commentaries and it's obvious: if there's a location or vehicle he wants, he gets it. The director has shot all over the world, and most recently, he brought a little signature Bayhem to Buckingham Palace, where he had a Lamborghini speeding around at 90 mph. Here's a video of Bay enjoying himself as he gets to watch a beautiful car speed from Twitter:
.@michaelbay thanks the @RoyalFamily for letting us use their driveway. #transformers pic.twitter.com/d07B6BUr1e

— Transformers (@transformers) September 24, 2016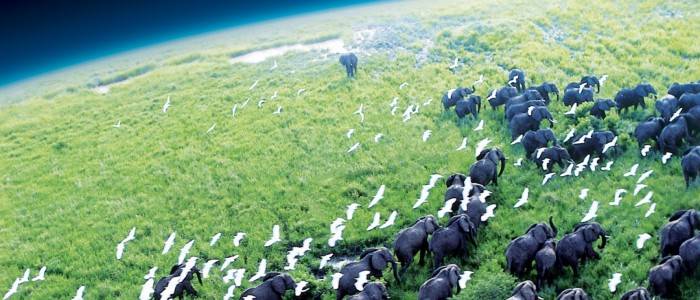 In 2006, BBC gave us Planet Earth, eleven episodes that often showed our planet at its most beautiful. BBC produced a film, Earth, and a follow-up series, Planet Earth: The Future, but a true sequel to Planet Earth is finally coming. Here's the Planet Earth II trailer, which is every bit as beautiful as you'd expect and briefly features the voice of narrator David Attenborough: