Shane Black's 'Predator' Won't Star Benicio Del Toro, Will Star Boyd Holbrook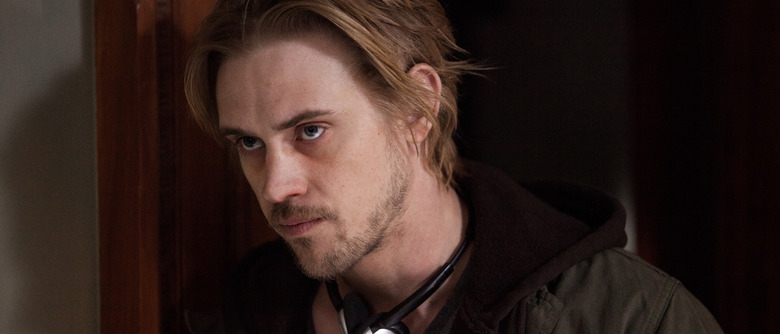 Shane Black's Predator is honing in on a new lead. Boyd Holbrook has been set to lead the film, replacing Benicio del Toro who was in talks as of last month.
The Hollywood Reporter broke news of the Predator Boyd Holbrook casting. Last month we reported del Toro had entered negotiations to star, but a deal was never finalized and he's now fallen away. According to the trade's sources, del Toro's casting was always kind of tricky. Scheduling was an issue, and Fox ultimately pushed back the start date to try and make it work. But when the timetable changed for del Toro's other films, he became unavailable again.
Holbrook falls into the category of actors you might not know by name, but probably will soon. He's a particular favorite of 20th Century Fox, who's behind the new Predator — he's starred in Gone Girl and Morgan and will be seen next year as the villain in the Wolverine X-Men spinoff Logan. You might also recognize him from TV projects like Netflix's Narcos, History's Hatfields & McCoys, and Showtime's The Big C. Still, Holbrook is not the big-name draw that del Toro was, so the plan is to surround him with a strong supporting cast.
Black's Predator is a sequel / soft reboot to the sci-fi action franchise that started with John McTiernan's 1987 movie. Arnold Schwarzenegger, Carl Weathers, and Jesse Ventura starred as a group of commandos stalked by an extraterrestrial monster in a remote jungle. While Black has hinted that Schwarzenegger could appear in the film, the story will mainly center around a new hero who may or may not be named Quinn Mackenna. Presumably, that's the role Holbrook will be playing.
The new Predator is scheduled for release on February 9, 2018.