Disney's 'Mulan' Live-Action Remake Set For 2018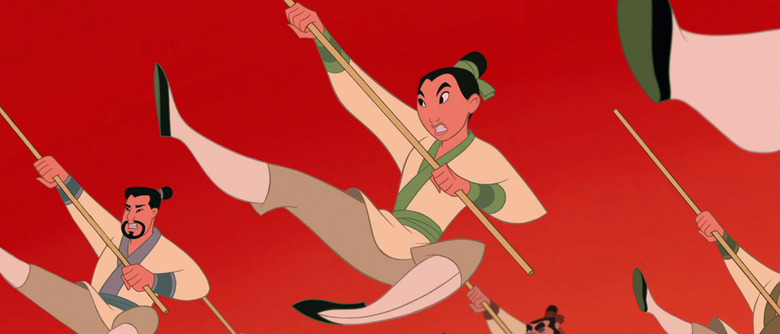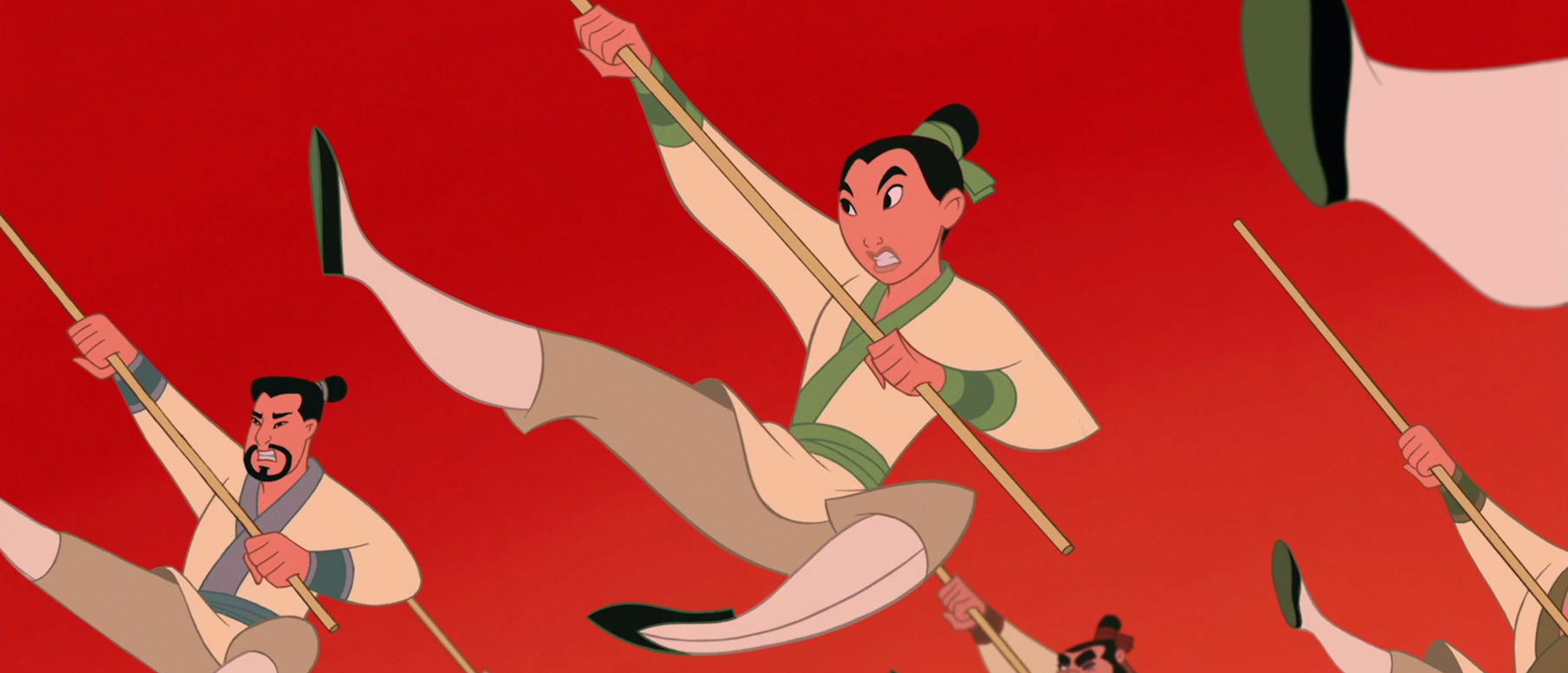 Disney's made a lot of money producing live-action remakes of their own animated classics, with recent hits like Maleficent, Cinderella, and The Jungle Book. Now the studio has just set a date for one more film in that vein. Mulan will be marching into theaters in 2018, 20 years after Disney's animated version hit theaters. Casting for a Chinese actress to play the lead will get underway shortly. 
Mulan will hit theaters in 3D on November 2, 2018, as announced by Disney today. The studio has had that date set aside for one of their live-action fairy tales since last year. Mulan is currently the only film set for that exact date, but other major releases that month include Universal's How the Grinch Stole Christmas (November 9), Warner Bros.' Fantastic Beasts sequel (November 16), and Disney's own Gigantic (November 21).
Rick Jaffa and Amanda Silver wrote the most recent draft of the screenplay, following a spec script by Elizabeth Martin and Lauren Hynek that Disney scooped up in 2015. The new Mulan is billed as "a more nuanced and elaborate adaptation" that will draw from not just the 1998 animated film, but also the classic Chinese legend that inspired it. Jason Reed is producing with Chris Bender and Jake Weiner. For those who missed Mulan the first time around, the story centers on a young woman who disguises herself as a man so she can take her elderly father's place in the Chinese army.
No director or star has been announced for Mulan, but with the project on the fast track we can expect to get more details sooner rather than later. Disney is said to be launching a global casting search for the lead role.
Disney has several more live-action remakes and retellings lined up for the next few years including Beauty and the Beast next year, plus The Lion King, The Little Mermaid, Winnie the Pooh, and more in various stages of development.