'The Punisher' Set Photos Reveal A New Look For Jon Bernthal's Frank Castle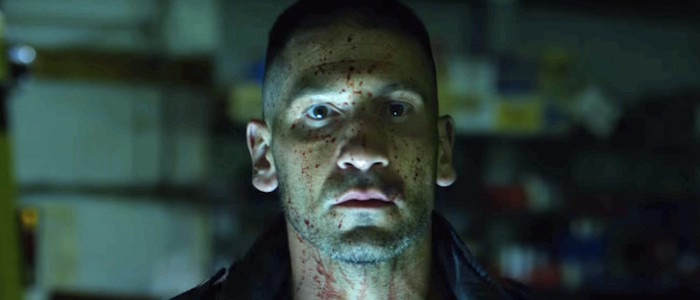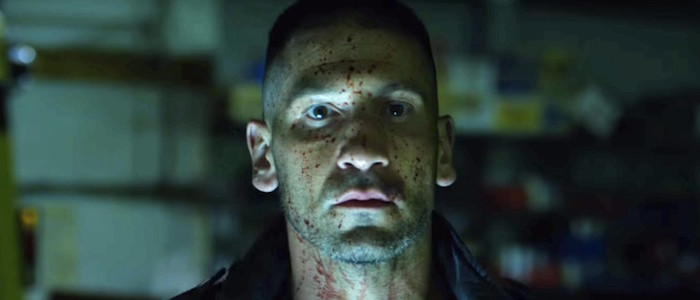 Netflix still hasn't gotten around to announcing a release date for their Punisher Marvel spinoff, but it seems they're not wasting any time moving ahead. A couple of weeks ago we got word that Jon Bernthal would be busy shooting something for Netflix in October. Now a new batch of photos shows him sporting a new look as Frank Castle, on what appears to be the set of the Punisher series. 
Just Jared has the photos of Bernthal working in Brooklyn. Castle's still rocking dark clothes and combat boots, but he's traded in the crew cut and stubble for a full head of hair and a mountain man beard. Click over to their site for many more photos.
Jon Bernthal just started work on #ThePunisher for Netflix! See the first set photos: https://t.co/l5Q5y8Hbxq pic.twitter.com/gLc3ISPuFd

— JustJared.com (@JustJared) October 3, 2016
The timing fits with reports from last month that Bernthal would be shooting scenes as the Punisher in October. At the time we wondered if he might be filming a cameo for Iron Fist or even jumping into The Defenders. However, Just Jared now claims he's working on the Punisher solo series, and ComicBook.com adds that the show is filming under the working title Crime.
What's kind of odd about all this is that it seems very early for The Punisher to start production. We've heard very little about the Punisher series so far. Bernthal and Ben Barnes are the only stars we know of, though Marvel has also confirmed that Steve Lightfoot is serving as showrunner. And Netflix has previously stated that Punisher would arrive after The Defenders. That show is expected to drop sometime around 2017, which led us to believe Punisher would arrive around 2018. However, neither show has locked in a release date yet.
So does this mean The Punisher's release is leapfrogging ahead of The Defenders, as LRM claims, or is the series just getting a head start on production? I honestly don't know. But with New York Comic-Con taking place this weekend, it seems likely we'll get more details sooner rather than later.