Sequel Bits: 'Back To The Future', 'Jumanji,' 'Frozen 2,' 'Dredd,' And 'Saw: Legacy'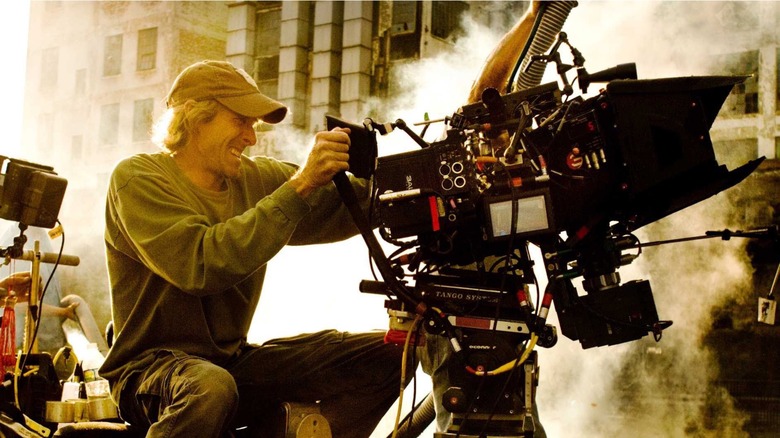 In today's edition of sequel bits:
A Back to the Future comic creates an origin story for Needles.
Dwayne Jonson posted a video from the set of Jumanji.
Alex Garland wanted Judge Death in Dredd.
IP Man 4 has been announced.
And more.
Needles (Flea) is not a good friend to Marty McFly in the Back to the Future trilogy. What exactly made him such a pain? Issue #12 of Bob Gale and John Barber's Back to the Future comic explains why. This one-off issue, titled "How Needles Got Here," shows Needles' first day at a new school, when he first meets Marty. Comic Book Preview ran an excerpt from the issue. You can check out more from the issue at CBR, but here's a page from the issue: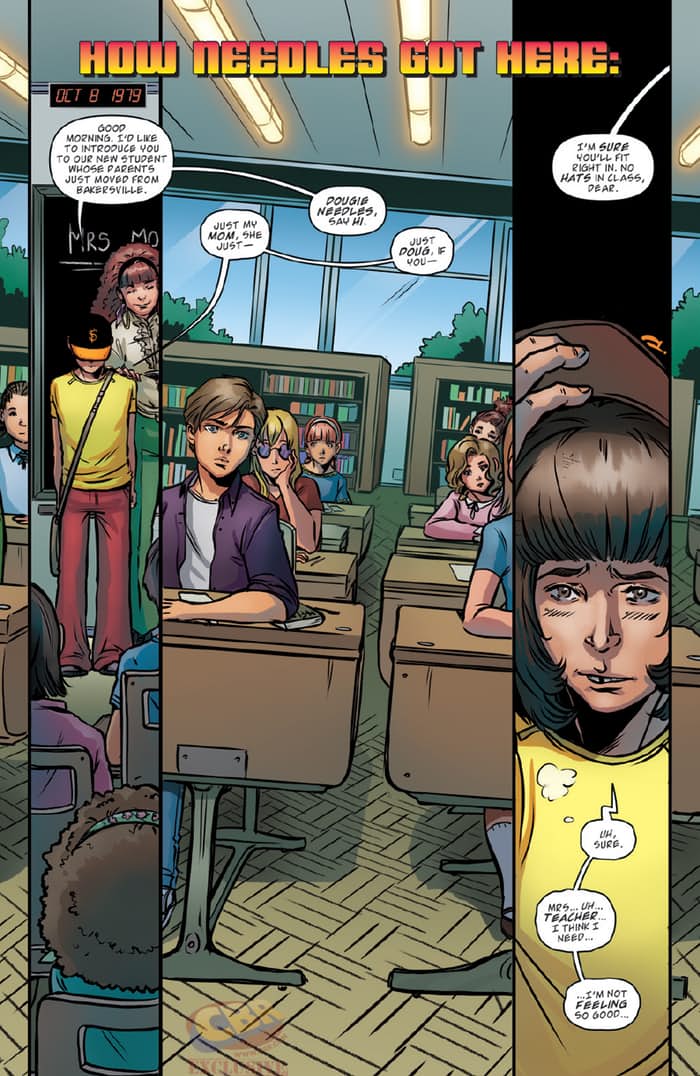 Dwayne Johnson is filming the Jumanji sequel in Hawaii right now. Johnson plays the strongest Doctor on Earth, Dr. Smolder Bravestone, an avatar of a kid who is playing the game Jumanji. Playing the other avatars are Jack Black and Karen Gillan. Johnson shared this video below from the set, but you can check out more behind-the-scenes pics and videos at his always delightful Instagram.
We're in the raining #JumanjiJungle baby! Jack Black's "Gonna watch you bleeeed" at the end kills me. ???????????? Phenomenal first week of shooting with my extremely talented and funny co-stars @kevinhart4real, @karengillanofficial and our resident rock and roller Jack Black! We've been battling the jungle elements daily and director Jake Kasdan and hard working boots on the ground film crew is raising the bar when it comes to delivering the goods. Makin' a good one for you over here in Hawaii and Jack's makin' em bleed. ???????? #OnLocation #Hawaii #Jumanji
A video posted by therock (@therock) on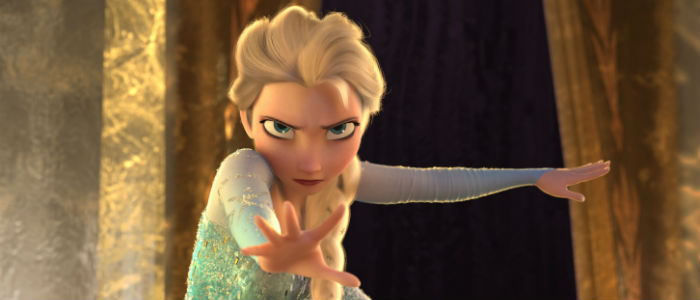 Frozen fans want Elsa (Idina Menzel) to have a girlfriend in Frozen 2. When summer started, there was the #GiveElsaAGirlfriend social media campaign, which Menzel thought was great. Recently, while speaking to The Ellen DeGeneres Show guest host Miley Cyrus (via Moviefone), she once again supported the idea:
I am all for it. I think it's a wonderful idea. It's a wonderful conversation that we should all have about whether a Disney princess or queen could be gay.
Menzel added that it is, of course, up to Disney.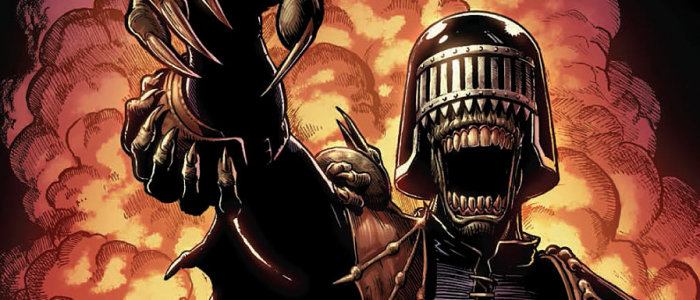 There's been a lot of noise made about a Dredd 2. It's a movie fans genuinely want to see, so every once in a while, a sequel to the 2012 comic book adaptation gets brought up. The co-creator of Judge Dredd, John Wagner, told ScreenGeek he believes the sequel will one day — but with who or when he doesn't know. If it does ever happen, fingers crossed screenwriter-turned-director Alex Garland (Ex Machina) stays involved.
During Wagner's chat with Den of Geek, he mentioned Garland initially wanted the 2012 film to include fan favorite Judge Death, the leader of the undead law enforcers, Dark Judges. When 20th Century Fox was involved in the comic book movie, they weren't interested in going too far out with Judge Death.
That was actually the first script that Alex Garland did was a Judge Death script but Fox, who they were dealing with at the time, turned it down. They wanted more nuts and bolts before they went into the [metaphysical].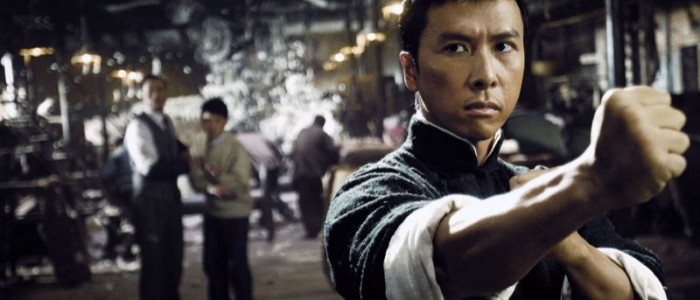 The IP Man franchise will continue with its star, Donnie Yen. On Instagram, Yen announced he's making IP Man 4 with director Wilson Yip, who's directed all of the films in the series. Here's Yen's announcement:
I want to share this very excited news with you all, my good friend Wilson Yip, who had directed all of my last three Ipman series, tonight, we have decided to reunite and continue to make our next project together, Ipman4! Yes! I-P-M-A-N part 4!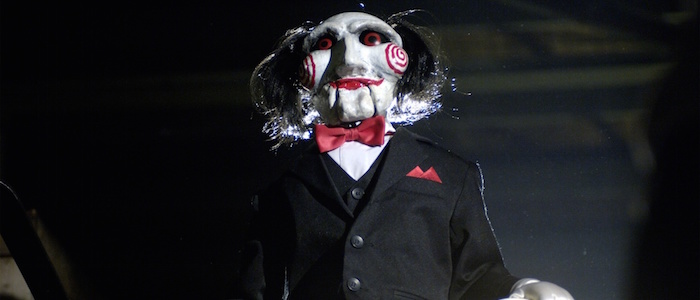 Bloody Disgusting is reporting the very talented Spierig Brothers (Predestination) are now shooting Saw: Legacy, the eight addition to the horror franchise. No plot details are known, no actors have been announced for the project, but shooting is underway in Toronto, and a set photo has surfaced online. Maybe this is a spoiler, so read at your discretion, but a pic shows John Kramer's (Tobin Bell) grave dug up, his coffin sticking out of the ground. It's unconfirmed the photo is from the set of Saw: Legacy, but you can find more details about the pic and sequel at Bloody Disgusting.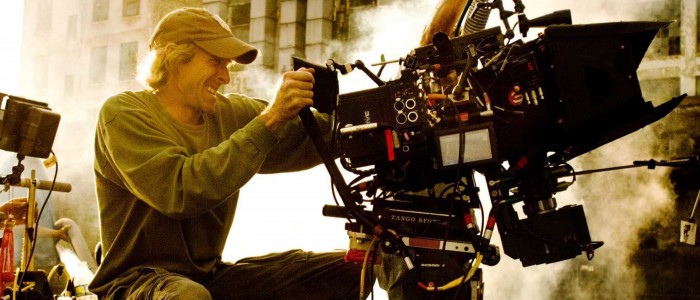 If you're ever looking for peace and quiet, the set of a Michael Bay movie probably isn't your best bet. The director is almost done shooting next summer's Transformers: The Last Night. Principal photography on the Mark Wahlberg-led sequel is near-completion, but there's still a few explosions left to make, based on some set photos rounded up by this twitter user below and The Daily Mail. Bay brought some fireworks to Stonehenge, or at least to the Stonehenge set built for the film.
Great #Transformers pics in here. Helicopters soar over Stonehenge https://t.co/qqDqja1QDs via @MailOnline

— The Bananadoctor (@Bananadoc) October 3, 2016