Duncan Jones' 'Mute' Will Get Netflix Release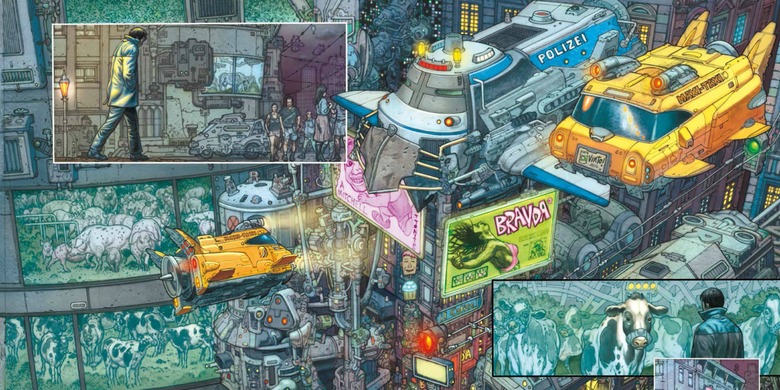 Duncan Jones' Mute was one of those projects I have been writing and thinking about for years, which I cynically never expected to come to fruition. Kind of like Quentin Tarantino's Inglorious Basterds or Terry Gilliam's The Man Who Killed Don Quixote. I'm so excited that Mute is finally filming and we'll be able to see the science fiction noir soon. But where will we be able to see it, and who is fronting the movie? Netflix. Learn more details about the Mute Netflix release, after the jump.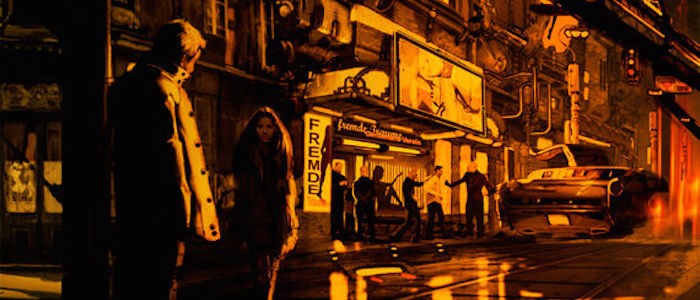 Mute Netflix Release Revealed
Alexander Skarsgård, who stars in the Blade Runner-esque sci-fi film, recently appeared on the Empire podcast. The film is set in Berlin forty years in the future, and Skarsgård plays a mute bartender named Leo Beiler who is trying to track down his missing girlfriend.
Skarsgård revealed during the interview that Mute would be distributed by Netflix, similar to the way the streaming company handled Beasts of No Nation last year, giving the film a limited theatrical run simultaneously with a premiere on the Netflix streaming platform. Mute just began principal photography and doesn't yet have a release date, although we can assume it will be released sometime in 2018, probably later in the year.
Warcraft/Source Code director Duncan Jones has struggled to find someone willing to make Mute, and I'm glad Netflix stepped up and is making it all possible. Netflix has been ramping up their original programming, not just in the television department but also in the movie acquisitions. It's exciting that they are now able to help bring projects like this, which may otherwise never happened, to reality.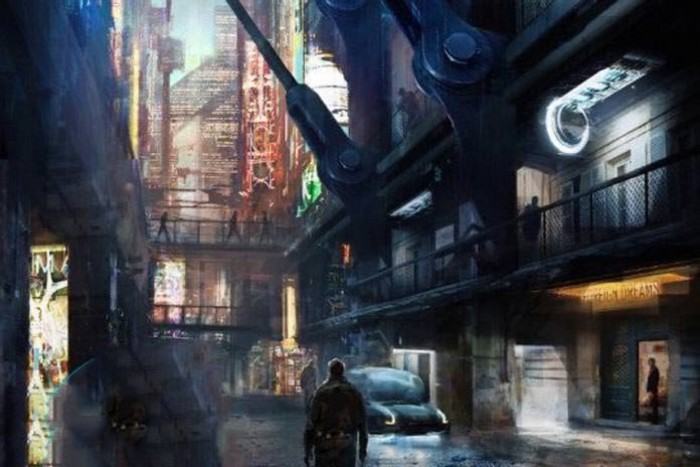 More Mute Story Details
Skarsgård also revealed some new details about the long-in-development film:
"I've just got back from Dublin where Duncan showed me all the renderings and the visuals of it. And I'm very, very excited about it... It's about a guy who was in an accident as a kid. He's ex-Amish, so he lives a very monastic life: he doesn't have a cellphone or anything like that. He's left the community but he still kinda follows the rules."
In the movie, Paul Rudd plays a surgeon who might be able to help Leo find his girlfriend.  We've previously told you, Mute is set in the same universe as Moon and will be connected to Jones' debut film. Skarsgård teased a cameo by Moon star Sam Rockwell, something we've heard many times in the past.