This Week In Trailers: Film Threat Sucks, Gringo: The Dangerous Life Of John McAfee, Gimme Danger, Dogs, Don't Kill It, Marathon: The Patriots Day Bombing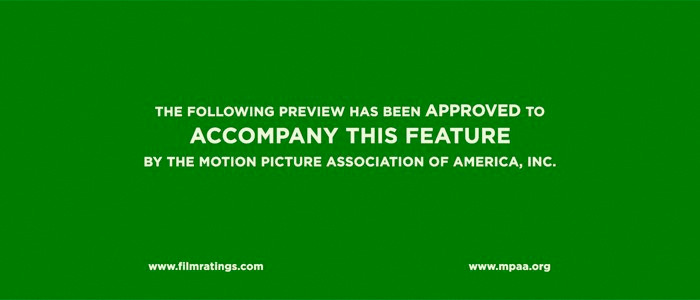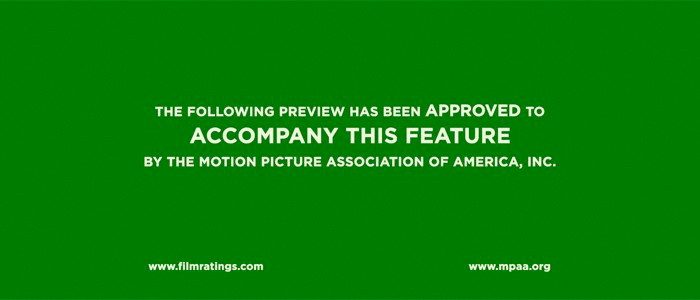 Trailers are an under-appreciated art form insofar that many times they're seen as vehicles for showing footage, explaining films away, or showing their hand about what moviegoers can expect. Foreign, domestic, independent, big budget: What better way to hone your skills as a thoughtful moviegoer than by deconstructing these little pieces of advertising? This week we head to Romania for some Blood Simple, try and understand a madman, fondly remember a powerhouse of cinema critique that's making a comeback, check in and then check out of Dolph Lundgren's latest, revisit the Boston bombing ahead of Marky Mark and the Funky Bunch's version of events, and let Iggy Pop regale us with memories from the road.Dogs Trailer
Hard boiled.
In what some have called Romania's answer to No Country for Old Men director Bogdan Mirica is going down a road where morality is a relative term and it looks like no one is safe from the kind of violence usually reserved for the end of Tarantino movies. Not a word is uttered in this thing but, who cares, the weight of the movie's direction and cinematography more than help fill in the gaps we're left with after watching this.
Gimme Danger Trailer
Anyone remember the stillborn performance of Iggy Pop in the The Crow: City of Angels? Still, the man hasn't aged.
Director Jim Jarmusch is taking us down a road to document a band that absolutely deserves its due. While there is the typical laid back interview moments whereby members of the band can remember their greatest memories from the road there is still an element of pure honesty that radiates from Pop's mouth. The Stooges weren't selling through the kinds of numbers that other bands were they were nonetheless a precursor, and a necessary element, in the development of punk. That's a moniker no one can take away from them so settle in and let the memories entertain us.
Marathon: The Patriots Day Bombing Show TrailerRicki Stern and Anne Sundberg.
This directing duo has made some of the more interesting documentaries in the last ten years. One of their most incredible was Joan Rivers: A Piece of Work and this looks to be just as immersive. With details describing the events as they unfolded to the trailer spending the bulk of our time on the aftermath of the survivors who had to live with the destruction wrought by two brothers, what we're left with here feels a little light on the hardcore particulars of the event and instead leave with a sense of hopefulness about those who aren't letting this define who they are. Either way, a story worth stopping to sit down and listen to.
Gringo: The Dangerous Life of John McAfee Trailer
Considering the pedigree.
Director Nanette Burstein has made a trio of wonderful documentaries. From her Oscar nominated, 1999 debut documentary feature, On the Ropes, to American Teen and The Kid Stays in the Picture she just flat out knows how to construct and communicate a reality out of the story she's trying to tell. This one is rife with speculation, rumor and intrigue and even though this has already been shown on Showtime (way to post this trailer 3 days before the thing debuts to gin up interest, geniuses) it's nonetheless a gripping look at a nerd who made a fortune only to become something else entirely.
Film Threat Sucks TrailerIt made its stretch goal.
One of the first people I came into contact when writing about movies on the web was Chris Gore. The guy was/is flat out passionate about film and it comes through with every interaction I've had, and seen, with the man. This is the kind of documentary that isn't going to light the world on fire as it exposes untruths about life and the fragility of human existence but Film Threat, as a property, has an interesting story to tell and I couldn't be more dialed in to what this documentary wants to sell me. The halcyon days of yore, movie sites like this just aren't what they used to be and this will hopefully tell the tale.
Don't Kill It Trailer
Is this what it has come to, Dolph? Yeesh.
Nota bene: If you have any suggestions of trailers to possibly be included in this column, even have a trailer of your own to pitch, please let me know by sending me a note at Christopher_Stipp@yahoo.com or look me up via Twitter at @Stipp
In case you missed them, here are the other trailers we covered at /Film this week: