Disneyland Considers Prohibiting Admission To Annual Passholders For Two Months Following 'Star Wars Land' Opening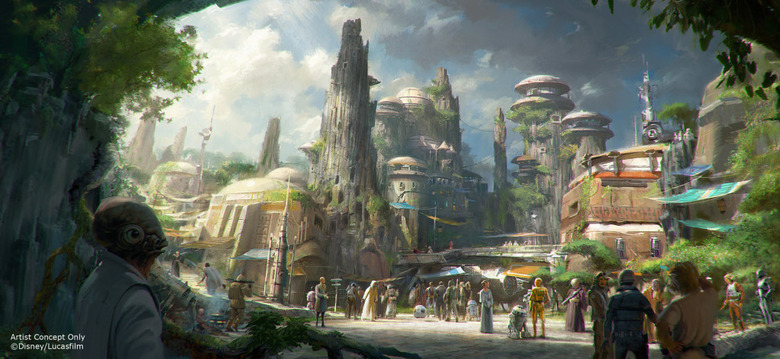 Disney has started surveying Disneyland and Disney World annual passholders about the possibility of adding a block-out period for a theme park for the first two months of a new attraction like the upcoming Star Wars Lands, Pandora: The World of Avatar, Toy Story Land or Guardians of the Galaxy: Mission Breakout. But will Disney add an AP block-out for Star Wars Land?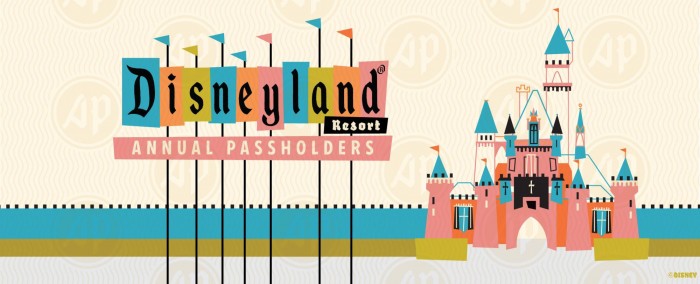 A recent survey conducted by Disney Parks asked Annual Passholders how they would respond to a two-month blackout period following the opening of new theme park attractions. WFTV9 reports that in recent AP surveys Passholders were asked if they would buy regular park tickets, upgrade to a pass without blackout dates or simply wait for two months if their pass prohibited admission during the two months after the opening of a new theme park attraction. While the surveys don't confirm that Disney will take such actions, it shows they are exploring the possibility. Disney was asked if they would be making such changes soon, and offered the following standard response: "Disney frequently surveys our guests on possible changes, some that come to fruition and some that do not."
Seasonal annual passes have always been determined by traditional vacationing patterns, following school breaks and holidays. The opening of a new attraction has never been a deciding factor in the black-out dates for certain annual passes.
I've been a Disneyland annual pass holder for the last six years, and in that time the price for my pass has gone up exponentially. Sure, there was the opening of Cars Land and the relaunch of Disney California Adventure which has made that second park a much more interesting option. Despite the price increases, I still think the annual pass holds enough value for me: I make use of it at least once a month.
Last year they updated their annual pass line-up for Disneyland essentially charging an outrageous premium for anyone who wanted to have access to the parks in the last two weeks of December. While I have celebrated New Year's Eve and Christmas in Disneyland a few times in the past, this change wasn't a huge issue for me personally. But I would be very annoyed if Disney prevented the higher-end Disney Signature Passport members from checking out Star Wars Land when it finally opens.
Look, I get it — Disney wants to prevent the five-hour long waits they experienced for the opening of Frozen Ever After in EPCOT. I certainly don't want to stand in a five-hour line, nor do I want to wait in a two-hour line. I hate when the Disney parks are crowded, and like most Annual Passholders, I try to avoid those days even though work life constrains me to night and weekend visits. I don't think adding more block-out dates around the opening of new lands and attractions is the answer to this problem.
Why not instead reward annual passholders with a one-week free preview of new lands and rides like the upcoming Star Wars Land. This way you get them in and out of the new areas before they open to the general public, and everyone is happier for it. Disney has done similar things in the past but on a much smaller scale, usually offering a contest for AP members to enter to win access to a free preview which lasts only a few hours. This is how I first attended the new Star Tours: The Adventures Continue. If Disney could extend a preview for a few days or a week, maybe all the annual passholders will get their fill while allowing Disney to work out many of the opening week kinks on their loyalists.
Unfortunately it seems like Disney is more interested to find out what benefits they can take away from their Annual passholders rather than rewarding their biggest customers.