Cool Stuff: Matt Taylor, Matt Ryan Tobin & Matt Ferguson Debut Prints For 'Star Trek Beyond,' 'The Fly' & More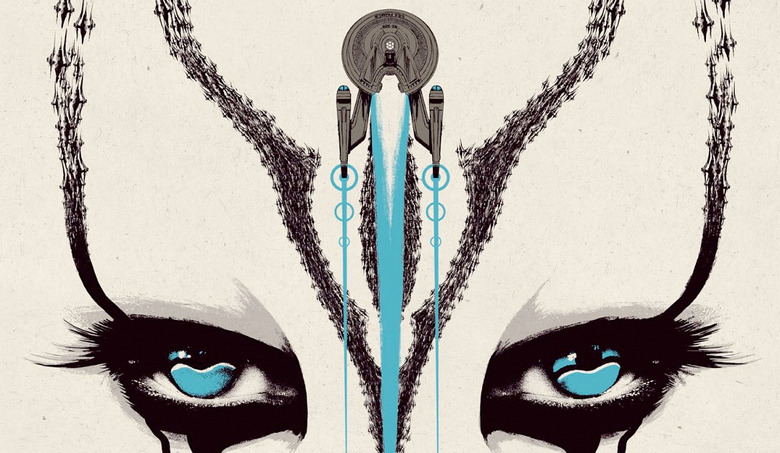 For collectors of pop culture artwork, there's a treasure trove of fine prints available to buy every single week. It's enough to empty one's bank account over and over again. This week we have some stunning new artwork from artists Matt Taylor, Matt Ryan Tobin and Matt Ferguson. No, they haven't all joined forces for some kind of Matt-centric gallery, but they just happen to have some great pieces paying tribute to Tarzan of the Apes, A Princess of Mars The Fly and Star Trek Beyond.
Check out all of the new Matt Taylor, Matt Ryan Tobin and Matt Ferguson artwork after the jump.
First up, here's Matt Ferguson's print for Star Trek Beyond, which he says is one of his favorite movies of the year: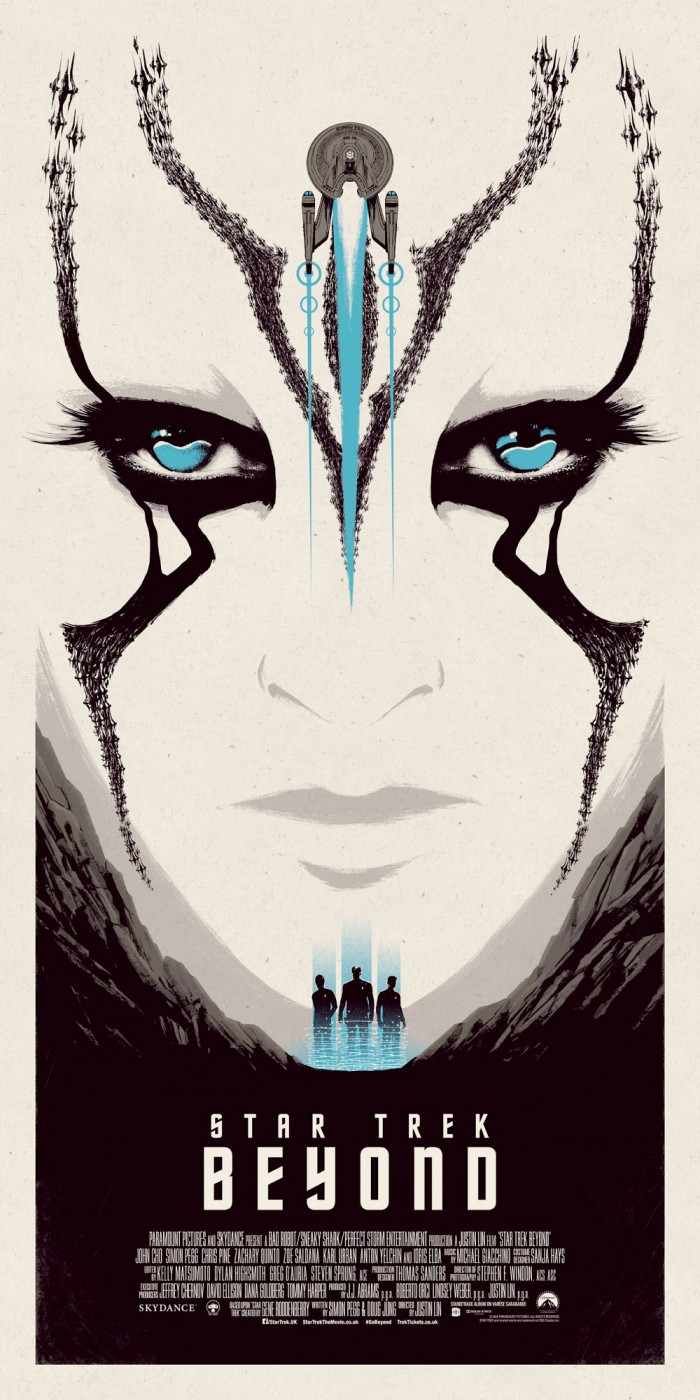 Ferguson debuted this on Twitter a few days ago along with two other versions that change the blue to either red or yellow, in honor of the primary Star Fleet uniform colors we usually see in the Star Trek franchise. As for when you can buy it, Ferguson only hinted that details would be available from Thought Bubble, a comic arts festival coming up next month in the United Kingdom. If you don't live over there, they also happen to have an online store, so maybe they'll pop up at some point.
Next up, here's a piece for The Fly by Matt Ryan Tobin (via OMG Posters):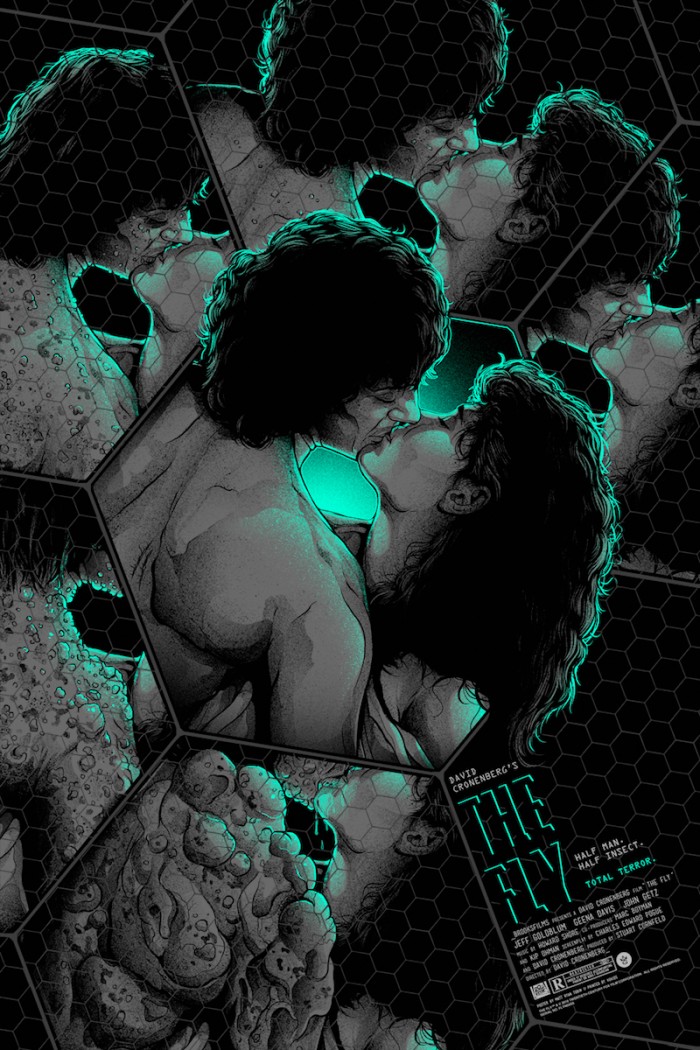 This 24x36 print of David Cronenberg's sci-fi favorite comes from Grey Matter Art and Acme Archives, who will be selling it beginning on Wednesday, September 21st, at 1pm Eastern Time. The regular version will cost $45 with an edition of 175 while a glow in the dark variant will also be available with an edition of 100 for $60. Check back at this website at the aforementioned time to get your copy.
Finally, the work of author Edgar Rice Burroughs is honored in Matt Taylor's two new prints:
Black Dragon Press has both of these 18x24 prints for Tarzan of the Apes and A Princess of Mars available. Each has an edition of 45, and they're on sale right now. The colors are gorgeous on each of them, and while the titles aren't the same, both of these books have essentially become movies
We hope you liked at least one of these prints and that you can get your hands on them for your collection.