Chloë Grace Moretz Drops Out Of Live-Action 'Little Mermaid' And All Her Future Films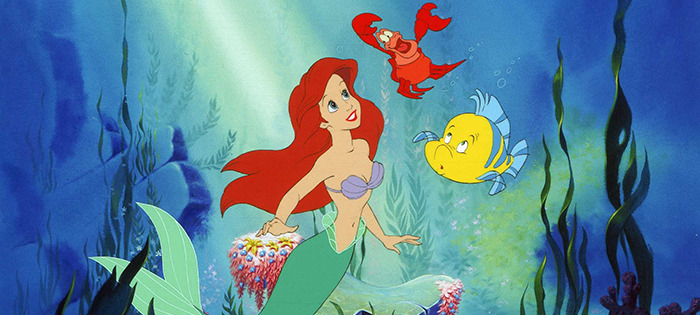 Chloë Grace Moretz keeps busy. Maybe not Samuel L. Jackson busy, but the 19-year-old actress is seen pretty often on the big screen. This year, she starred in Neighbors 2: Sorority Rising and The Fifth Wave, and she has potentially two other movies coming out before 2016 wraps up. As of this moment, though, Moretz isn't attached to any future projects, including Universal's live-action reimagining of The Little Mermaid. The actress isn't taking a long hiatus from acting, but she is stepping back to reevaluate her choices.
Below, find out why Moretz dropped out of the live-action Little Mermaid movie.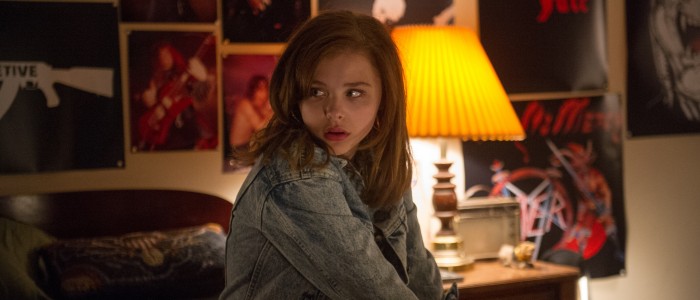 Moretz recently attended the Deauville Film Festival, where she received the festival's Rising Star Award. According to The Hollywood Reporter, during her time at the fest she opened up about her recent career choices. After filming November Criminals and Brain on Fire back-to-back, she dropped out of all her upcoming projects. In her own words, it's time to slow down:
I pulled the plug on all my movies because I want to reassess who I am and find myself within my roles again. I'm realizing that I can slow down.
Moretz added that the pace she was working at was causing her to lose focus; she started thinking more about box-office, less about why she started acting in the first place. Speaking with E! News, the actress elaborated on her decision:
It's not particularly time off. I'm just becoming more picky and particular about what roles I'm choosing. I think as an actor you have a huge opportunity to find yourself through the roles that you choose. I think it's my time, right now in my life, to figure out who I am and what I am and what I want and what this industry means. Why not sit back, slow down, realize I'm 19 and go, "Hey, let's make stuff that really, really hits hard with who I am and helps me figure out what it means to be a 19-year-old actor who is just doing her thing."
That's a pretty reasonable explanation. If you can afford to take a bit of time off, step back, and try to search for more personal projects, why not take that opportunity? Moretz is momentarily slowing down to do just that, but she still has a few irons in the fire, at least on the producing side of things. The actress is working on two television shows she's producing that'll be shopped around soon.