'American Assassin' First Look: Dylan O'Brien Is Mitch Rapp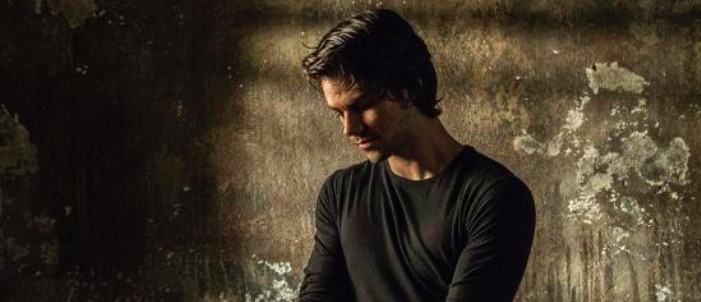 Actor Dylan O'Brien still has work to finish on The Maze Runner series, but he recently attached himself to another potential franchise. Based on Vince Flynn's best-selling book series, O'Brien will play CIA black ops recruit Mitch Rapp. Director Michael Cuesta's (Kill the Messenger) thriller also stars Michael Keaton, Taylor Kitsch, and Sanaa Lathan.
Below, check out the American Assassin first look.
In Flynn's prequel of the same name, after Rapp's girlfriend is killed in a terrorist attack, the Arab linguistics student and college athlete undergoes six months of training to combat the enemy. Training him in counter-terrorist operations is Cold War Veteran Stan Hurley (Keaton). With the help of a Turkish agent (Shiva Negar), they'll investigate a series of attacks on military and civilian targets. A mysterious operative (Kitsch) trying to start World War III is behind the attacks.
Here's your first look at O'Brien as Mitch Rapp: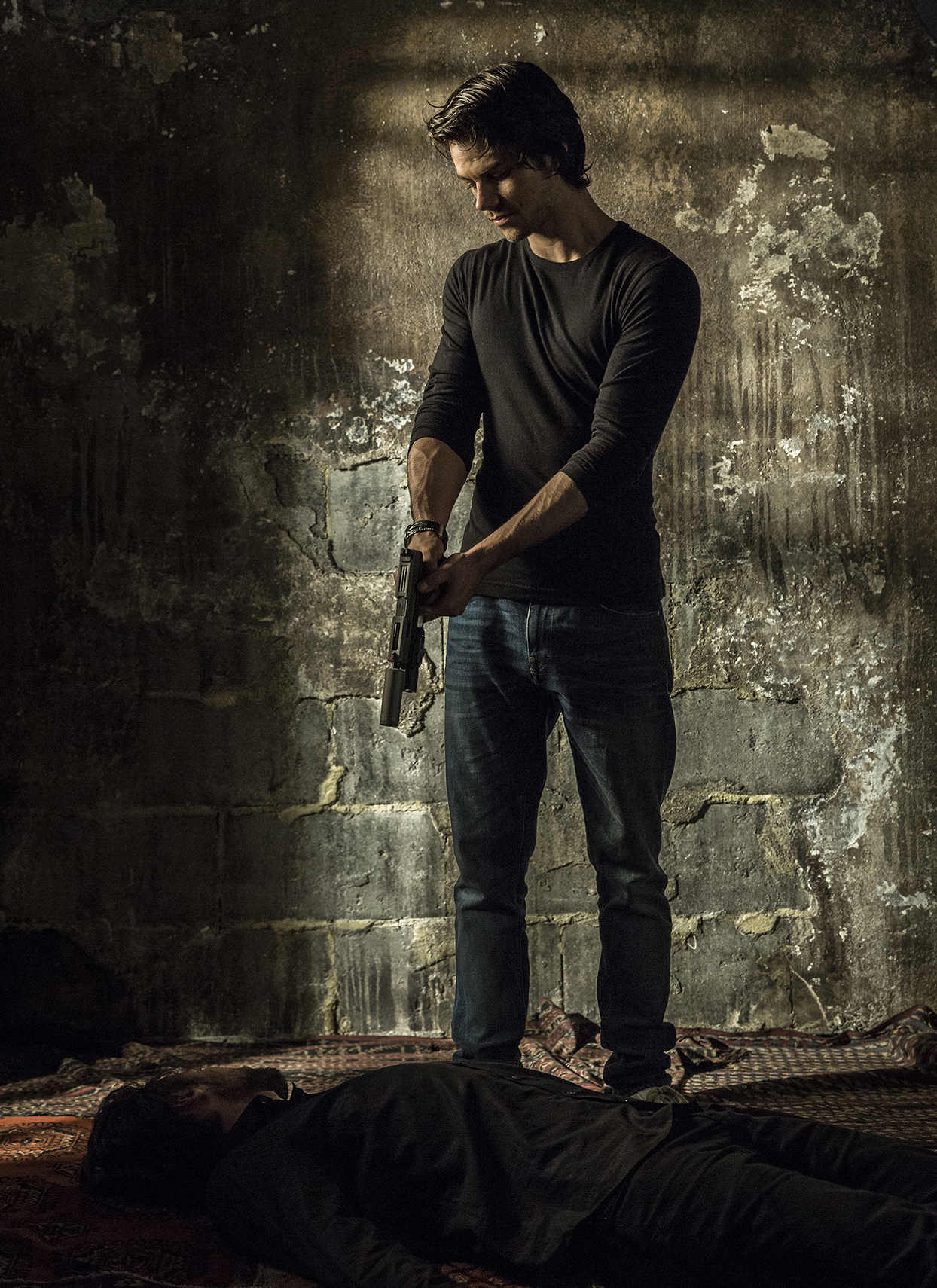 American Assassin currently doesn't have a release date, but Michael Cuesta will likely start shooting the thriller in Europe soon. The director inherited the project from Antoine Fuqua (The Magnificent Seven) and Ed Zwick (Jack Reacher: Never Go Back), two filmmakers that were once set to direct their own Mitch Rapp films. Those iterations of the project attracted plenty of fine talent, including Chris Hemsworth and Colin Farrell.
With Cuesta behind the camera, the character Mitch Rapp ended up in good hands. Based on the above photo, American Assassin will be a slight departure from the director's feature film work, but he's shown he's more than adept at drama with Kill the Messenger, L.I.E., and 12 and Holding. We shouldn't expect a run-of-the-mill thriller from the filmmaker behind those films.
Here's more information on American Assassin:
Two decades after the Cold War, Islamic terrorism is on the rise, and CIA Operations Director Thomas Stansfield forms a new group of clandestine operatives—men who do not exist—to meet this burgeoning threat abroad before it reaches America's shores. Stansfield's protégée, Irene Kennedy, finds the ideal candidate in the wake of the Pan Am Lockerbie terrorist attack. Among the thousands grieving the victims is Mitch Rapp, a gifted college athlete, who wants only one thing: retribution. Six months of intense training prepares him to devastate the enemy with brutal efficiency, leaving a trail of bodies from Istanbul and across Europe, to Beirut. But there, the American assassin will need every ounce of skill and cunning to survive the war-ravaged city and its deadly terrorist factions.