'Blade Runner 2' Director Denis Villeneuve Wants To Remake 'Dune'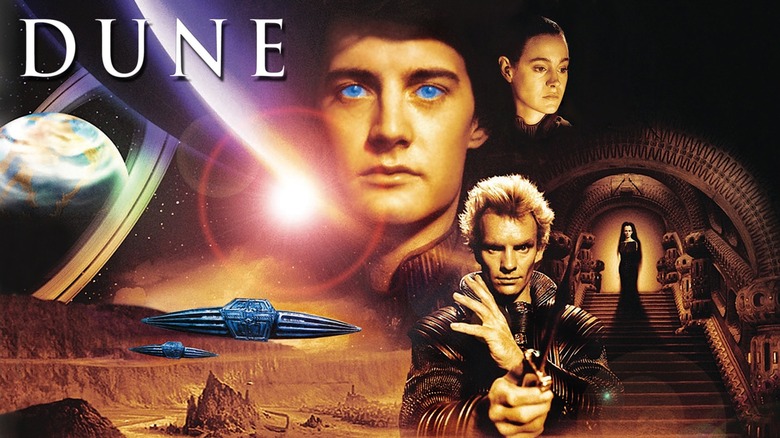 Director Denis Villeneuve recently helmed his first science-fiction film Arrival. The Sicario director's latest is already generating some great buzz, and our own Angie Han called it "brainy sci-fi with a big, bloody, beating heart." Before that sci-fi drama even reaches theaters, Villeneuve has started shooting Blade Runner 2. The filmmaker is already considering other science-fiction projects as well, and if he had his druthers, one of them would be Dune. Below, read Villeneuve's comments on a Dune remake.
The last we heard about another adaptation of Frank Herbert's "Dune" was that Paramount was no longer developing it. Both Peter Berg (Deepwater Horizon) and Pierre Morel (Taken) were attached to direct at some point, but ultimately, the studio's option has lapsed, and the rights reverted to Richard P. Rubenstein, the liaison to the Frank Herbert estate and ABC.
In an interview with Variety, Villeneuve said he dreams about making Dune, but acquiring the rights would perhaps be too difficult:
I had been wanting to do sci-fi for a very long time. 2001: A Space Odyssey is a movie that really impressed me as a teenager. And also Blade Runner. And Close Encounters of the Third Kind is also one of my favorites. I'm always looking for sci-fi material, and it's difficult to find original and strong material that's not just about weaponry. A longstanding dream of mine is to adapt "Dune," but it's a long process to get the rights, and I don't think I will succeed. Also I would love to write something myself. I have two [sci-fi] projects right now that are in very [early] stages. It's too early to talk about them.
Dune has always been a massive challenge for filmmakers passionate about Herbert's series.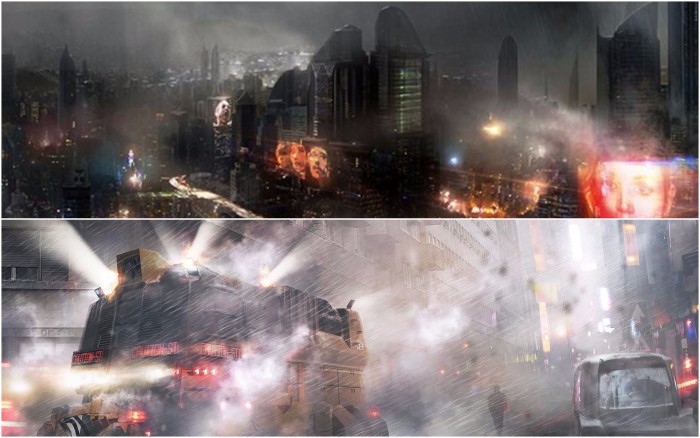 It's a shame that a director as talented as Villeneuve may never get a shot at a dream project of his, but at least he gets to play in the world of Blade Runner. In Variety's Q & A, he didn't reveal too much about the sequel, but one piece of information worth highlighting is, unlike his last two films, he doesn't have final cut on Blade Runner 2:
I agreed to do it because the producers behind Blade Runner [Broderick Johnson, Andrew A. Kosove] are two friends. I made Prisoners with them, and I knew the environment they would create around me would be very secure. I don't really have final cut on it. The thing I realized about final cut, is it's the power of the best cut. I didn't have final cut on Prisoners, but what you saw is the best cut. Sicario is a directors' cut, Arrival is a directors' cut. I cannot talk about it, I will see. My relationship with the people I am working with is very strong. At the end of the day what will win is the best movie.
Villeneuve not having final cut isn't really a cause for concern. Directors having final cut on films of Blade Runner 2's scale is rare. Plus, as he said, he's working with producers he trusts, and their first collaboration turned out fairly well. The director also has someone else trustworthy in his corner, producer Sir Ridley Scott, who does have final cut on the sequel.