'Sully' Is A Spectacular Plane Sequence In Search Of A Movie [Video Review]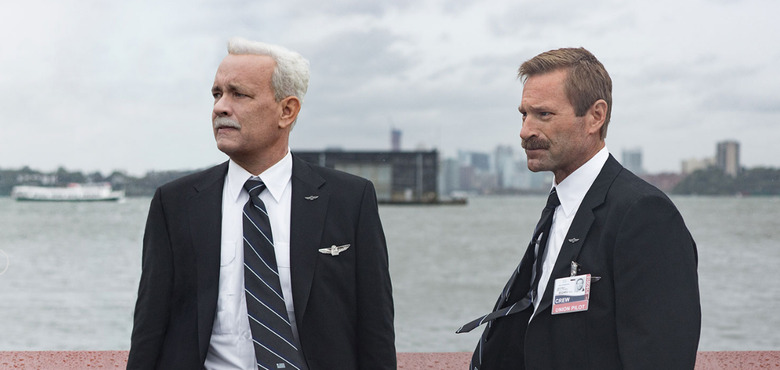 Clint Eastwood's Sully has one of the most tense, nail-biting plane-landing sequences ever put to film. Based on the real-life story of Captain Chesley "Sully" Sullenberger's "Miracle on the Hudson," Sully features Tom Hanks and Aaron Eckart as pilots flying US Airways Flight 1549 on the morning both of its engines failed shortly after takeoff. As the plane begins its descent into the Hudson River, we see diverse groups of New York civil servants galvanized into action, all of them attempting to save innocent passengers' lives. It's riveting and inspiring, even as we already know how this particular story will end.
Unfortunately, the rest of the film is not as compelling, featuring a few interesting ideas about the events of that day that are never fully explored. See my full video review of Sully below.
Here's the official plot synopsis of Sully:
On January 15, 2009, the world witnessed the "Miracle on the Hudson" when Captain "Sully" Sullenberger glided his disabled plane onto the frigid waters of the Hudson River, saving the lives of all 155 aboard. However, even as Sully was being heralded by the public and the media for his unprecedented feat of aviation skill, an investigation was unfolding that threatened to destroy his reputation and his career.
Learn more about how Sully was shot almost entirely on IMAX cameras.