Cool Stuff: Mitch Hedberg's Complete Vinyl Collection Coming In November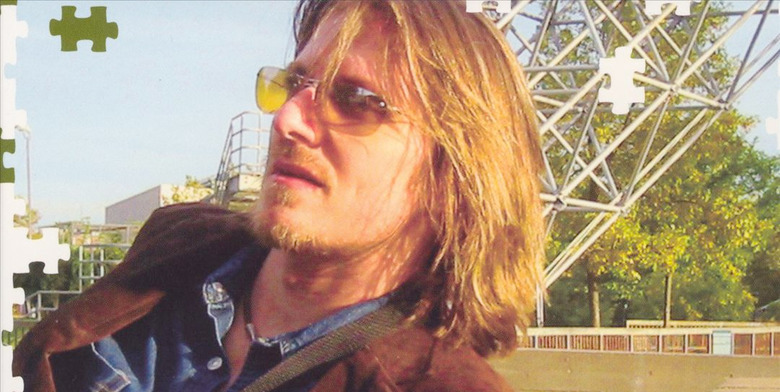 We may receive a commission on purchases made from links.
You might be asking yourself what we're doing writing about a forthcoming vinyl collection of performances from a stand-up comedian. Well, it just so happens that Mitch Hedberg had a small role as The Eagles road manager in Almost Famous (not to mention playing Frank Nasworthy in Lords of Dogtown), and he's also one of the best stand-up comedians ever. Sadly, he left this world far too soon, and if you haven't yet enjoyed his dry, simple but hilarious comedy he gave us while he was around, now is the time.
Comedy Central Records has announced the release of Mitch Hedberg: The Complete Vinyl Collection, an assembly of all of the recorded comedy from the late comedian along with some never-before-heard recordings and a special book with stories from his wife and a few other great comics. Get the details on the Mitch Hedberg vinyl collection after the jump.
Here's what the vinyl set will look like when it arrives in November: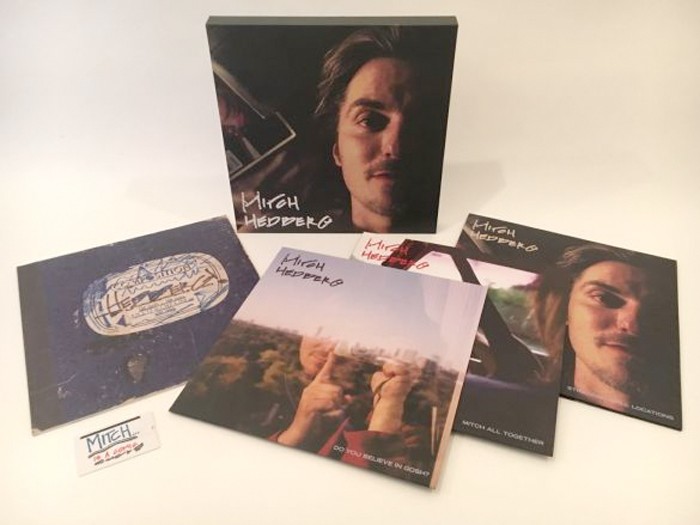 And here's everything that you'll get with the set:
12-inch vinyl editions of all three original Comedy Central Records albums (four LPs): "Strategic Grill Locations" (double LP with bonus audio, 1999), "Mitch All Together" (2003), and "Do You Believe in Gosh?" (2008)
A 36 page book with rare photos, stories by Mitch's wife Lynn Shawcroft, and original essays by Doug Stanhope, Mike Birbiglia and Margaret Cho
And a custom USB drive with MP3s of all three albums, never-before-heard recordings, an uncut presentation of Mitch's 1999 Comedy Central Presents show, and more
Mitch Hedberg's comedy is some of the best you'll ever hear. Even though he's been gone since 2005, even the youngest comedians still cite him as being extremely influential and one of the best. But despite that, there hasn't been another comedian like him since he passed away.
For vinyl fans this is a great collection to add to your shelves, and for comedy fans, this is the ultimate collection of Mitch Hedberg's comedy. I can't wait to hear the unreleased material that comes on the USB drive.
Mitch Hedberg: The Complete Vinyl Collection arrives on November 4th, and you can pre-order it at Amazon now.