The First Animated 'Godzilla' Movie Is In The Works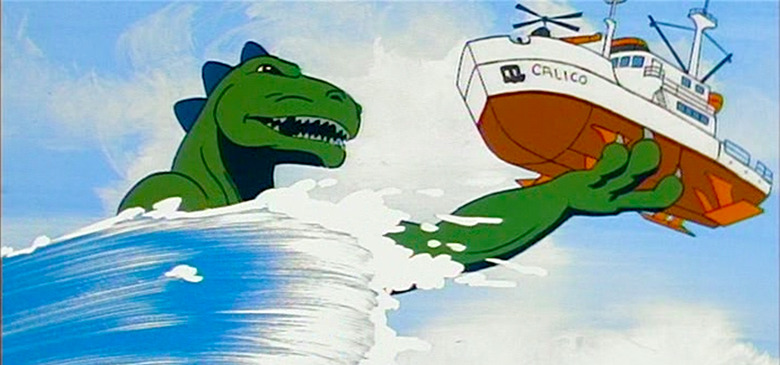 Godzilla is in the midst of a pretty big comeback overseas with the release of Shin Godzilla (or Godzilla Resurgence as it's known in the United States) in Japan. The revival of the iconic monster franchise hit theaters back in June and is getting close to hitting $50 million, which is more than the $31.6 million grossed by Legendary's Godzilla reboot by Gareth Edwards back in 2014. And there's more of Godzilla on the way.
Toho, the company who created Godzilla, is looking to keep the renewed interest in the franchise going strong with a new animated movie, the first in the franchise's 62-year history. Get the details on the animated Godzilla movie after the jump.
Variety reports Toho is teaming with the Tokyo company Polygon Pictures to produce the film along. Behind the camera will be Kobun Shizuno (Detective Conan) and Hiroyuki Seshita (Knights of Sidonia) as co-directors, working from an original story and script by Gen Urobuchi, who has worked on plenty of successful graphic novels and anime scripts, including Psycho-Pass: The Movie, an adaptation of a popular anime series.
An official website for the movie, simply called Godzilla for now, debuted today with this concept art: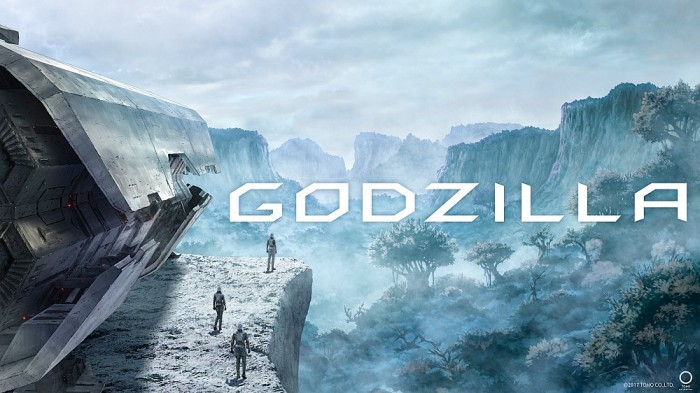 Godzilla has been animated in various TV shows before with Toho's involvement, but this is the first time they've tried to make a feature length animated film featuring their monster. Shizuno says:
"We're aiming to make a big-scale animation entertainment that people who love Godzilla and people who know nothing about him can both enjoy."
This feels a lot like what Hollywood studios are doing with their more valuable properties right now, so it sounds like originality is hard to come by all over the world. This renewed exploitation of Godzilla with a live-action reboot and animated movie is exactly what's happening with Ghostbusters and Spider-Man at Sony Pictures.
There are probably some Godzilla fans who are keen to see what the latest modern Japanese take on the monster brings to the table, but I doubt it will garner anywhere near as much interest as the franchise that has been started by Legendary Pictures, which pulled in over $200 million in the United States and another $328 million worldwide.
At the very least, Godzilla Resurgence could offer some satisfaction while we wait for Godzilla 2 to arrive on March 22, 2019, though without Gareth Edwards behind the camera. Otherwise, there's Kong: Skull Island on the way next year and a meeting of the two monsters in Godzilla vs King Kong is coming in 2020 as well.