More 'Spider-Man: Homecoming' Roles Possibly Revealed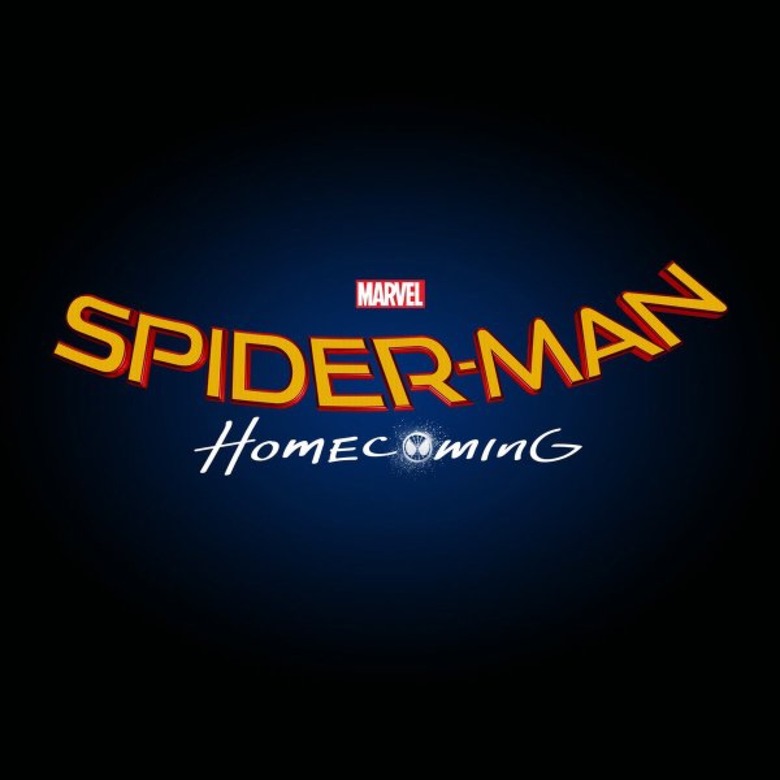 In typical Marvel fashion, Spider-Man: Homecoming has been shrouded in layers of intense secrecy. But details still have a way of slipping out, and yesterday we got some really juicy intel about the true identity of Zendaya's character. And today, still more information has dribbled out about some of the other key roles in the movie. A leaked call sheet reveals the names of several characters, including ones played by Bokeem Woodbine, Angourie Rice, Kenneth Choi, and more.
You can get all the latest intel on the Spider-Man: Homecoming roles below, but proceed at your own risk — there may or may not be spoilers ahead. 
Atlanta Filming got their hands on what appears to be a call sheet for a Spider-Man: Homecoming scene. Their original tweet has since been deleted (which could imply it's the real deal) but the image was preserved on Reddit (via CBM).
Some of these are character names we already knew about: Tom Holland as Peter Parker, Jacob Batalon as Ned Leeds, Laura Harrier as Liz Allan, Tony Revolori as Flash Thompson, and Zendaya as "Michelle." And of course, we already know Marisa Tomei is playing Aunt May and Robert Downey Jr. is Tony Stark, although neither of them are listed here.
But a bunch of these are new reveals. Rice, the young breakout of Shane Black's The Nice Guys, is apparently playing Betty Brandt. It's unclear if that's just a misspelling of Betty Brandt, the Daily Bugle employee played by Elizabeth Banks in Sam Raimi's original Spider-Man trilogy. Woodbine is playing Herman Schultz a.k.a. The Shocker, a Spider-Man supervillain from the comics.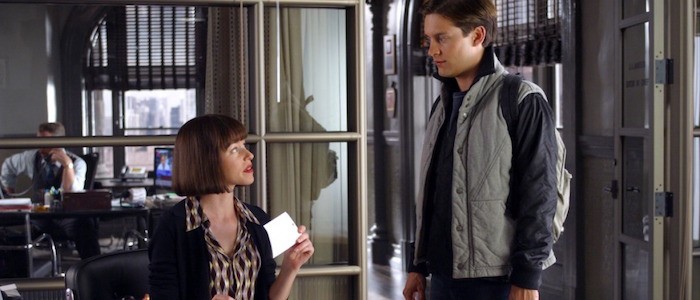 New Spider-Man: Homecoming Roles Revealed
Selenis Leyva, Martin Starr, Tunde Adebimpe, Hannibal Buress, and Kenneth Choi all seem to be playing high school staff. It's tough to tell much else about them when we don't even know their first names, but some of them do share last names with preexisting characters. Warren (Leyva) could be a gender-bent twist on Professor Miles Warren a.k.a. The Jackal, for example, and Harrington (Starr) could be based on high school principal Roger Harrington.
Cobwell (Adebimpe) might refer to Professor Cobbwell, who in the comics sends Peter to the Tinkerer — who, it's worth noting, is believed to be played by Michael Chernus in the movie. Finally, it looks like Choi's character in Spider-Man: Homecoming may be a descendant of Choi's character in Captain America: The First Avenger, Howling Commando Jim Morita. On the other hand, all of these last names are common enough that it's also possible we're reading way too much into this. Which is why I'm not even going to bother guessing who Wilson (Buress) could be. If you have a theory, though, please feel free to share it in the comments.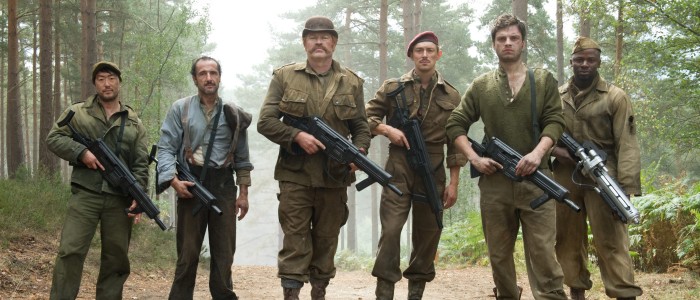 Tiffany Espensen, Abraham Attah, Isabella Amara, Jorge David Lendeborg Jr., Michael Barbieri, and Ethan Dizon all seem to be playing students, and they're all in the right age range for those roles. And again, several of them share names with characters from the comics. Cindy (Espensen) could be Cindy Moon, who becomes the superhero Silk, and Sally (Amara) could be Sally Avril a.k.a. Bluebird. (This would additionally explain why teenagers in the year 2016 have names like "Cindy" and "Sally.") Jason (Barbieri) is another extremely common name, but there is a Jason Macendale in the comics who has adopted the supervillain identities Jack O'Lantern and Hobgoblin.
Abraham and Jorge might be named after the actors playing them (Attah and Lendeborg), or maybe it's just a coincidence. And I have no idea who Tiny (Dizon) could be. If you've got theories, go ahead and spill them in the comments.
Again, this is all just speculation on our part, based on a call sheet that we can't even know for sure is the real deal. But Spidey's developed a very deep bench of supporting characters in his 54 years of existence, so it would be surprising if a bunch of them came out to play for Spider-Man: Homecoming.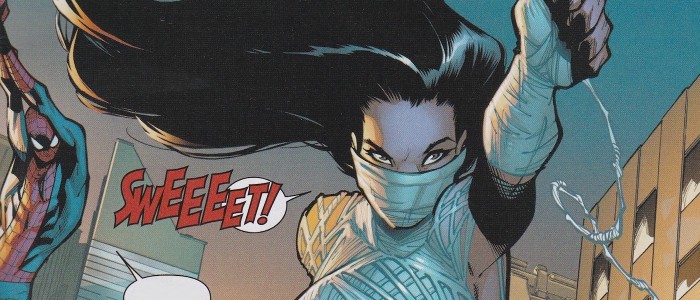 Even with all the new (unconfirmed) details on the Spider-Man: Homecoming roles, there's still a lot we don't know. In addition to all the actors mentioned above, Spider-Man: Homecoming also stars Michael Keaton (believed to be playing the main villain, probably the Vulture) and Logan Marshall-Green (believed to be playing a secondary villain), plus Donald Glover, Garcelle Beauvais, Michael Mando, J.J. Totah, Tyron Woodley, Martha Kelly, Tyne Daly, and Isabella Amara.
Spider-Man: Homecoming is described as a John Hughes-esque high school movie, and the first footage we saw at San Diego Comic-Con definitely gave off that vibe. It helps, of course, that a lot of the teens are played by actual teens, not men in their late 20s like Tobey Maguire and Andrew Garfield were during their tenures. John Francis Daley and Jonathan Goldstein wrote the script, and Jon Watts is directing. The film arrives July 7, 2017.