'Jean Claude Van Johnson' Trailer: Jean-Claude Van Damme Is Leading A Hilariously Depressing Life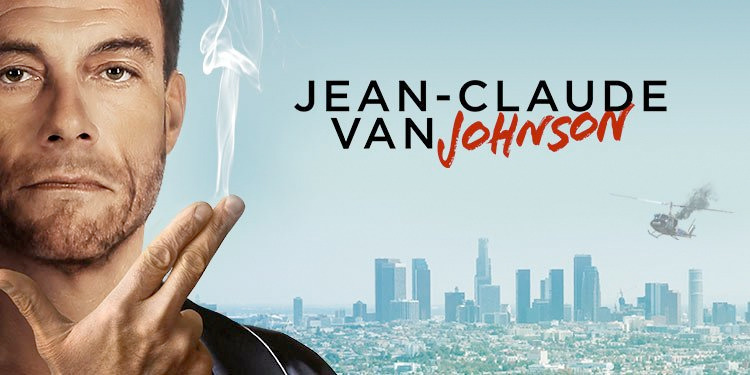 We may receive a commission on purchases made from links.
This weekend brings Amazon's new pilots to their website for viewers to vote which ones get turned into full fledged series. If there's any good in this universe, everyone will support the new pilot for Jean-Claude Van Johnson. You might remember we broke the exclusive on the series at Amazon following a contractor named Jean-Claude Van Johnson who lives a cover life under the guise of washed up action star Jean-Claude Van Damme. Now the Jean Claude Van Johnson trailer has arrived to convince you to watch the show, and it's simultaneously hilarious and depressing.
Here's the Jean Claude Van Johnson trailer in all its glory:
This is just an intro to where we find Jean-Claude in this series, grooming himself with his own branded beauty product, living in a house stocked with strawberry Pop-Tarts, using a Segway to get the day's issue of Variety. It's all very sad, but there's an uptick in his life just around the corner. Here's the premise of the show:
Jean-Claude Van Damme comes out of retirement to put on once again the mantle of his alter-ego, undercover private contractor Jean-Claude Van Johnson. "Johnson's" cover as the lead role in a re-imagined action film version of "Huckleberry Finn" lands him right back in the midst of the danger he secretly always craves–but most importantly, back in the orbit of Vanessa, his fellow operative and the woman he loves.
It's great to see an actor like Jean-Claude Van Damme embracing his status as an actor for comedy. It'll be interesting to see what other actors cameo as operatives who are working in Hollywood undercover. There's plenty of other action stars with struggling careers who would be great in a role like this, especially if they come to blows with Jean-Claude Van Damme.
Key & Peele and Keanu director Peter Atencio is at the helm of the pilot with a script by The Expendables writer Dave Callaham and a cast that includes Kat Foster (Your Family or Mine), Moises Arias (The Middle), and Phylicia Rashad (Creed). And the good news is you don't just have to watch the trailer to judge the series, but you can check out the whole pilot over on Amazon right now. If you like it, make sure you vote for it to become a full series so we can see the further adventures of Jean-Claude Van Johnson.