'Runaways' TV Series Coming From Marvel TV & Hulu; 'Gossip Girl' Creators To Showrun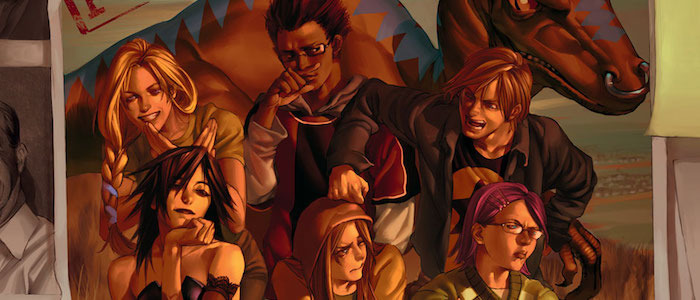 Marvel's small-screen universe is continuing to expand, this time to Hulu. Marvel Television has announced a brand new Runaways TV series, based on Brian K. Vaughan and Adrian Alphona's comic book series about six teenagers who discover their parents are bad guys. Josh Schwartz and Stephanie Savage, of The O.C. and Gossip Girl fame, will serve as showrunners.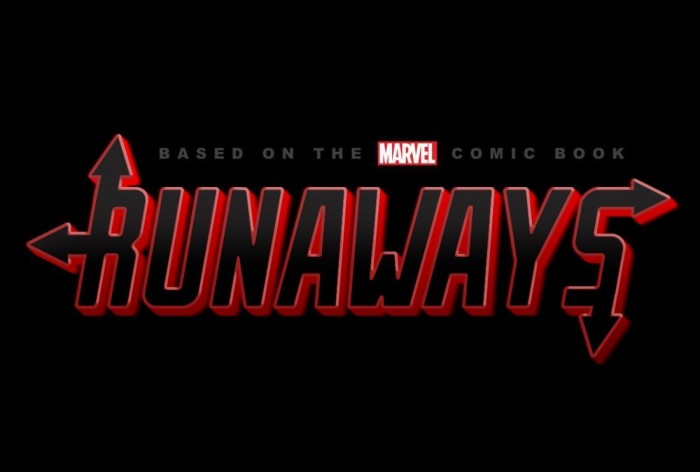 Marvel Television announced the Runaway TV series today. Schwartz and Savage will write the show, as well as executive produce alongside Marvel TV's Jeph Loeb and Jim Chory. Lis Rowinski, of Schwartz and Savage's Fake Empire Productions company, will also produce.
First launched in 2003, Runaways centers around six very different teenagers whose parents belong to the same organization. One day, they discover that said "organization" is actually an evil crime ring known as The Pride, consisting of time travelers, wizards, mad scientists, mobsters, and more. The kids band together against their villainous parents, discovering their own powers in the process. The series has been highly acclaimed and won lots of awards including an Eisner for Vaughan.
Schwartz and Savage seem like the perfect team to bring Runaways to life. This kind of teen drama is right in their wheelhouse, as we've seen with The O.C. and Gossip Girl. And they're well versed in geek culture — just look at The O.C.'s Seth Cohen or Chuck's Chuck. Schwartz even worked on the script for X-Men: First Class at one point, though his draft was eventually abandoned. There's no word yet on when this one will hit Hulu, but you can bet we'll keep you posted.
***
'Marvel's Runaways' Headed to HuluWith Josh Schwartz & Stephanie Savage to write and showrun!Marvel Television will be bringing the fan-favorite and ground breaking comic book series, RUNAWAYS, to popular streaming service, Hulu.Every teenager thinks their parents are evil. What if you found out they actually were? "Marvel's Runaways" is the story of six diverse teenagers who can barely stand each other but who must unite against a common foe–their parents."We've known the Runaways' story would make great television," said Jeph Loeb, Executive Producer and Head of Marvel Television, "and being lucky enough to have Josh and Stephanie–who have time and again created shows that speak so genuinely to this exact audience–write and produce the series is nothing short of remarkable.""I'm a long-time fan of Runaways and couldn't be more excited to bring Brian and Adrian's characters to life," said Schwartz.Adds Savage, "Josh and I can't wait to get to work for Marvel and Hulu.""Marvel's Runaways" is Executive Produced by series Co-Showrunners/writers Josh Schwartz and Stephanie Savage ("The O.C.", "Gossip Girl") along with Marvel's Head of Television, Jeph Loeb ("Marvel's Jessica Jones," "Marvel's Luke Cage") and Jim Chory ("Marvel's Daredevil," "Marvel's Jessica Jones.") "Fake Empire's" Lis Rowinski will produce as well. "Marvel's Runaways" is a co-production with ABC Signature Studios."Marvel's Runaways" for Hulu is based on the comic created by the award-winning team of Brian K. Vaughan and Adrian Alphona.