The CW's Arrowverse Adds Dolph Lundgren & Lance Henriksen, Announces Gay Character & More [TCA 2016]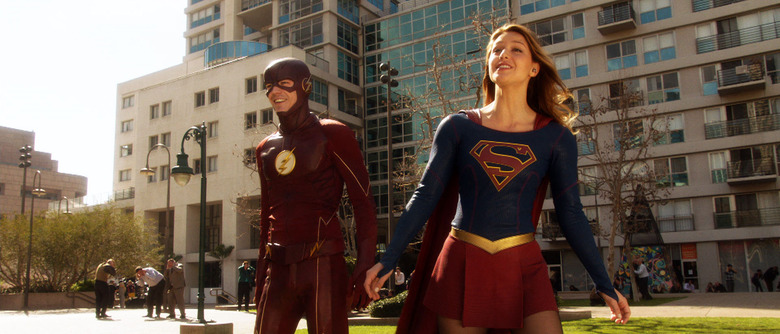 The CW held a panel with the producers of its four DC Comics superhero shows which comprise the Arrowverse — Arrow, The Flash, Legends of Tomorrow, and Supergirl – and started with a series of exciting announcements. Join us below for all the big news from the panel, including announcements about a gay character, big-name casting, character confirmations, and more.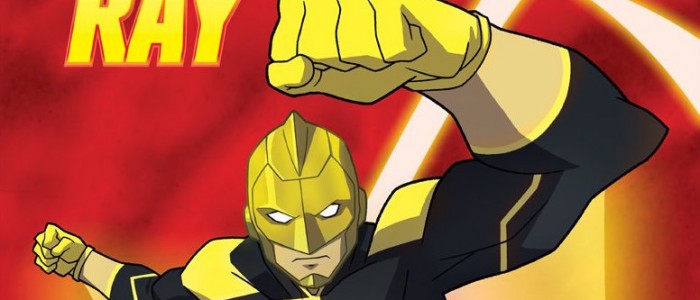 An Arrowverse character will come out as gay
One is that on one of the four shows, a character they are not yet revealing will come out as gay.
"One of the characters on one of the shows is going to be exploring their sexuality, coming out," Andrew Kreisberg said. "We're very excited about that."
Greg Berlanti assured reporters, "It is a significant character. The only reason we wouldn't [say now] is we really want the audience to enjoy the character developments, not necessarily be ahead of the storyline."
This news comes after the CW announced the animated debut of The Ray. Supergirl is also adding Maggie Sawyer (to be played by Floriana Lima), one of the first openly gay comic book characters.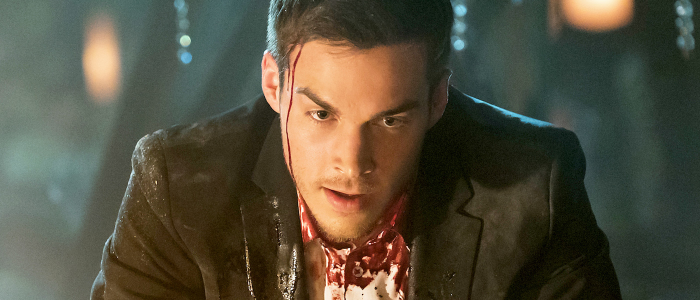 Supergirl adds Chris Wood as Mon-El & Sharon Leal as Ms. Martian
Supergirl ended its first season on CBS with Kara (Benoist) looking into a crashed rocket ship. Kreisberg confirmed that the passenger in the ship is Mon-El, played by Chris Wood.Ali Adler, a producer on Supergirl, added another bit of casting, "Also we're going to welcome Sharon Leal as Ms. Martian to Supergirl," Adler said.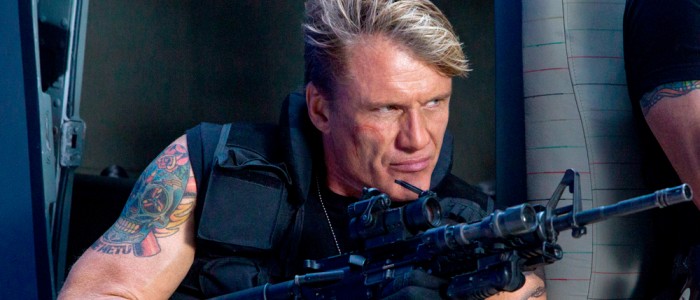 Arrow casts Dolph Lundgren as villain
Marc Guggenheim announced that the seventh episode of Arrow season five would introduce Marv Wolfman's Vigilante. Arrow producer Wendie Mericle announced a very famous cinematic Russian joining her cast.
"In our flashbacks in Russia, we are going to be bringing in Dolph Lundgren as one of our big bads," Mericle said.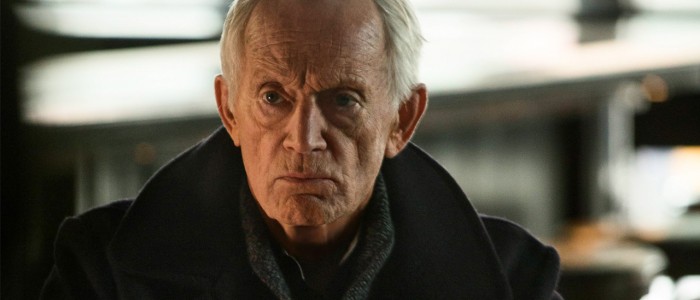 Legends of Tomorrow announces Lance Henriksen as Obsidian
The Flash will introduce Savitar
Finally, The Flash producer Todd Helbing said that the second big bad joining Dr. Alchemy this season would be the speedster Savitar. Wally West (Keiynan Lonsdale) will also be on a journey to become Kid Flash, and we may see a glimpse of Kid Flash in the season premiere.
Also, The Flash is welcoming back director Kevin Smith, who will also direct an episode of another Arrowverse show. "Kevin's coming back," Berlanti said. "He's going to do an episode of Supergirl and an episode of Flash again," Kreisberg added that Rachel Talalay is directing a Supergirl episode too.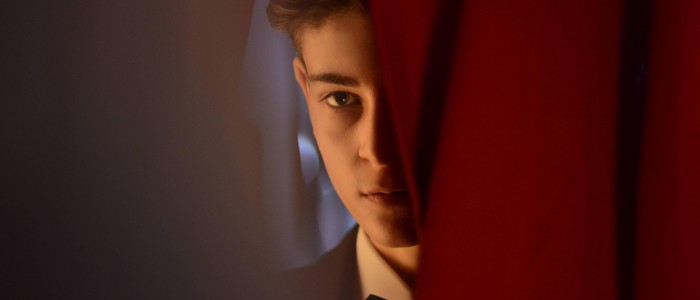 Don't expect to see Batman in the Arrowverse
There was a rumor that the Arrowverse producers were trying to acquire Batman for use on the shows, but Kreisberg shot that down. "That wasn't true," Kreisberg said. "We saw that rumor online as well. That would be a neat trick if somebody could pull it off but that's not happening."