Why Fox Dropped Its 'Hellfire Club' X-Men Spinoff Concept [TCA 2016]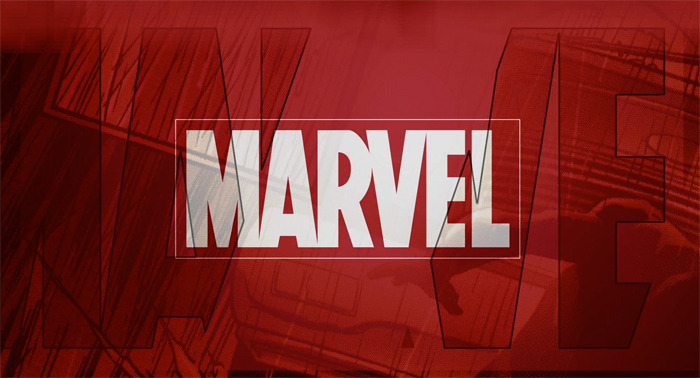 Over the weekend, Marvel TV head Jeph Loeb told us the X-Men series developing on Fox was changing from early concepts. Originally pitched as a series about the Hellfire Club, new creator Matt Nix is taking the show in another direction. Today, after a panel for the Television Critics Association, Fox Television Group Chairman and CEO Dana Walden told us more about the hour-long drama she is developing with Nix.
"There will be some iconic characters but mostly this is about a new family," Walden said. "It's about an average family who encounters this extraordinary world and children who have mutant powers and they end up on the run, so it's a little bit underground railroad in terms of a storytelling spine." 
The show, which Loeb refers to as Fox Untitled Project, is currently underway and could have a pilot ready as soon as fall 2017. "It's a traditional pilot schedule so we anticipate it would be available for next fall or midseason," Walden said.
Hellfire or Hellfire Club was developed by Manny Coto and Evan Katz, producers of the Fox series 24. The club appeared in the X-Men Cinematic Universe in X-Men: First Class, as the evil hideout of villain Sebastian Shaw (Kevin Bacon). Walden was open about the problems with moving forward on Hellfire. She said it was too much like an X-Men movie, where the show Nix is developing takes more advantage of the opportunities television presents for spending more time with the characters.
"We did see an early draft of Hellfire and there was a lot of work to be done," Walden said. "Manny and Evan were getting very busy with the new 24. At a certain point we all regrouped, together with Simon Kinberg and Bryan Singer and Lauren Shuler Donner and Jeph Loeb at Marvel and really made a decision. I would say if there was anything about Hellfire that was not ideal for us, it felt like a show that wanted to live as a feature rather than really taking advantage of what television does best: exploring relationships and characters and smaller moments. It doesn't mean it can't feel like a big show but Hellfire felt more like another installment of the features."
Fox-owned cable network FX has an X-Men series ready to air. Legion stars Dan Stevens, from Fargo creator Noah Hawley, and will air in early 2017.