Hulu Will No Longer Offer Free Streaming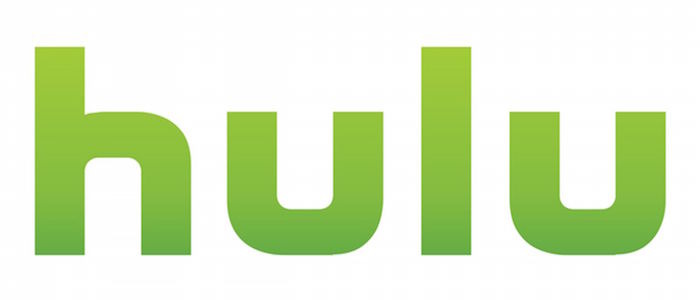 For years now, Hulu has been a boon to cord-cutters. As long as you're willing to wait a bit for new episodes and then sit through lots of ads when they do, Hulu is the rare place to watch TV online legally and for free. Or at least it was until now. The company has announced it's moving to an all-subscription model, eliminating ad-supported free streaming altogether.
However, there's no need for panic just yet. While Hulu is getting rid of free streaming, Yahoo is launching Yahoo View, a service which will provide recent episodes with ads but for free, just like Hulu used to. 
Hulu senior VP and head of experience Ben Smith announced the news in a statement.
For the past couple years, we've been focused on building a subscription service that provides the deepest, most personalized content experience possible to our viewers. As we have continued to enhance that offering with new originals, exclusive acquisitions, and movies, the free service became very limited and no longer aligned with the Hulu experience or content strategy.
While the company will phase out its free offerings over the next few weeks, Hulu's paid subscription tiers remain the same for now: $7.99 per month to access Hulu with limited commercials, and $11.99 to watch Hulu with no ads whatsoever. Meanwhile, Hulu also plans to start offering live TV beginning in 2017. Details have not been revealed on how those subscriptions will be packaged and how much they will cost.
As for Yahoo, they've struck a new deal with Hulu that will allow Yahoo View to stream the five most recent episodes of shows from ABC, NBC, Fox, and other networks, eight days after they originally air. Yahoo View will also serve up day-after clips and full seasons of anime titles and Korean dramas. Yahoo View is currently only available for desktop, but the company says mobile and app versions will be available soon.