Why ABC Passed On 'Marvel's Most Wanted' And 'Agent Carter' Season 3 [TCA 2016]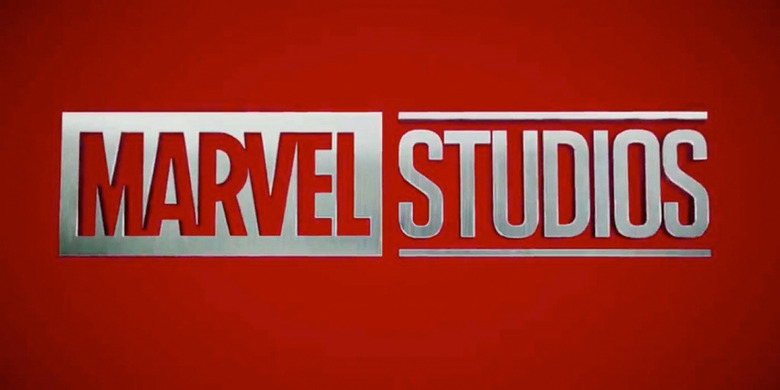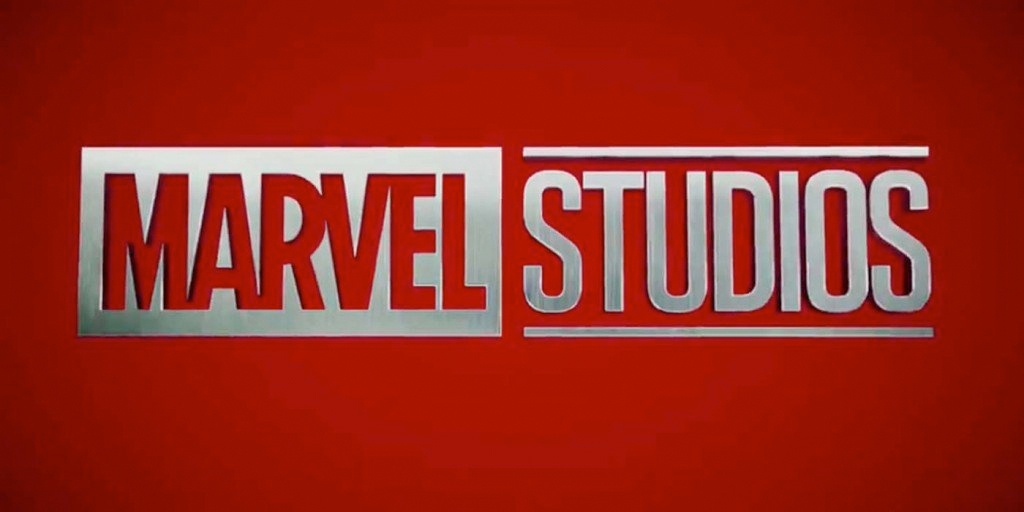 ABC has been wanting to expand their Marvel slate. Marvel Television developed a pilot for Marvel's Most Wanted, a spinoff featuring two characters from Agents of S.H.I.E.L.D. Bobbi Morse (Adrianne Palicki) and Lance Hunter (Nick Blood) were even written out of Agents of S.H.I.E.L.D. to set the stage for their own show. However, ABC ultimately decided not to order Marvel's Most Wanted to series. Should it fail to find another home, could Palicki and Blood return to Agents of S.H.I.E.L.D.?
"Interesting question, one that Marvel's probably best positioned to answer," ABC Entertainment president Channing Dungey said during the panel. "The characters were sort of disavowed in the show as they call it, but I never underestimate Marvel's ability to bring people back."
Dungey also touched upon the decision to cancel Agent Carter, teased other Marvel ABC shows in development, and discussed the Castle cancellation.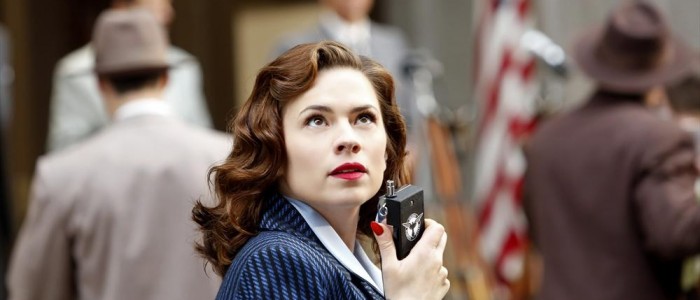 ABC also cancelled Agent Carter but it sounds like there are no hard feelings at Marvel. They are still talking to Dungey about new ABC shows. "Since I've been in this role, we've been in a number of really terrific conversations with the Marvel team," she said at the end of the panel. "We're sitting down again in two weeks to discuss next steps. We're very, very excited for the plans they have for S.H.I.E.L.D. season four."
Speaking with journalists after the panel, Dungey explained her decision not to move forward with Marvel's Most Wanted. "Most Wanted, ultimately at the end of the day, did not feel as strong as some of the other pilots that we shot," Dungey said. "We talked about it with Marvel and we all came to an agreement that we want to figure out what the next show is that we do together, is something that we all feel is as creatively strong as it can be."
She is not opposed to Marvel shopping Most Wanted around elsewhere, though. "It was a joint partnership between Marvel and ABC Studios," Dungey said. "We certainly are open if they were to find another home for it to have that happen."
ABC had previously developed the Marvel comedy Damage Control and a project by American Crime creator John Ridley. Dungey hinted those are still in play along with brand new, unannounced Marvel ideas. "We're looking at a number of different things," she said. "Some of them are projects that we've worked on before and others are totally new ideas and IP."
Agent Carter star Hayley Atwell has a new show on ABC, the legal drama Conviction. She landed the new show before there was an official word, and Dungey was open with Marvel about their plans. "We have a very close working relationship with Marvel and we had conversations with them up front about the fact that we were interested in casting Hayley in Conviction," Dungey said.
One more ABC fall season decision confused fans of one of their long-running shows. Castle faced some controversy last year when stars Stana Katic and Tamala Jones were not renewed for a ninth season. Then the series was cancelled so there was no ninth season at all. Asked why they didn't just cancel the show, rather than make a big deal out of the major casting changes, Dungey explained that they had to plan for a possible ninth season just in case.
"You have two things on parallel tracks," she said. "We were always up front with the producers that we might not be bringing the show back for season nine, but the studio has to do everything to prepare for a season nine."