NBC Developing Two 'Cruel Intentions' Pilots, One For Broadcast And One For Cable Or Streaming [TCA 2016]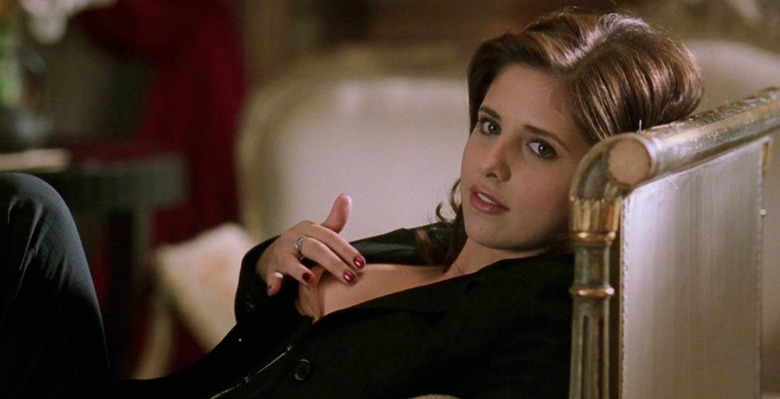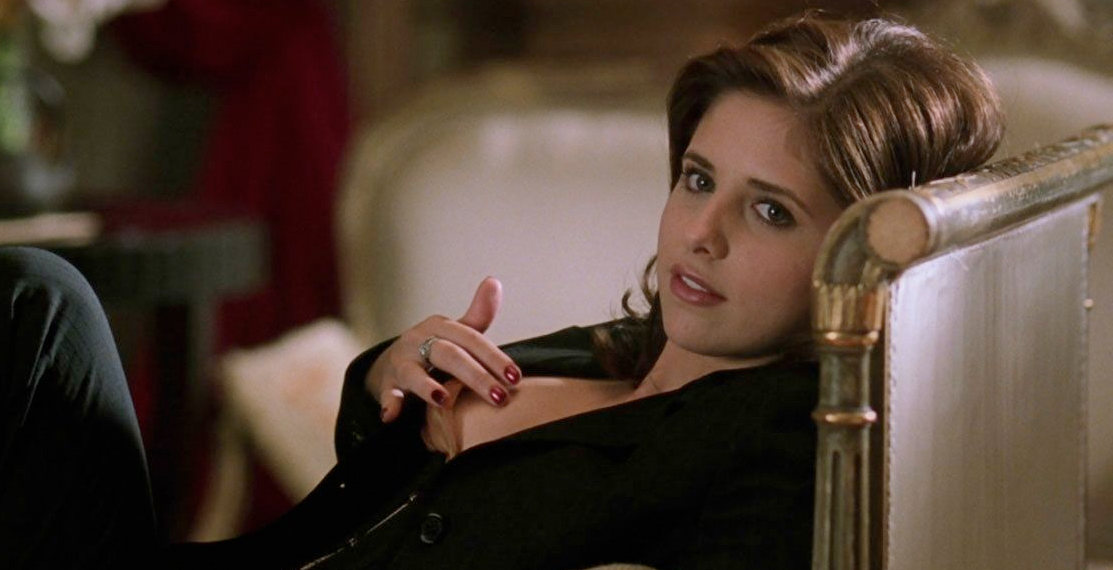 NBC had announced a series based on the 1999 movie Cruel Intentions at their upfronts presentation in May. However, Cruel Intentions is not on their fall schedule. After the executive session for the Television Critics Association, NBC Entertainment President Jennifer Salke told reporters that the network is currently exploring options for streaming services. So they are developing both a broadcast-friendly version and a racier version in the event they don't air on broadcast.
"I think there would be two versions of the show," Salke said. "If it ends up on some alternative platform, we would have more leeway, but it is designed to be dishy and fun and push the envelope as far as sexuality. It's not something we're inviting kids in to watch." 
The Cruel Intentions movie was a modern day retelling of Dangerous Liaisons. Sarah Michelle Gellar and Ryan Philippe played step-siblings who enjoyed manipulating unsuspecting victims. Gellar is set to reprise her role in the series. NBC just didn't have space on their schedule to premiere it this fall.
"It was really a space issue and we had a spot for a big great soap," Salke said. "This Is Us seemed to fit better so we started looking for opportunities in mid-season, possibly summer for the show. We started talking about the OTT platform that's looming. So right now we wanted to make sure we have the show because I'm determined to find a place to put it."
Due to the delay, NBC extended the contracts for Gellar and other cast members in order to hold them. Salke says this indicates very serious intentions to make the show. "We wouldn't have held that talent if we didn't have every intention of finding the opportunity for the show," Salke said. "I love it. We picked up the options for the actors. We're determined to find a place for the show. It was a crowded schedule right now and we're looking at possibly a digital play or something on the network but we haven't figured it out yet. But we have all intentions, non-cruel intentions to not be cruel to the show."
As the inclusion of Gellar implies, Cruel Intentions is a sequel to the movie, not a remake or reboot. The film did spawn some straight-to-video sequels in 2000 and 2004. A young Amy Adams appeared in Cruel Intentions 2, which was intended as a series for Fox but was not picked up.