Starz Announces New 50 Cent Superhero Series, End Of 'Black Sails', And More [TCA 2016]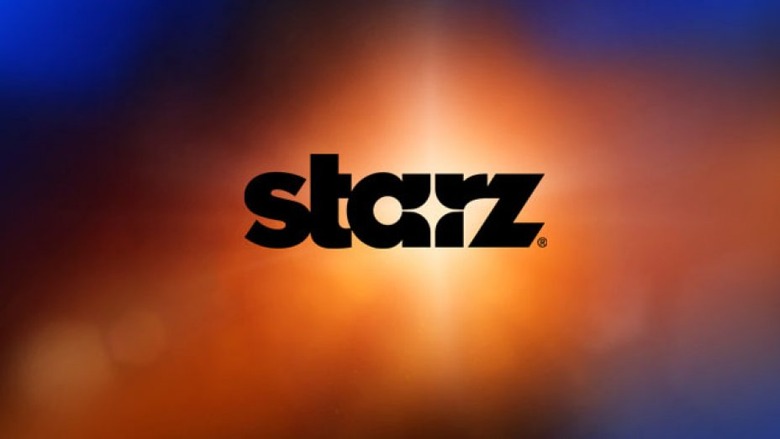 Starz presented panels to the Television Critics Association today. Starz CEO Chris Albrecht spoke to reporters to make several announcements and take questions. Curtis "50 Cent" Jackson, who produces the Starz series Power, has a new show in development with Starz. "Tomorrow, Today is a terrific superhero-themed series based on a screenplay by Curtis Jackson, our partner in Power," Albrecht said.
Later, during a panel for Power, Jackson spoke about Tomorrow, Today. "Tomorrow, Today, I wrote that screenplay three times before I actually got a chance to pitch it as a series with new writers around to support it," Jackson said.
Hit the jump to learn about Starz's other new series, plus the latest on Outlander, The Girlfriend Experience, and Black Sails. 
More new shows Albrecht announced include a drama about exotic dancers. "Award-winning playwright Katori Hall is developing Pussy Valley which takes an unflinching and unapologetic look at pole dancers," Albrecht said.
Asked if the title could cause problems with promoting the show, Albrecht wasn't worried. "It happens to be the title of the source material which has certainly been printed out there. It's a title that I think is the right title for the show. I don't know that we'll run into trouble but I guess that remains to be seen."
Another series, Teresa, follows "an undocumented Latina clawing her way into Los Angeles wealth," Albrecht said. Finally, "Dirty Girls Social Club, based on the novel by Alisa Valdes, about six diverse professional women living in New York City who have known each other since college."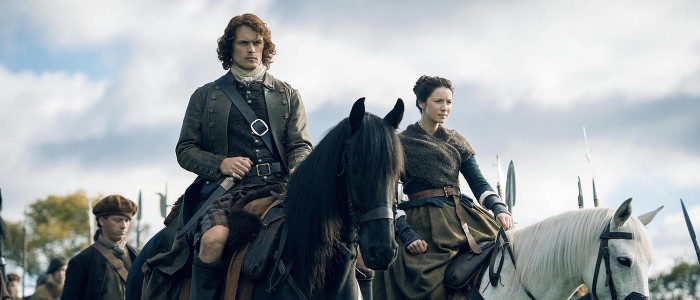 Outlander, the popular series based on Diana Gabaldon's books, is renewed for two more seasons, and more pending Albrecht making his way through the subsequent books. "For those of you who have read the books, they're monumental," Albrecht said. "They're gigantic undertakings but we have committed at least through book four. As soon as I get to read book five and six we'll start to talk about that. Outlander's gonna be around for a while. We couldn't be more proud of the show."
The fourth season of Black Sails will be its last and will fulfill the show's original promise. "The final season brings the series to the shores of the Treasure Island novel as was always intended by John [Steinberg] and Robert [Levine]. I can't stress enough how proud we are of this series. We're sure thanks to on demand and apps, appreciation for this show will grow in the years to come. If you look at that show, if you look at the production value and what that show cost and what is spent on other shows, the quality of the filmmaking and the results of what goes on screen, we get a lot of calls, our production department gets so many calls, 'How do you do what you do on Black Sails?' It's a tribute to the people who work in Cape Town."
Renewals include The Girlfriend Experience, which will focus on a new character in season two but the creators remain involved. "We've greenlit it for a second installment focused on a different GFE's experience," Albrecht said. "Amy Seimetz and Lodge Kerrigan are back to write and direct."
(For all the details from Starz's American Gods panel, read our report here.)