HBO Bringing 'The Larry Sanders Show' To Streaming, Talks The Future Of 'True Detective,' 'Deadwood' & More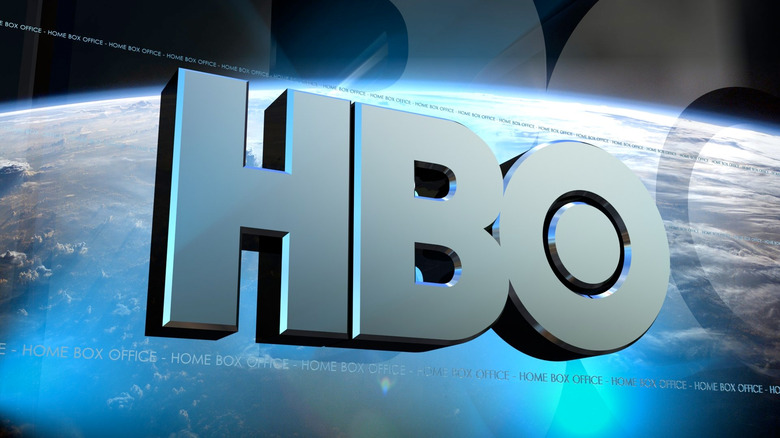 During the Television Critics Association executive sessions today, plenty of news about the future of HBO's ongoing original programming came out of the woodwork. Quentin Schaffer, Executive Vice President of Corporate Communications, and Casey Bloys, president of HBO Programming, offered some updates on the future of shows like True Detective, Curb Your Enthusiasm, Ballers, The Leftovers and Project Greenlight.
In addition, you'll be happy to hear that a Deadwood movie is still in the works, along with plenty of other original movie projects Plus, HBO subscribers with either HBO GO or HBO Now will soon be able to stream all the episodes of The Larry Sanders Show, in honor of the passing of Garry Shandling earlier this year.
Find out about True Detective season 3, the long-awaited return of Curb Your Enthusiasm and much more below.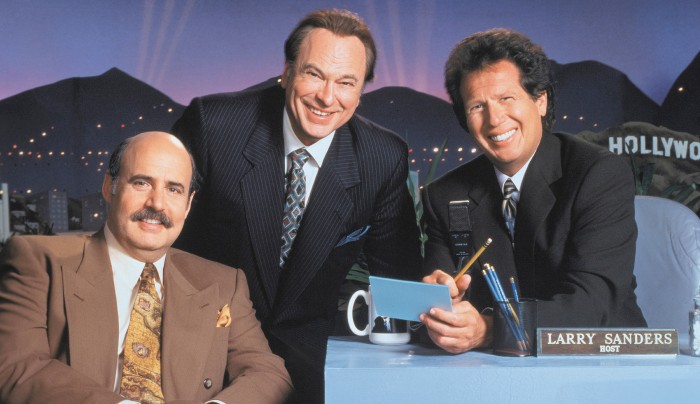 The Larry Sanders Show
First up, starting on September 23, all episodes of The Larry Sanders Show will be available for subscribers to watch. Shaffer said, "Sadly Garry Shandling died this march but we are bringing back all episodes of Larry Sanders in September. They will be on HBO GO and HBO Now Sept 23. HBO comedy will also have them on Sept 29."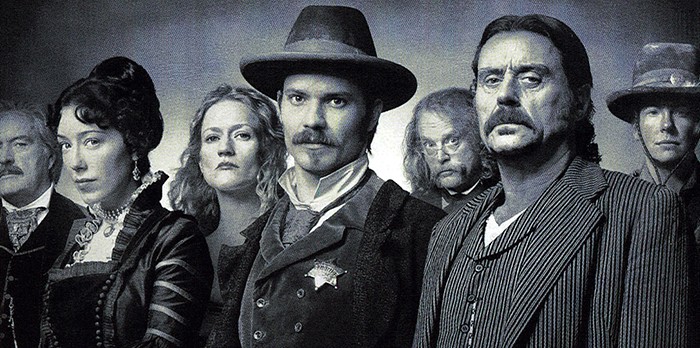 The Deadwood Movie
When Casey Bloys, president of HBO Programming, took questions, he could speak to other new and returning HBO shows. For example, a long-awaited Deadwood movie is still in the works. David Milch is working on the script. "Len [Amato], who's our head of movies, and I haven't read it yet," Bloys said. "I imagine it will be very good but I will let you know when we see the script. I feel good about it. I think Len feels good about it. I can't tell you for sure right now."
The Leftovers
The Leftovers is also ending its run in its upcoming third season with eight episodes which won't air until 2017. "Creatively, Damon [Lindelof] felt like eight episodes was the right number," Bloys said. "They are shooting in Australia. Part of [the 2017 delay] was production, part of it was scheduling. We had a slot in the spring where GOT was moving out of."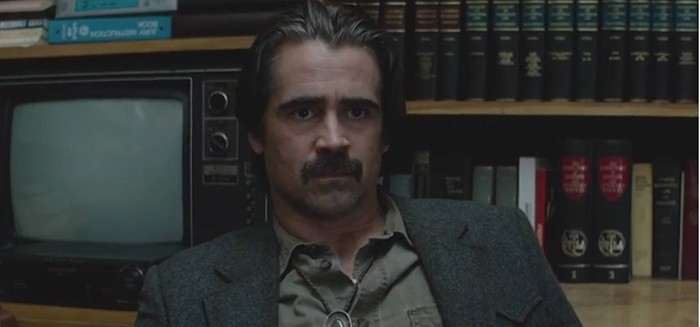 True Detective
True Detective is still a viable series for HBO. "It is not dead," Bloys said. "I've talked to Nic [Pizzolatto] about it. I think both Nic and HBO are open to a third season. I don't think Nic has a take. He's working on some other projects but we're open to somebody else writing it and Nic supervising it, a lot of permutations. It's a valuable franchise for us. Not dead, just I'm not sure we have the right take for a third season yet."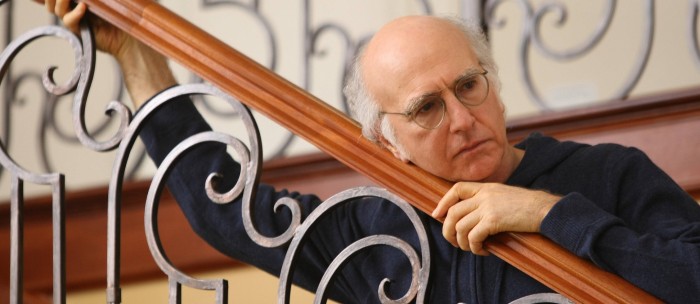 Curb Your Enthusiasm
Larry David finally agreed to another season of Curb Your Enthusiasm and Bloys gave an update. "We're just talking to Larry about that now," Bloys said. "I think possibly [it will shoot] this fall and will air sometime in '17. That could slide but he's definitely gearing up for it. I would imagine, my hope is most of the cast [will return], but we don't have any of those details worked out yet."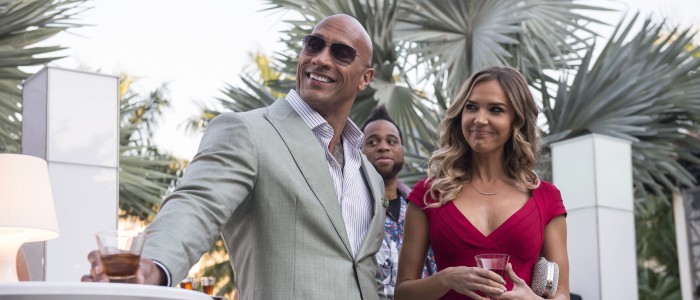 Ballers, Real Time with Bill Maher and Last Week Tonight
Ballers' third season has already been confirmed by star Dwayne Johnson. and Shaffer echoed what we already knew about the future of the show by saying, "Dwayne Johnson got the word out and I don't think we're going to argue with that."
In addition, more topical comedy from HBO will continue with Real Time with Bill Maher getting a deal that extends to 2018 along with Last Week Tonight with John Oliver, who is already confirmed to stick around at HBO until that time as well.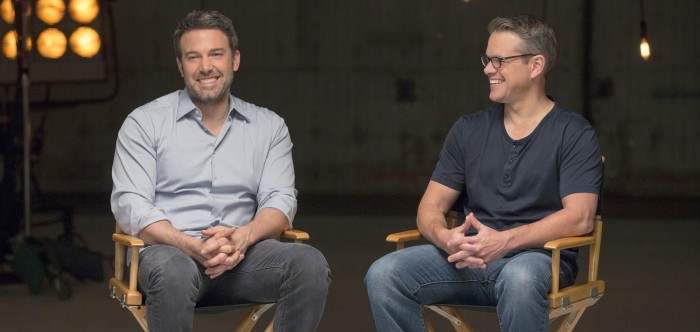 Project Greenlight
On the second cancellation of the rebooted Project Greenlight that was just revealed earlier this week, Bloys said the plan was never necessarily to do multiple seasons for the behind the scenes documentary series:
"As a fan I enjoyed it. Maybe it's too inside baseball. I don't know. Hard to say but it was one of the first reality shows we had done 12, 13 years ago. The idea to do it again was: let's see, let's try it. It was I think an entertaining show. It didn't get the audience. The plan wasn't let's do multiple seasons. The plan was let's bring it back and see how it does."
Matt Damon and Ben Affleck are already looking for a new place to take Project Greenlight.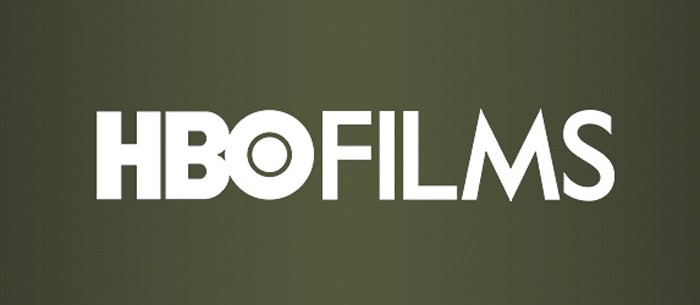 HBO Films
Fans of HBO movies like Game Change and Recount might be interested to know that the team behind those films is possibly researching a film about Donald Trump's run for president. "It's obviously a fascinating subject, fascinating scary," Bloys said. "We'll have to sweet what happens in the election. Jay Roach and Danny Strong were poking around the Republican convention. There are no plans right now."
***
That's all we have about the future of HBO programming right now. Stay tuned for more television updates as our coverage from the Television Critics Association continues.