'Floyd Norman: An Animated Life': Learn About Disney's First African-American Animator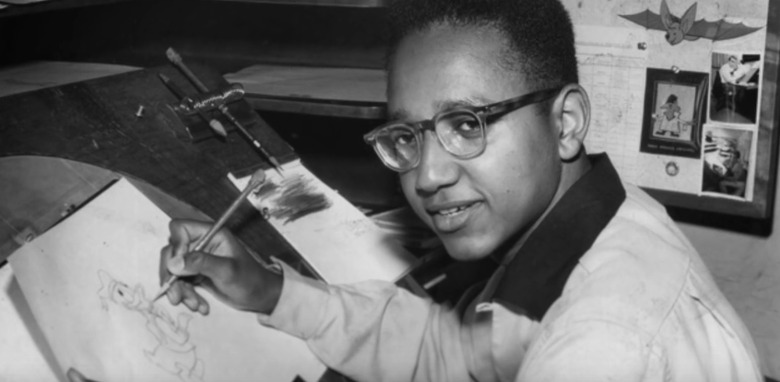 Back in 1956, Floyd Norman became the first African-American animator hired by Disney. But in his mind, he was just an artist looking for a job. Having worked on classics such as Sleeping Beauty, 101 Dalmatians and The Jungle Book, Norman is a veteran of the animation industry who spent his glory days at the studio, even making the jump from 2D animation to Pixar Animation to work on Toy Story 2 and Monsters Inc., something that animators usually don't do.
However, Norman's time as a Disney legend came to an end in 2000 when he was unceremoniously fired from the studio at 65 years old. It's largely believed that he was let go due to ageism, but Norman wasn't ready to leave yet, choosing to take over a cubicle in an unpaid position at Disney Publishing. Now a new documentary, Floyd Norman: An Animated Life, tells the story of his life, career and occasional troublemaking ways.
Watch the Floyd Norman documentary trailer after the jump.
This looks like an outstanding documentary for any animation fan to watch. It provides a history of Floyd Norman's career at Disney while providing some details about how the studio was operating at the time. Plus, since this documentary focuses so much an animation, it's nice to see that there are plenty of animated segments to illustrate the stories from Norman's life and career.
Outside of Disney, Norman had a career that included work at Hanna-Barbera on some of their most iconic cartoons, and he's still going strong at 81 years old. Norman is one of the most respected animators to ever work at Disney, and he still mentors those working at the studio to this very day.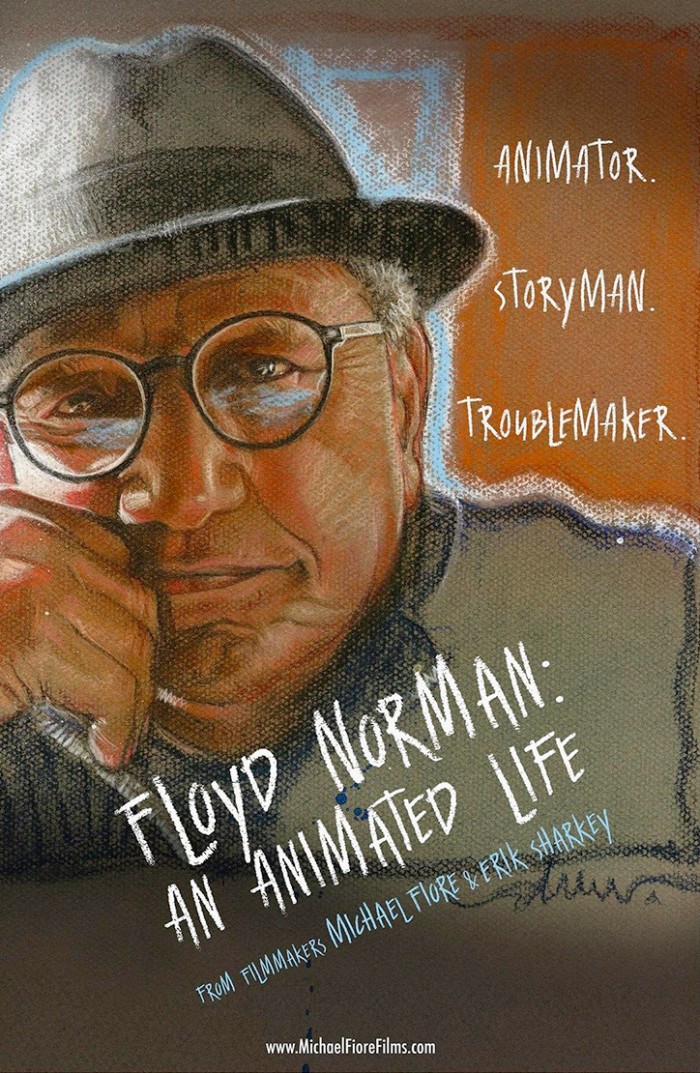 Hired as the first African-American at Disney in 1956, Floyd worked on such classics as Sleeping Beauty and 101 Dalmatians before being handpicked by Walt Disney to join the story team on The Jungle Book. After Walt Disney's death in 1966, Norman left Disney to found Vignette Films, where he developed the original Fat Albert TV special and produced segments for Sesame Street. He would later work at Hanna-Barbera on many classic cartoons, including Scooby Doo. After Hanna-Barbera, Floyd's talents took him to Pixar to work on Toy Story 2 and Monsters Inc. On Mr. Norman's 65th birthday in 2000, Disney HR forced Floyd to retire. Refusing to leave his "home," Floyd has "hijacked" a cubicle at Disney Publishing, unpaid, for the past 16 years, picking up freelance work when he can. At 81 he continues to have an impact as both an artist and a mentor. Mr. Norman plans to "die at the drawing board."
Floyd Norman: An Animated Life hits select theaters and VOD on August 26.