UPDATE: Watch The New Marvel Studios Opening Logo With All-New Fanfare [Comic-Con 2016]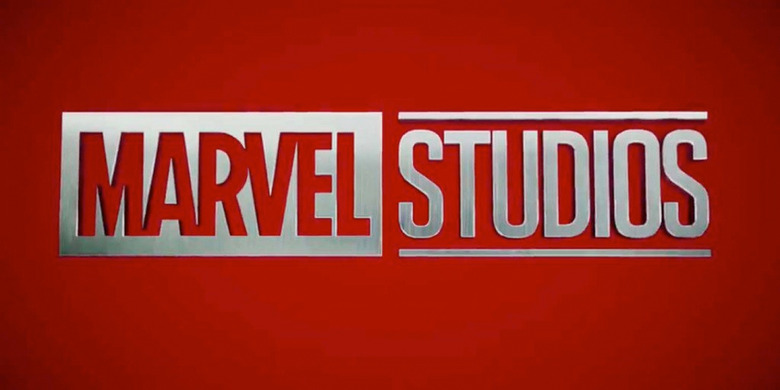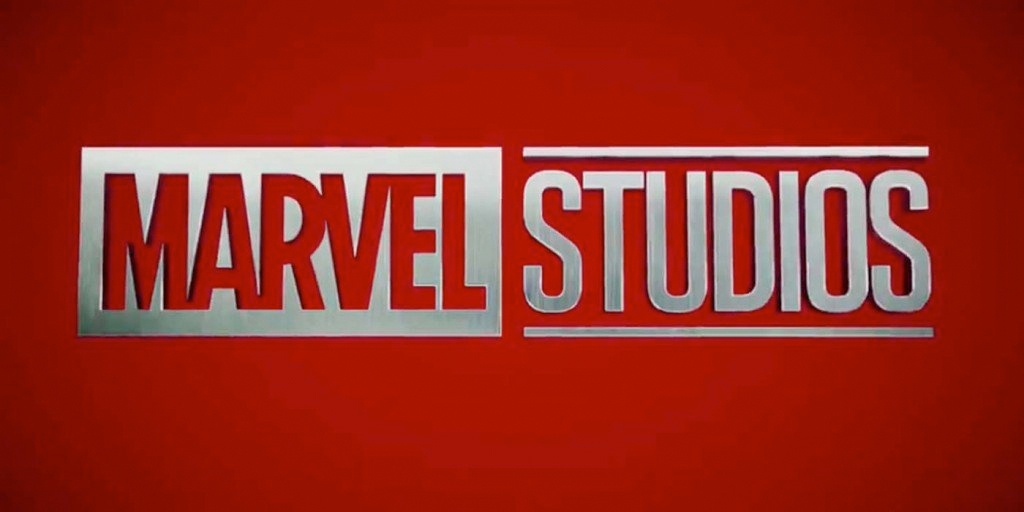 UPDATE: Video of the new Marvel Studios logo and fanfare is now available for you to watch. Our original story from Comic-Con follows.Marvel Studios brought down the house with their Hall H panel yet again, revealing a new trailer for Doctor Strange, some footage from the set of Thor: Ragnarok, the first footage and teaser trailer from Guardians of the Galaxy Vol. 2 and the first footage from Spider-Man: Homecoming. But before all that happened, Marvel had another reveal.
After using the same comic book flipping logo for years, Marvel Studios has a new logo that still uses the pages of comic books to start with, but the actual logo for Marvel Studios has been given a bit of a makeover. It's nothing drastic, but it'll be something you'll see before every Marvel movie beginning with Doctor Strange. Plus, it comes with a brand new fanfare from a well-known Hollywood composer.
Check out the new Marvel Studios logo after the jump and find out who composed the new fanfare.
Here's the new Marvel Studios logo revealed at Hall H today:
Accompanying the trademark comic pages flipping before the studio logo is a new fanfare, and Kevin Feige revealed that composer Michael Giacchino composed the new score. You may know Michael Giacchino for composing the scores to films such as J.J. Abrams reboot of Star Trek, Brad Bird's animated superhero adventure The Incredibles and also the TV series Lost. But now you'll be hearing his work before every single Marvel Studios movie from now on.
Honestly, I don't think the Marvel Studios really needed to be messed with unless it was given some kind of drastic overhaul. And the new fanfare that first debuted with Thor: The Dark World, composed by Brian Tyler, was a pretty great theme to open Marvel movies. I especially liked how the opening scene of Guardians of the Galaxy blended with the opening logo and fanfare. Here's the old logo and fanfare for your reference:
We don't really know the motivation behind the new logo, but we'll just have to get used to it. Plus, you might just see your friends with a hat that has the logo on it, because everyone in Hall H received one after the panel was over.