'Emojimovie: Express Yourself' Casts T.J. Miller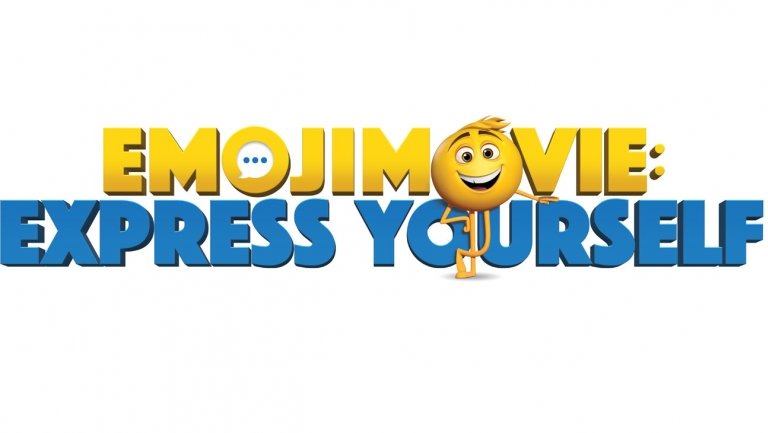 Remember the time you were scrolling through your iPhone keyboard, looking for the perfect wink to punctuate a flirty text, and you got to thinking about how you'd definitely pay good money to watch an entire feature-length film about those tiny yellow faces? No? Well, you're getting one anyway. Sony Pictures Animation is currently in the process of putting together Emojimovie: Express Yourself, and as of this week they have a leading man. If you've ever wondered what a smiley face would sound like, the answer, at least in this movie, is T.J. Miller.
Watch the Emojimovie TJ Miller "audition tape" below. 
Sony announced the Emojimovie TJ Miller casting through a cute video of Miller trying to act out a bunch of different popular emojis. The results are hit or miss, but that doesn't really matter because, as Miller finds out to his embarrassment at the end of the reel, Emojimovie: Express Yourself is animated. Miller will voice the main character, "Gene." I'm guessing that name was chosen because it sounds a little like the "ji" part of "emoji."
In fairness to Sony, a great many wonderful movies have come out some truly terrible-sounding ideas. Heck, that describes Phil Lord and Chris Miller's entire (amazing) filmography. For all we know, Emojimovie is the next Lego Movie. Or rather, the next Wreck-It Ralph or Inside Out, based on Sony's CinemaCon presentation. Here's how Peter described the premise:
Apparently the pitch is kind of a knock-off combination of Wreck-It Ralph and Inside Out. Yes, the emojis inside your phone come to life and live in their own secret world inside your phone's text application. We were shown concept art of a grid spaced suburban neighborhood that is their home, Emoji Valley.
The heroes in this story must leave the safety of their home and go to the world of the wallpaper, basically the phone's desktop. In the world of the wallpaper, all the app icons exist as massive floating cubes, each containing their own world. We were shown concept art of the hero emoji characters taking a boat trip in a music app.
The extremely busy Miller has been seen this year in Deadpool and HBO's Silicon Valley. He has a ton of voice work under his belt including Big Hero 6, How to Train Your Dragon and its attendant sequels, and Disney XD's Gravity Falls.
Emojimovie: Express Yourself opens August 11, 2017.