'Star Wars: Episode VIII': 9 Things We Learned At Star Wars Celebration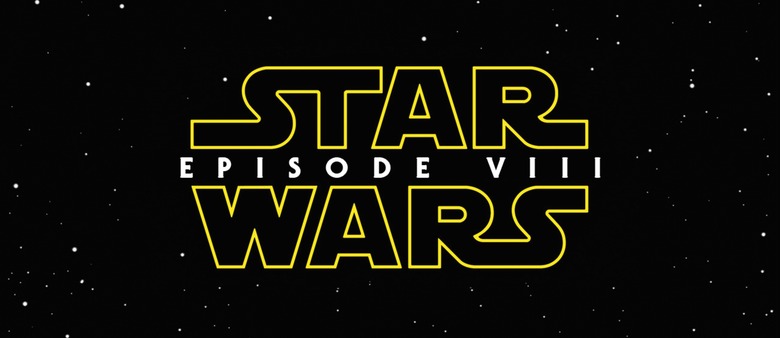 This morning Star Wars Celebration held a pretty important panel that wasn't live streamed to fans around the world. This panel concerned the future of Star Wars, and with Disney and Lucasfilm planning to release a feature film every year, not to mention continuing TV shows, likely creating new ones, and much more, there was a lot to talk about.
Everyone has been anxious to hear more details about Star Wars: Episode VIII, especially with production just wrapping a few days ago. Lucasfilm head Kathleen Kennedy and director Rian Johnson were on hand to discuss the sequel, and while they didn't divulge any huge secrets, there was plenty to soak up regarding the next chapter of the Star Wars saga.
After the jump, find out what movies Rian Johnson revealed as influences on Star Wars: Episode VIII, when the movie started taking shape, how much time has passed since The Force Awakens, whether or not Finn wakes up. Plus, there's confirmation of another returning cast member and a cameo from another Star Wars filmmaker. Find out what we learned from the Star Wars Episode VIII panel after the jump.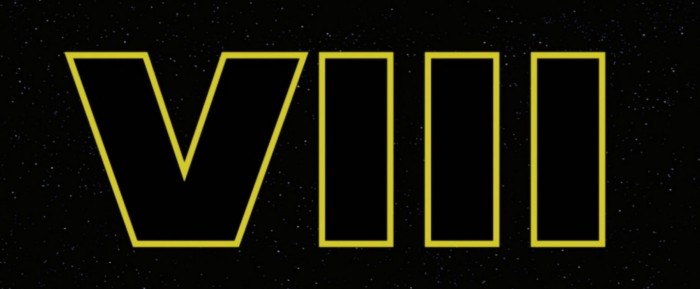 Episode VIII Developed as The Force Awakens Was Shooting
This is something we had heard about intermittently from J.J. Abrams when he would make publicity appearances while making The Force Awakens. But during the panel, we also learned that Rian Johnson was seeing the dailies coming from London while working on the script for Episode VIII. The director and writer spent six weeks in San Francisco with a group coming up with the story for Episode VIII, and right down the hall from them Gareth Edwards was cracking the story for Rogue One. Star Wars: Episode IX director Colin Trevorrow has been doing the same thing.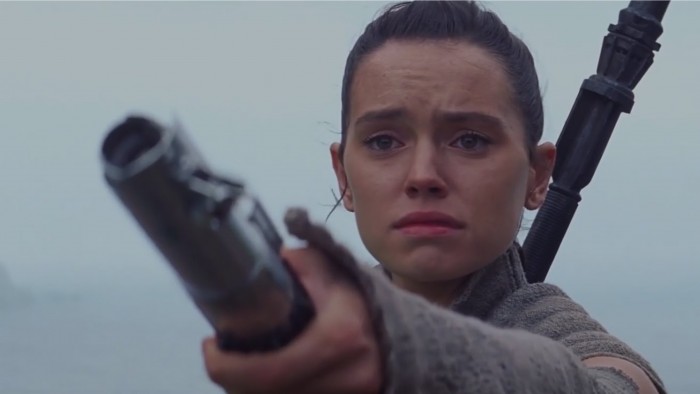 When Does Episode VIII Begin?
Even though this was something that was assumed and somewhat confirmed back in February, we now know for certain that Star Wars: Episode VIII begins just after the final shot of Star Wars: The Force Awakens. That means this will be the first Star Wars movie that doesn't feature an extended passage of time between the end of the last movie and the beginning of the next one. I wonder what that means for the opening shot of the movie which usually begins with some kind of shot panning through space.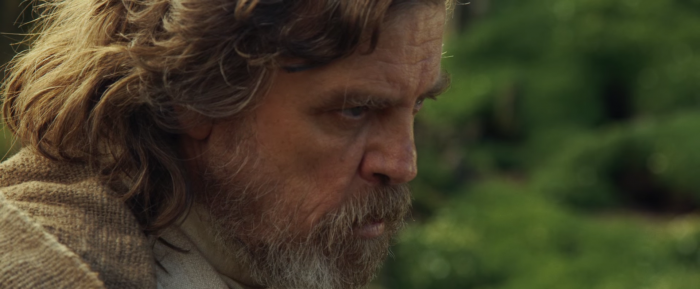 We'll Dig Deeper Into the Characters
With a new batch of characters set up in Star Wars: The Force Awakens, we can now get to know them a lot better. Rian Johnson says Episode VIII will start "zooming in on the characters, challenging them, getting deeper." Rey's journey will undoubtedly be an important one with Luke Skywalker presumably taking her under his wing. Hopefully we'll finally learn more about Rey's mysterious past.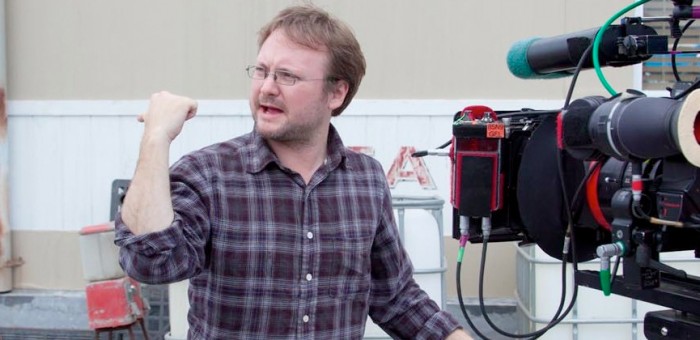 Which Movies Influenced Star Wars: Episode VIII?
Sahara (1943)
After the fall of the Libyan city of Tobruk, Sergeant Joe Gunn and his crew – Waco Hoyt, Fred Clarkson and Jimmy Doyle retreat in their tank across the Sahara. Along the way they pick up six Allied stragglers and Tambul, a Sudanese corporal and his Italian prisoner. Tambul directs the group to a desert fortress, where they hope to find desperately needed water. A detachment of German soldiers arrives and attempts to barter food for water, but Gunn and his followers refuse. When the Germans attack, Gunn leads his desert-weary men in a desperate battle, hoping that British reinforcements can arrive in time.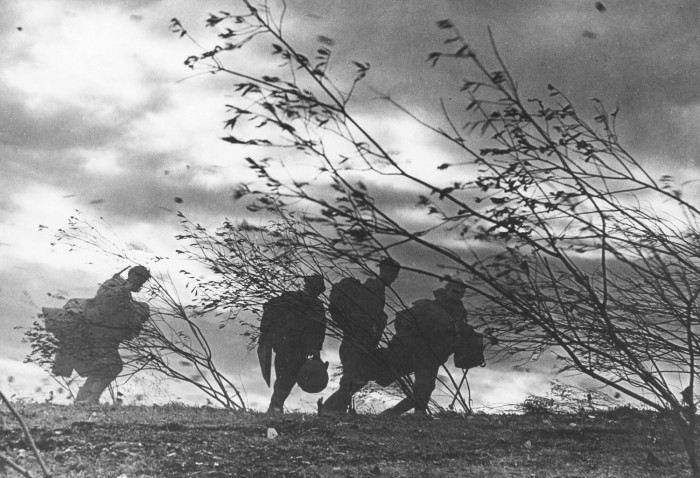 Letter Never Sent
A guide and three geologists head to the boreal forest of central Siberia. After much strenuous effort and nearly running out of food, they succeed in finding diamonds in Bolshaya Zemlya. Before they can return, they are trapped by a forest fire that cuts them off from the canoe where their supplies are kept. Now the battle is to survive.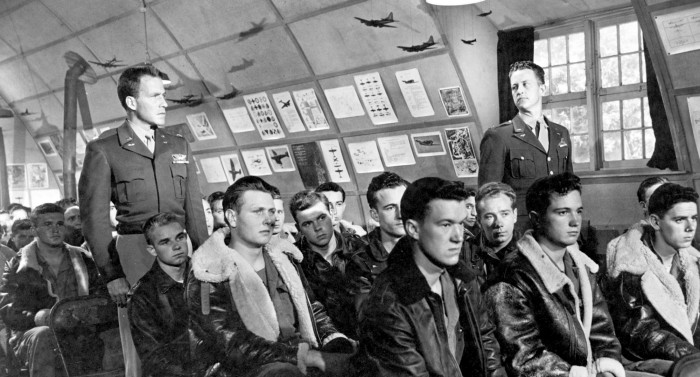 Twelve O'Clock High
A callous general assumes command of a bomber squadron based in England. At first, the new commander has little rapport with the 918th Bomber Group, whose loyalties still belong with their previous commander. As they continue to fly dangerous missions over Germany, however, the group and their new leader develop mutual respect and admiration, until the once-alienated commander feels that his men are part of a family–men whose bravery transcends the rigors of rigid discipline and by-the-book leadership.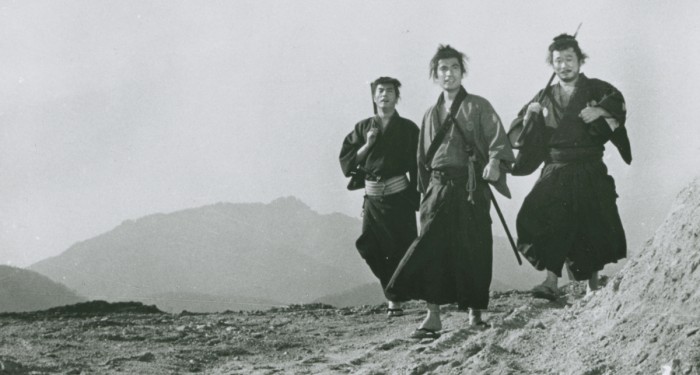 Three Outlaw Samurai
A wandering, seen-it-all ronin becomes entangled in the dangerous business of two other samurai, hired to execute a band of peasants who have kidnapped the daughter of a corrupt magistrate.
***
These are all classic movies, and almost all are movies that take place in the middle of war. Some are part of the Criterion Collection, and they all either feature three primary characters or an ensemble of soldiers or warriors, and one just so happens to star Sir Alec Guinness. Each has story elements that could be borrowed for Star Wars: Episode VIII in some capacity, but they could also just serve as visual inspiration for the sequel as well.
During the panel Kathleen Kennedy even praised Rian Johnson's work so far saying that he moves the camera as well as Steven Spielberg. Plus, Johnson mentioned that they shot along the west coast of Ireland at some amazing real locations, adding a natural beauty and new texture to the film.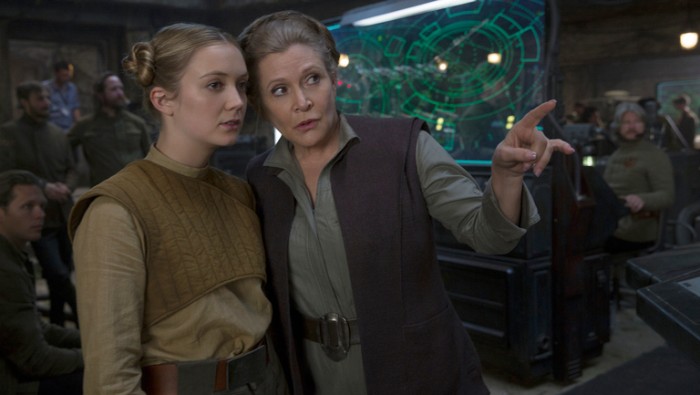 Carrie Fisher's Daughter Billie Lourd Is Back
This is news we first heard back in March, but it has now been confirmed with the actress spotted in some behind the scenes photos that were revealed during the panel. Here are some other behind the scenes photos for you to check out:
Lourd is supposed to have a much larger role as Reisistance fighter Kaydel Ko Connix, but since her role was pretty small in The Force Awakens, that may not mean much. Director Rian Johnson continued to keep small supporting roles in the family by making his brother Leo a TIE Fighter pilot, which you can also see above. Surely there will be plenty of other minor characters returning in some capacity as well.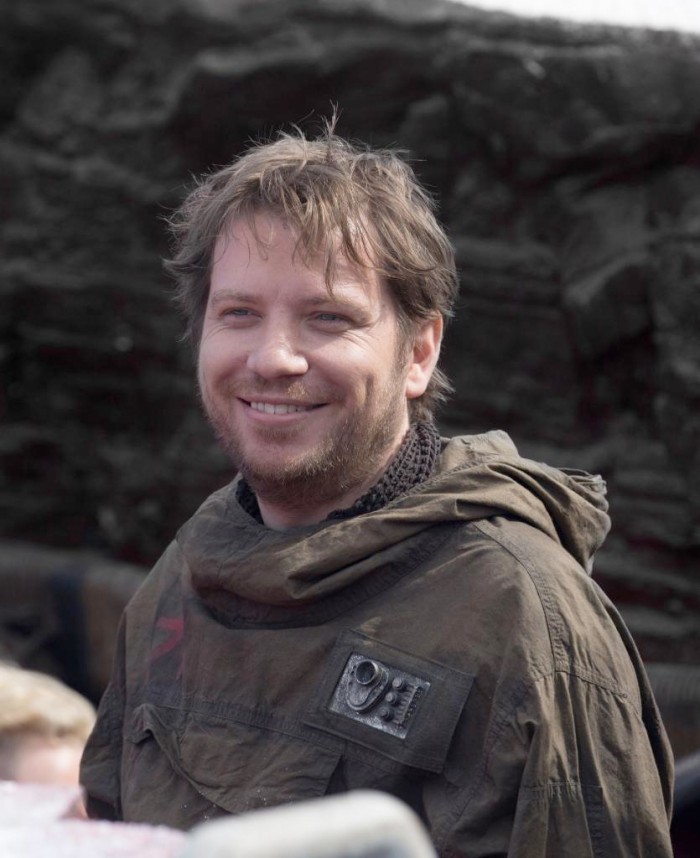 Gareth Edwards Has a Cameo
Star Wars: The Force Awakens had a surprising number of cameos, many featuring famous people hidden by Stormtrooper armor and helments or alien prosthetics and suits. And it appears Star Wars: Episode VIII will be the same. We're sure sure what celebrities will have cameos in the movie, but Rogue One: A Star Wars Story director Gareth Edwards has a cameo. That's him above wearing Resistance garb.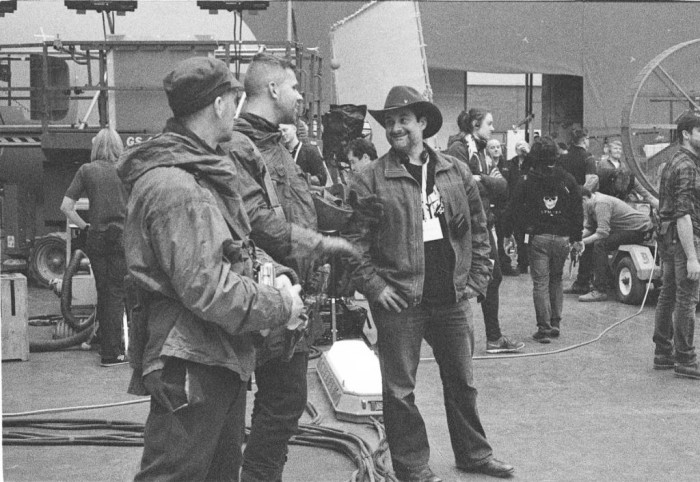 Dave Filoni Visited Set and Even Helped Out a Bit
Dave Filoni has a significant part in shaping Star Wars canon as the executive producer and supervising director on the Disney XD animated series Star Wars Rebels. Filoni is a true fan who also worked on the Clone Wars series, and he was able to visit the set of Star Wars: Episode VIII a few different times and even helped out in some capacity.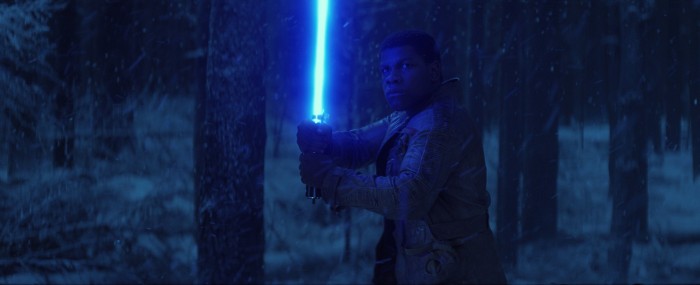 Finn Is Not in a Coma the Whole Time
John Boyega appeared on the panel and confirmed that Finn will not be passed out in a coma for the entirety of Star Wars: Episode VIII. We're not sure if he'll be awake the first time we see him in Star Wars: Episode VIII, especially since we don't know how long it took Rey, Chewbacca and R2-D2 to get ready to go find Luke Skywalker. For all we know, Finn could have woken up while they were en route to finding Luke and we'll meet up with him when he's recovering, hopefully in a bacta tank.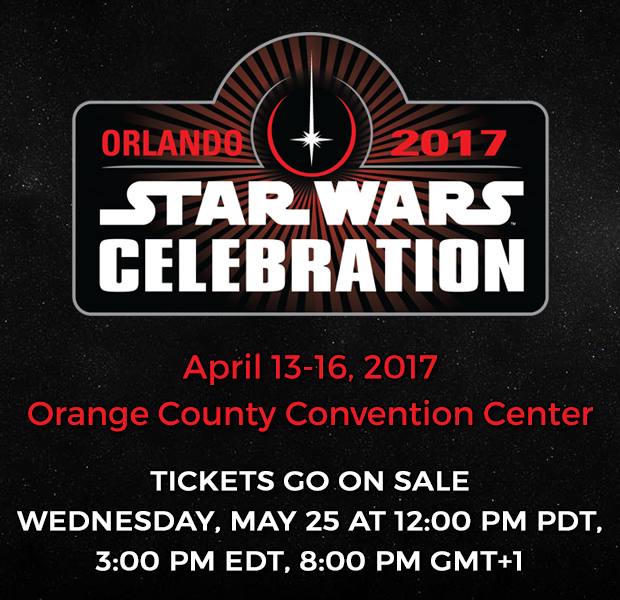 Star Wars Celebration 2017 in Orlando Will Show Much More
No footage was shown from Star Wars: Episode VIII and we didn't even get a title. But that will change next year when Star Wars celebration happens in Orlando, Florida from April 13th through 16th. By then we'll probably have a titled (The Force Awakens was announced as the title in November of 2014), and we may have seen a teaser trailer, but Celebration 2017 will have much more to show.