Sequel Bits: 'Transformers: The Last Knight,' 'Jason Bourne,' 'Star Trek Beyond,' 'Now You See Me 3,' 'Sickhouse 2'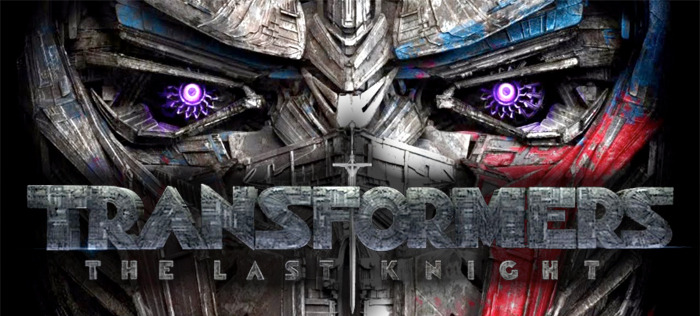 In this edition of Sequel Bits:
Michael Bay welcomes Laura Haddock to the Transformers: The Last Knight set as a new billboard appears in Times Square.
A new Jason Bourne featurette explores a gigantic car chase sequence.
Dave Franco would like to make Now You See Me 3, of course.
Check out the stuff that was cut from Independence Day: Resurgence.
The shot-on-Snapchat Sickhouse is getting a sequel.
Star Trek Beyond gets a new featurette and an IMAX poster.
Rian Johnson shares another new images from the Star Wars: Episode 8 set.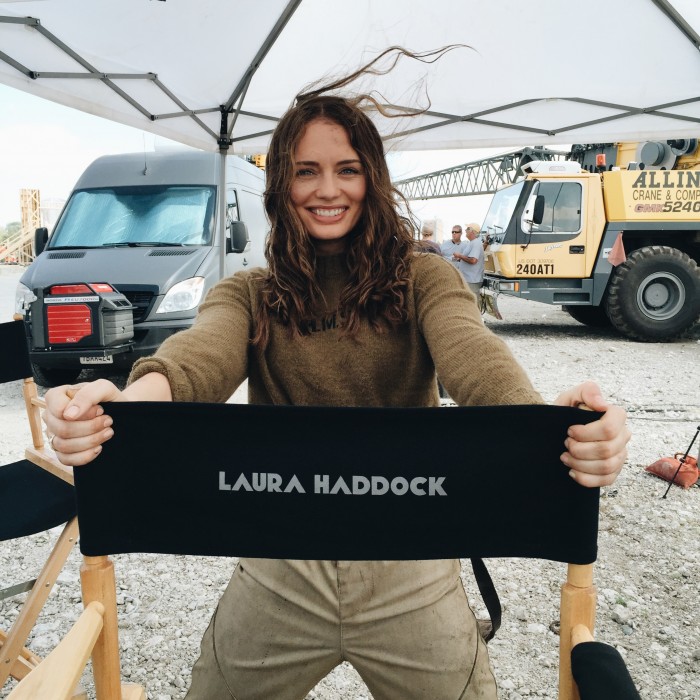 We knew that Da Vinci's Demons and Guardians of the Galaxy actress Laura Haddock had joined the cast of Transformers: The Last Knight, but director Michael Bay celebrated her first day on set with the above image, which he initially shared on his personal blog. For a slightly more dynamic picture, you'll need to head over to Seibertron, who have snagged a bunch of images of the film's new billboard in Times Square. Yes, that certainly appears to be Optimus Prime wielding a sword and preparing to battle a three-headed dragon of some kind.
The Bourne series has had its fair share of incredibly impressive car chases, so it's only natural that Jason Bourne, the fifth film in the series, will try to top them all. This new featurette gives a rough overview of a major sequence from late in the film, where Matt Damon finds himself involved in a high speed and highly destructive chase through Las Vegas. It looks intense! It looks expensive! It looks really dangerous! It looks like a classic Bourne movie! And that's a good thing, because The Bourne Legacy is a sour note that still needs to be washed away.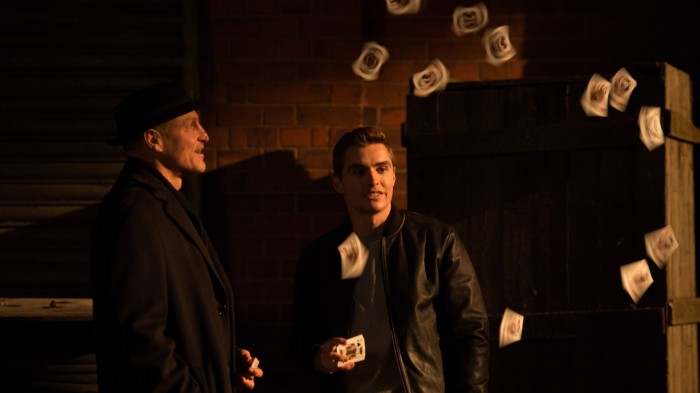 Now You See Me 2 hasn't been performing too hot at the domestic box office box office, having pulled in about half of its predecessor's gross. However, the film is a fairly sizable success on the international stage, so does that mean a Now You See Me 3 could actually happen? If Chinese grosses alone can get chatter about a Warcraft 2 going, who knows? Anyway, CinemaBlend asked star Dave Franco if he knew anything about a third movie. The short answer is no. Here is the long answer:
I haven't heard anything. Obviously it depends on how well number 2 does, and it's still opening in certain global markets. I can't speak to that, I don't know, I hope we do a third one, because it would be really sad if I never met up with all of those guys again.
C'mon, everyone: let's get Now You See Me 3 into development so Dave Franco can see his friends again. Let's do it. Think of the Franco!
This is normally the kind of thing that we'd save for a Star Wars Bits, but we're sliding this one here just because we like you. Although the film has all-but-wrapped, Star Wars: Episode 8 director Rian Johnson shared another image from the set, this time looking up a very familiar ladder located in a very familiar spaceship. If you ever wanted to see a kid frolicking through a candy store, you can't do much better than to peruse Johnson's social media while he's making this movie.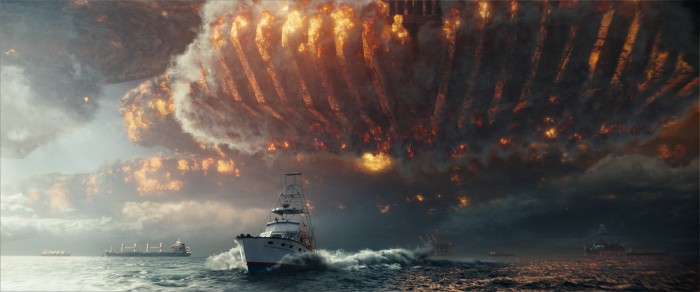 Independence Day: Resurgence has effectively come and gone, but that doesn't mean Movies.com can't write an interesting article diving into the film's art and making-of companion book, especially since the book hints at huge developments that were cut out from the rest of the film. For example, the book references the alien mothership cracking the moon in half, when it only seems to skim our only natural satellite in the final film. And as the post points out, director Roland Emmerich's next movie is titled Moonfall, which is about exactly what it sounds like. Is it possible that he removed one piece of cataclysmic devastation from the final film so he could build another movie around it altogether? For additional reading, this Reddit post also supplies some details from the film's novelization, including the whereabouts of David Levinson's ex-wife (a major character in the first movie who isn't event mentioned in the sequel.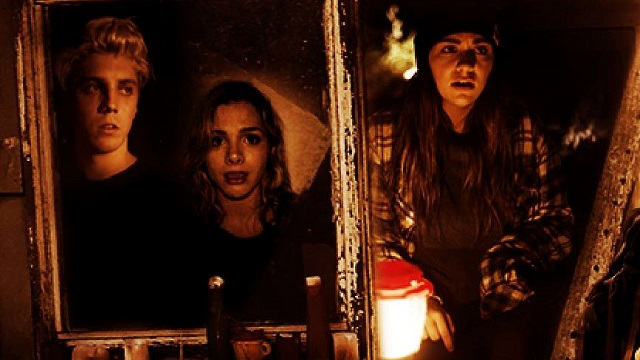 We live in the age where entire movies can be shot and released in ten-second snippets on Snapchat, which also means we live in an age where movies shot and released in ten-second snippets on Snapchat can get sequels. The horror movie Sickhouse made its debut on the Snapchat channel of star Andrea Russett before the full 68-minute version was made available, which is certainly a very, uh, 2016-ish way to release a movie. In any case, it must have done the numbers everyone was hoping for, because a sequel is officially in the works. Here's Indigenous Media COO Jake Avnet:
Andrea's fans, horror lovers and social-media mavens alike have all embraced Sickhouse. Viewership has demonstrated an appetite for content on the platforms where audiences spend their time. The model for the production, distribution and marketing of films is changing. We want to be on the cusp of innovation, and Sickhouse is just the beginning.
So that's how our kids are going to watch movies: in tiny chunks on social media with the option to watch it all strung together later. I don't know about you, but I feel old as hell right now.
Star Trek Beyond will introduce a new character to the Trek mythos in Jaylah, an alien engineer/warrior played by Kingsman star Sofia Boutella. We still don't know too much about her beyond the fact that she teams up with the Enterprise crew after their ship is destroyed and this featurette doesn't provide too much illumination. Still, there are a few snippets of new footage here if you're the kind of person who must absorb every single millisecond of new Star Trek stuff. Don't worry. You're among friends here.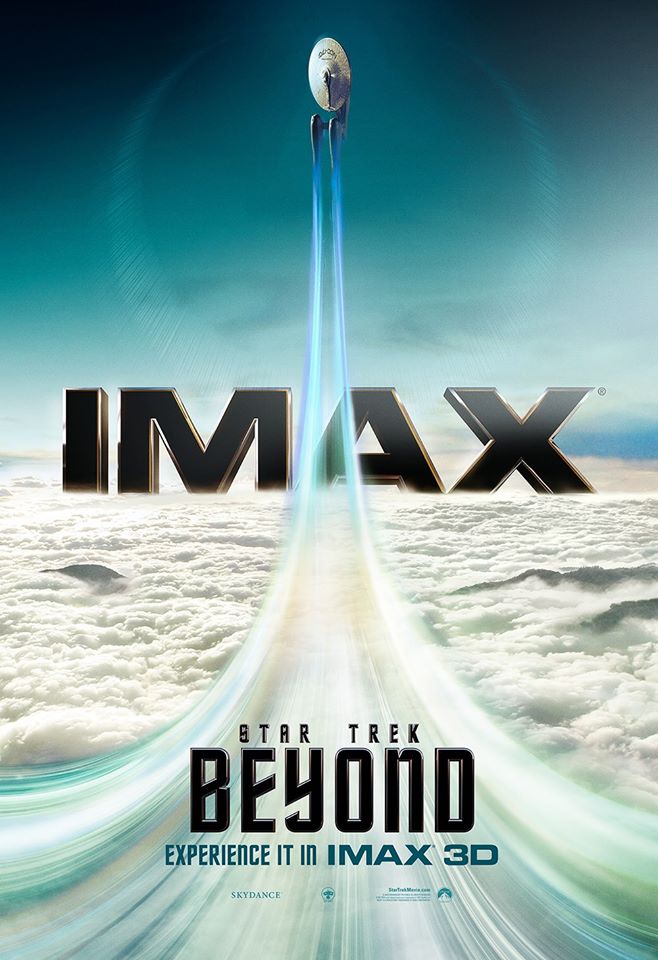 As it is written in the Olde Tome Of Holly-Wood Marketing: "And thou shalt not release a major motion picture into the Superior Format unless thou create a companion sheet to commemorate this transcendent release." So yeah, here's the IMAX poster for Star Trek Beyond, which is similar to the initial theatrical one-sheet in that it suggests that the Enterprise is the real star of the movie. Since every single trailer has shown the shipping getting blown up in act one, we know this isn't true. Still, it's awfully pretty.