Netflix Will Exclusively Stream The CW's Shows Including All Your Favorite DC Comics Shows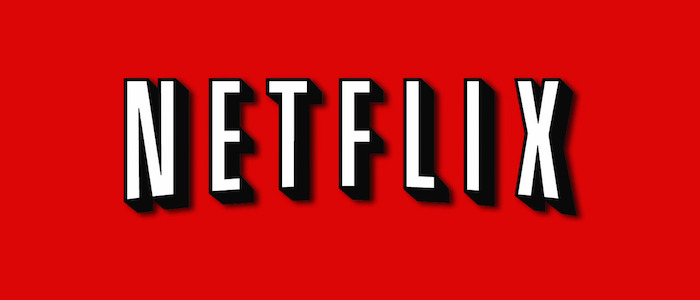 Netflix and The CW have announced a new partnership. For the next few years, Netflix will exclusively stream The CW's content, including this year's Archie television show Riverdale. Under this deal, eight days after the Riverdale season finale airs the entirety of season one will be ready to watch on Netflix, and the same goes for The CW's other programs.
Below, learn more about the CW Netflix deal.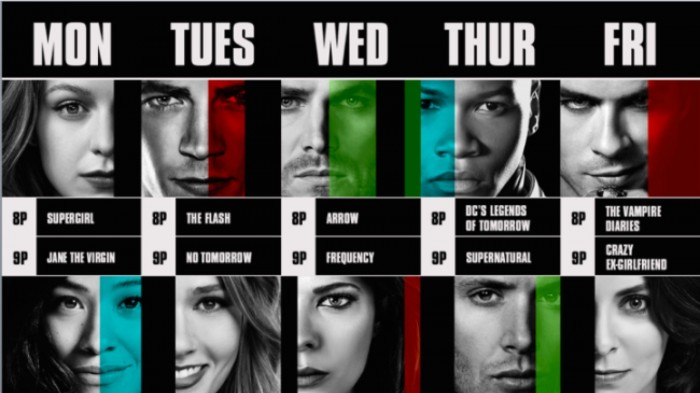 The deal covers The CW's current and upcoming shows. Their DC Comics adaptations–Arrow, The Flash, DC's Legends of Tomorrow, and Supergirl–will be made available, in addition to iZombie, Jane the Virgin, Crazy Ex-Girlfriend, and two of their new shows, Frequency and No Tomorrow. The president of The CW, Mark Pedowitz, had this to say about the deal:
Since the initial landmark deal in 2011, The CW's programming has enjoyed tremendous success and increased exposure through Netflix, and our new agreement not only continues but enhances this valuable relationship. The CW has positioned itself for the future by transforming into a true hybrid network, rooted in broadcast while fully embracing the digital and streaming habits of the viewers.
CBS' Executive Vice President and Chief Corporate Content Licensing Officer Scott Koondel added:
We are pleased to extend our valued partnership with Netflix for CW programming with more CBS-produced series, led by award-winning and critically acclaimed 'Jane the Virgin' and 'Crazy Ex-Girlfriend. This multi-year agreement recognizes the value of our content and it validates the marketplace's confidence in our studio's long-term ability to produce high-quality content. This unique windowing will further extend the CW brand and fan base throughout the television season while providing better in-season exclusivity for our broadcast affiliates, MVPD partners and potential OTT opportunities. We look forward to continued success with Netflix on this partnership well into the future.
Now, you can watch all the Greg Berlanti-produced shows you want at almost any given time, thanks to Netflix. There are plenty of The CW's ongoing and long gone shows available on Netflix right now, including a few of the popular ones produced by Berlanti. Supernatural, Arrow, Gossip Girl, The Vampire Diaries, and plenty of more shows are ready to stream. New seasons of those shows originally took their time to reach the streaming service, but under the new deal struck by Netflix and CBS and Warner Bros., it'll be great for fans to have such quick and easy access to some of The CW's shows so soon after they air.