Disney Animation's Big Announcement Coming Tomorrow, Here's What It Could Be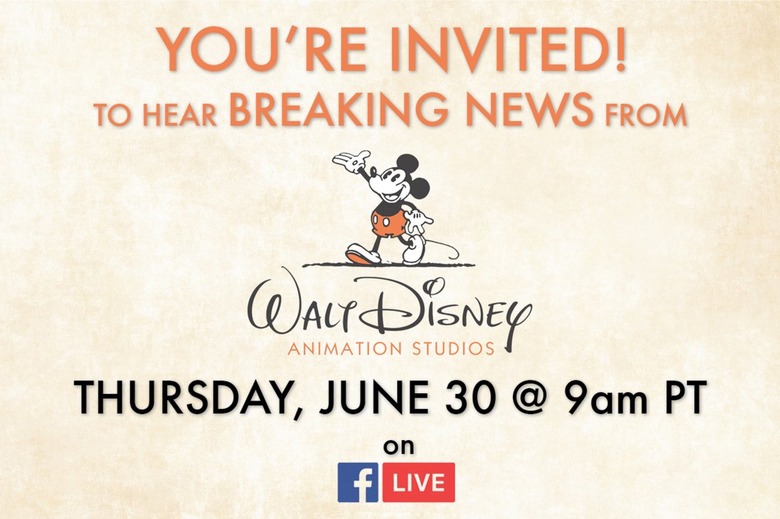 Walt Disney Animation Studios has revealed it will be making a big mysterious announcement on Thursday, June 30th at 9am Pacific time. But what could Disney Animation's big announcement be? Let's take a look at some of the options.
UPDATE: The big announcement was one of our predictions, Wreck It Ralph 2 is coming in 2018.
The Disney Animation Twitter account posted the following today, confirming a big announcement for tomorrow which they will broadcast on Facebook Live:
Tune in to the @Disney page tomorrow on Facebook at 9 a.m. PST for some breaking news! pic.twitter.com/3mbqNrzxMc

— Disney Animation (@DisneyAnimation) June 29, 2016
Disney has been a very technology progressive company, but they usually keep their major announcements for big investor meetings of the D23 Expo (which isn't happening this year). So what could the announcement be? Let's take a look at some of the possible options.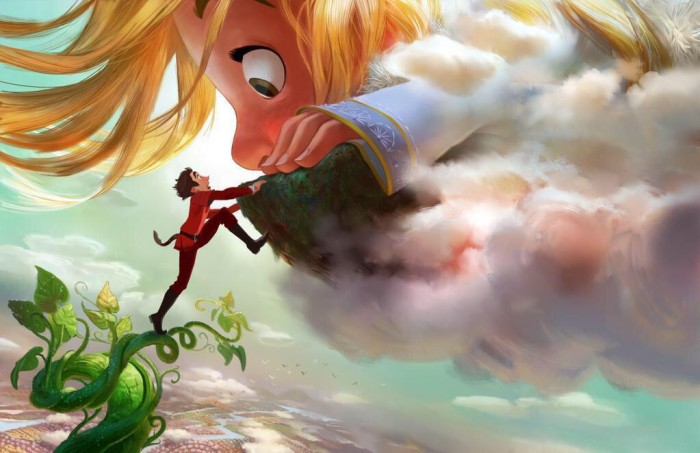 An Addition to One of the Studio's Announced Films
Animated films at Disney usually take about five years to make but right now we only know about the next two Disney Animation films, filling the release calendar to March 2018:
Moana is scheduled to hit theaters on November 23, 2016, from directors Ron Clements and John Musker and Co-Directors: Don Hall and Chris Williams. The film will tell the story of a born navigator who sets sail in search of a fabled island in ancient Oceania in the South Pacific.
Gigantic will hit theaters on March 9, 2018 from director Nathan Greno featuring a story inspired by "Jack and the Beanstalk."
Its very possible the announcement might be about an addition to one of the two scheduled films. We don't know which actors will be playing Jack and Inma in Gigantic yet. Its also been rumored that Gigantic has been going through a bit of a re-discovery (as a lot of Disney and Pixar movies tend to do) and might be pushed back to allow another film to fill the 2018 date.
But there is a big chance that the announcement will be for an upcoming unannounced film. Disney currently has a November 25, 2020 release date set, and if history repeats itself, they probably are also aiming to release a film in March 2022.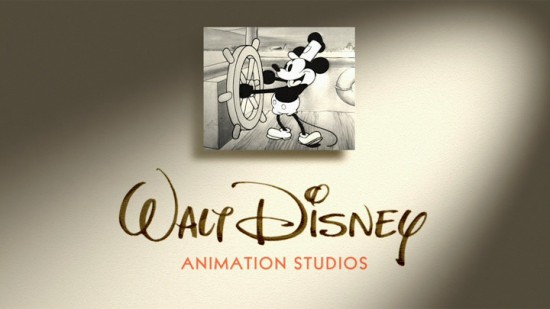 A New Original Film
It's easy to be cynical and predict that this announcement will be for a Disney Animation sequel, but remember that the Mouse House has been doing pretty well with original stories. The only reason movie studios sway heavily toward sequels is because they are betting on the familiar which tends to lead to more predictable box office results.
2016's Zootopia has grossed $1,016,556,108 worldwide, making it the fourth highest grossing animated film of all time.
2014's Big Hero 6 grossed over $657 million worldwide.
2013's Frozen made over $1.2 billion worldwide, becoming the highest grossing animated film of all time.
2012's Wreck It Ralph made $471.2 million worldwide
So a new original Disney Animation movie could be announced... but I'm betting if a new film is revealed, it will likely be a sequel. But which one? Here are the possibilities.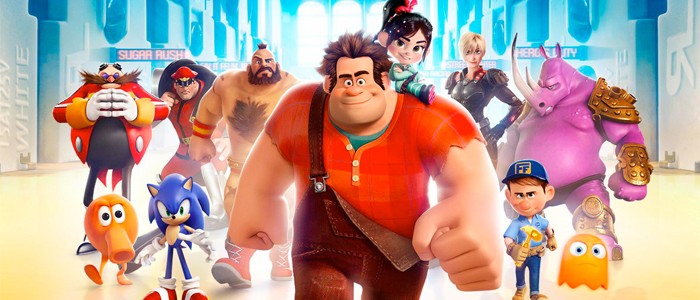 Wreck-It Ralph 2
Director Rich Moore was supposedly working on a Wreck-It Ralph sequel before he got pulled off it to help revamp Zootopia. In fact, last year Wreck-It Ralph star John C. Reilly said he had signed on for the sequel as did composer Henry Jackman. And adding fuel to the fire, Rich Moore retweeted the announcement:
Wreck-It Ralph is one of my favorite of the modern Walt Disney Animation Studios movies so this would make me happy. What the story would be about, we don't know. Back in 2012 Moore said he's like "to explore online gaming, home games."
We have some ideas of how we could — it was fun to begin it in an arcade. And I think that that really tapped into the nostalgia that that has attached to it. But if we were to do a sequel I think we need to bring it up to date. We're working on ideas, should we do one, that would bring it more into modern gaming, not just arcade cabinets.
Moore later revealed a conversation that he had with Reilly back in the spring of 2013, with the idea that there might be other Ralphs out there. What would happen if another Fix It Felix, Jr. game was plugged in?
Are there other Ralphs that are more contemporary? Is there another version of the game that was made for mobile? Are there those kind of Super Smash Brothers types games where all the characters are gathered in a fighting game? What would that be like for Ralph to come face to face with those different iterations of himself? And it's created some really cool conversations, so I think that that is so funny you bring up because it's something we're playing around with right now.
In addition, there have also been discussions about including Disney characters such as TRON in the world of Wreck-It Ralph. There were also previous discussions about bringing in more iconic video game characters like Mario, a character they didn't want to waste on a cameo without giving him some more significant purpose.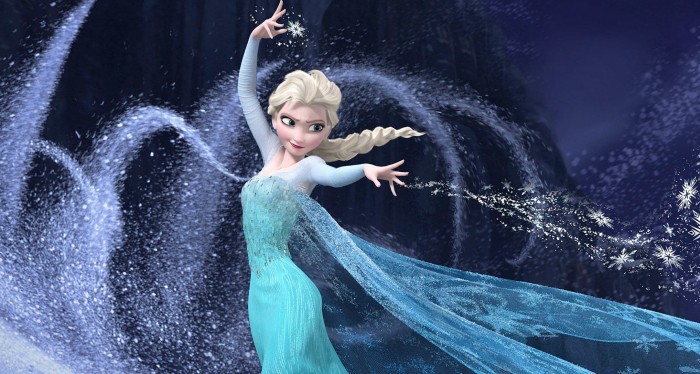 Frozen 2
Disney was at first resistant to making a Frozen sequel but there is too much money on the table to lose if they don't make it. The project was officially announced in March 2015. Star Kristen Bell revealed that recording began just a few months ago, which might line up with a 2020 release date. Disney has already announced they are also bringing back original voice actors Idina Menzel, Josh Gad and Jonathan Groff to reprise their roles, and Robert Lopez and Kristen Anderson-Lopez to write music, so I'm not sure what they could announce besides the release date and an official title.
Bell has said that while "they're still doing tweaks" that "the story is great," and that the reason "it took them a while [to announce a sequel was] because they wanted to figure out what story they needed to tell and what would be important and engaging and I think they found it."
Other Options
There are probably other options that we could not even anticipate. Zootopia's box office pretty much ensures a sequel, but that would just be gearing up now and couldn't hit theaters until 2021 at very earliest. I saw a few people joke on Twitter that Disney is going to announce a Walt Disney Animation Cinematic Universe which will be a Avengers-style team-up film. Probably not.
It's also possible that this is an announcement of an event and not a movie, like a Walt Disney Animation Studios art show.