Sequel Bits: 'Inferno,' 'Deadpool 2,' 'Star Trek Beyond,' 'Sisterhood Of The Traveling Pants 3,' & More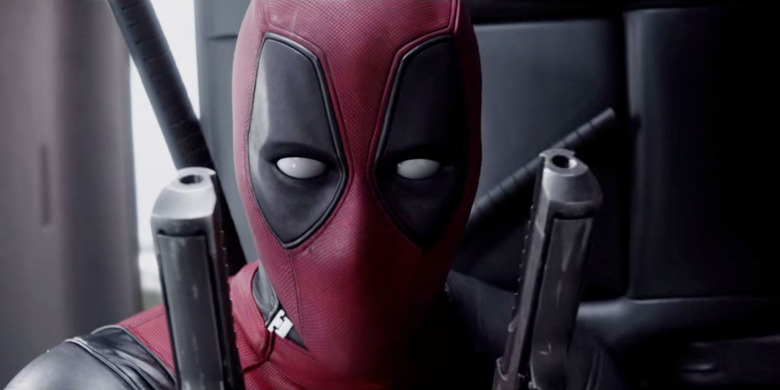 We may receive a commission on purchases made from links.
In this edition of Sequel Bits:
Director Ron Howard explains why they adapted Inferno instead of Dan Brown's The Lost Symbol.
An update on the Deadpool 2 script.
The track titles for the Star Trek Beyond score are now available.
Blake Lively comments on a Sisterhood of the Traveling Pants 3.
And more.
Ron Howard is serving up another Professor Robert Langdon (Tom Hanks) adventure later this year. We saw a new trailer for the sequel the other day, which made it look considerably more enjoyable than The Da Vinci Code and Angels & Demons. Howard's trilogy doesn't follow the timeline of Dan Brown's series; Inferno is based on the fourth book, not the third. CinemaBlend asked the In the Heart of the Sea director why they adapted Inferno instead of The Lost Symbol:
Cinematically, when Lost Symbol came out, I think our feeling, my feeling was that it's a terrific, another terrific novel. It's great material, but it felt like, coming close on the heels of Angels and Demons and Da Vinci Code, that thematically and tonally, it might feel a little bit too much like the other books, at that particular moment. [Inferno] immediately felt like a cinematic next step, and that excited us. Lost Symbol is outstanding and you know, someday, something important has to be done with it.
Howard and all involved, including screenwriter David Koepp (Premium Rush), attempted to make The Lost Symbol, but they could never crack the script.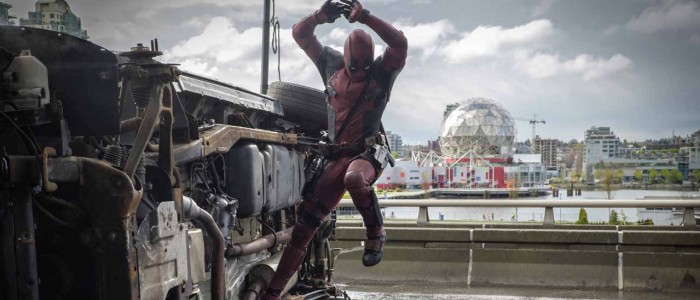 Speaking of scripts, Rhett Reese and Paul Wernick may soon be done with the first draft of Deadpool 2. Producer Simon Kinberg told Collider he expects to read it "very soon," and that the Tim Miller-directed sequel is hopeful for an early 2017 start date:
The guys, [original screenwriters Paul] Wernick and Rhett [Reese], are working on the script, and we hope to have the script very soon. We hope to shoot the movie some time at the beginning of next year.
Do you want to try to spoil Star Trek Beyond for yourself, a month before it comes out? Then knock yourself out by reading too much into score's title tracks. TrekMovie.com noticed that Michael Giacchino's score is now available to pre-order on Amazon, and a few of its track titles hint at some story beats. There's also some new TV spots for director Justin Lin's sequel (Via SuperHeroHype), as you can see above.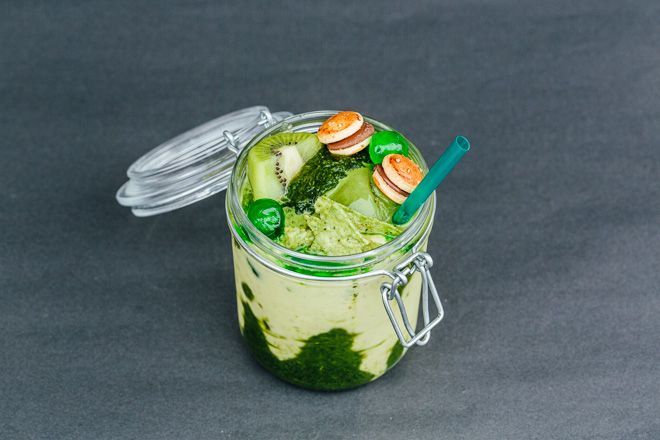 Another film opening in theaters next month is Paul Feig's Ghostbusters reboot. Celebrating the movie's release is the Japanese burger chain J.S. Burgers Cafe. They've released their new menu featuring meals inspired by the series. Their smoothies (above, via Mashable) look like they were made using Slimer.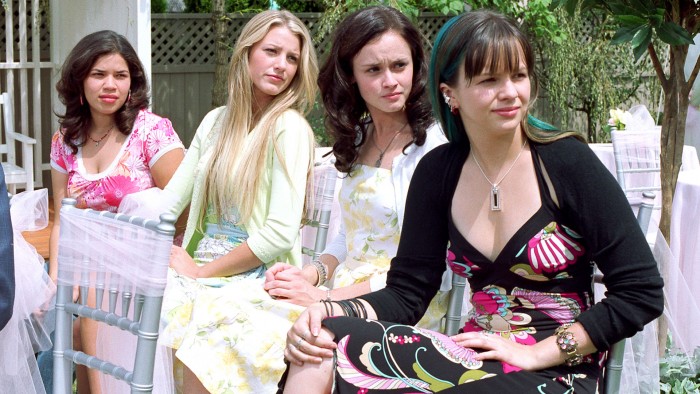 It was a good weekend for Blake Lively. Jaume Collet-Serra's The Shallows surpassed expectations, faring well with critics and at the box office. The film is some fun, straight-faced silliness, but we're not talking a potential sequel to The Shallows; we're talking about The Sisterhood of the Traveling Pants 3. Would Blake Lively be up to closing out a trilogy? Not only is she interested, she told EW there's a major possibility of a third film:
There's a strong chance there might be a third. The four of us are still best friends. To be able to create something together again has always been a dream of ours. But it would have to be something that really made sense. If you wait this long to do a third movie, it needs to honor the story and the legacy.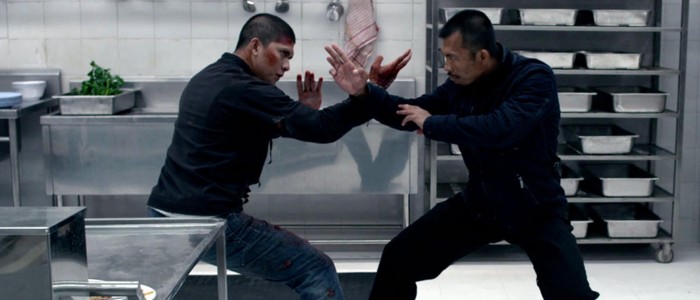 Taking a complete 180-turn from The Sisterhood of the Traveling Pants, more adventures in The Raid universe are in the works. The Hollywood Reporter says Titan Comics, XYZ Films, and director Gareth Edwards are collaborating on comics based on characters seen in his two action films, The Raid: Redemption and The Raid 2. We may see the third film in 2018, but later this year, we should all be able to check out The Raid comic book.
The Iceman cometh. And I don't fucketh around. #OnSet #FastAndFurious #F8 #Hobbs #Iceman
Dwayne Johnson's social media game is on point. The Central Intelligence actor, hopefully, will have a bigger role in F. Gary Gray's Fast 8 compared to his work as fan favorite Luke Hobbs in Furious 7. The sequel was scheduled to film in Iceland, and it looks like it may be shooting there now, because, as Johnson wrote on his Instagram, "the iceman cometh."