'Gotham' Recasts Poison Ivy, 'Krypton' Reveals New Characters, And 'Supergirl' Casts A Former Wonder Woman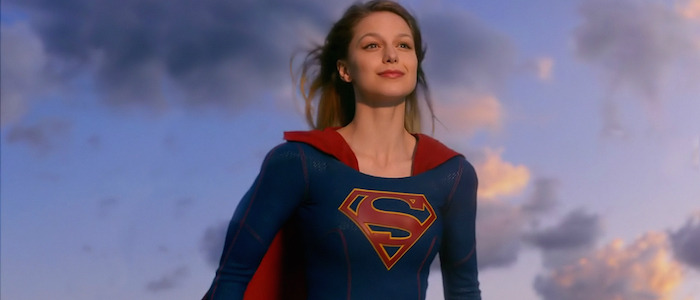 It's a big day for superhero television news, as Gotham recasts its Poison Ivy, Supergirl recruits the iconic Lynda Carter, and Krypton reveals a cast of (surely doomed) characters.
First up, Variety reports that Fox's Gotham has recast Ivy Pepper, who is set to live up to her name and become the Batman villain Poison Ivy in the upcoming third season. Maggie Gesha will take over the role from Clare Foley, who has played the character since the original pilot episode. Since Gotham plays fast and loose with the Batman mythology, it should come as no surprise that her origin story has been tweaked to fit into this modified universe. Here's how Variety describes it all:
Ivy's unlikely transformation is due to a brush with one of Hugo Strange's creatures, last seen escaping into the Gotham night at the end of Season 2. Following an encounter with a monster from Indian Hill, Ivy Pepper finds herself reborn, and one step closer to the DC villain she is destined to become: Poison Ivy. Now a 19-year-old woman who's harnessed the full power of her charms, she sets her sights on Bruce Wayne.
Gesha is a relatively new face on the scene, having co-starred in Ted 2 and The Rewrite. Gotham season 3 is set to premiere on September 19, 2016.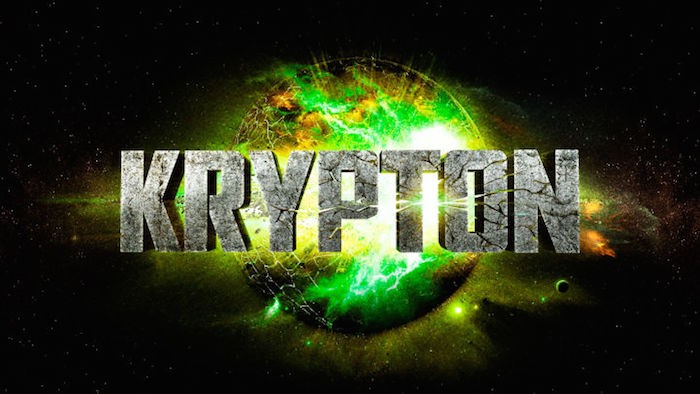 After years of development, SyFy has finally greenlit the Krypton pilot, which is set on Superman's home planet decades before its destruction. TV Line has revealed the core cast for the upcoming series and as you'd expect there are a few familiar names in the mix. Let's run them down real quick:
Seg-El, Superman's grandfather, who will be depicted here as young and confident and probably played by someone who looks good with his shirt off.
Lyta Zod, a warrior whose last name suggests that her descendants will give the final remnants of the El family quite the headache.
Val-El, Seg's grandfather and a staunch believer in exploring outer space.
Alura Zod, Lyta's mother.
Dev-Em, "a twenty something bad boy" who, in the DC comics universe, escapes Krypton's destruction and hangs around the Legion of Superheroes.
For additional details, follow the link above. Krypton is set to start filming later this summer.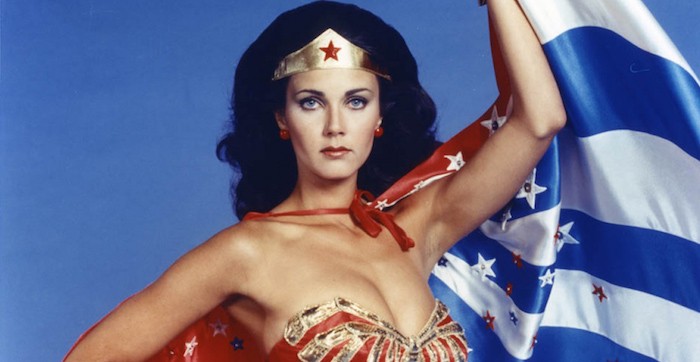 Supergirl, which recently jumped ship from CBS to The CW, has indulged in some casting that would feel like total fan service if it wasn't so wonderful. Lynda Carter, who famously played the title superhero on television's Wonder Woman from 1975 through 1979, has been cast as the President of the United States. It's not clear how large this role will be, but it's about time Carter was brought into the TV DC Universe. After all, Supergirl stands on a foundation that Carter helped build decades ago.