John Lassetter Says 'Cars 3' Will Focus On The Memory Of Doc Hudson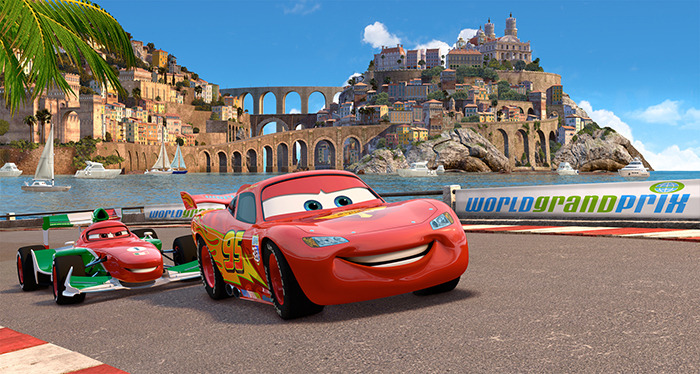 Most diehard Pixar fans probably don't rank the Cars films amongst their favorites. They're not the company's most acclaimed or successful animated features, but they do sell a ton of toys and, whether you like these movies or not, at least a lot of kids seem to respond to them. The ensemble of talking cars, including Lightning McQueen (Owen Wilson), will return to theaters next summer.
The third installment, unlike its predecessor, is not a spy film. Below, Chief Creative Officer of Pixar, John Lassetter, discusses the Cars 3 plot.
Pixar's next sequel, Finding Dory, opens in theaters next week. Likely attached to the film is a preview of Cars 3, but we'll see. It's been almost six years since Cars 2, one of the few Pixar titles to get prominently negative reviews. At the premiere of Finding Dory, Lassetter told Entertainment Weekly about the plot of Cars 3, which he says focuses heavily on McQueen's past relationship with Doc Hudson (Paul Newman), his mentor from the original film:
We've got some great new characters, some great racing in it. It's a very emotional story. It's a little bit more akin to Cars 1, where you get into a deep emotion with him. It's really a special story. It's very emotional and his relationship with Doc Hudson, and his memory of Doc Hudson.
As we reported a week ago, the film will also show McQueen trying to adapt to the world of racing, as bigger, faster, and younger cars begin to dominate the sport. A yellow car named Cruz Ramirez starts to train McQueen–a central relationship in the sequel.
Here's what director Brain Fee had to say about Lightning and Ramirez:
Cruz Ramirez is trying to figure out how this old dog can learn some new tricks. Think of where he'd be in his career now in real time. (McQueen) is not an old man, but he's one of the older cars on the circuit with new rookies coming in. People start to wonder and ask when he might retire.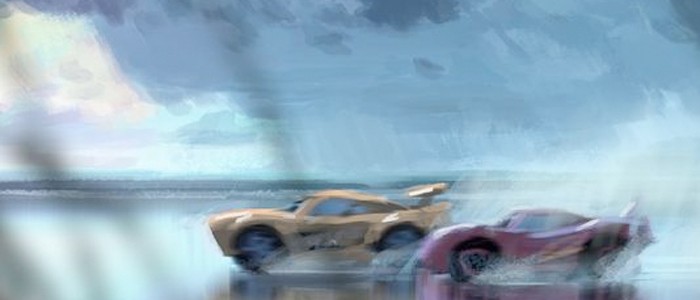 Another new addition to the Cars universe is Jackson Storm, a young racer that provides competition for McQueen:
Jackson Storm is the face of these rookies who have come onto the scene. And McQueen is in a position where his entire racing generation is being pushed out. But it's too early to be shown the door right now.
It's still unconfirmed whom will voice Cruz Ramirez and Jackson Storm, but Bonnie Hunt and Cheech Marin are set to return to the roles of Sally Carrera and Ramone. Cars 3 opens in theaters June 16th, 2017.