'Spider-Man: Homecoming' Adds A Howling Commando (But Not As A Howling Commando)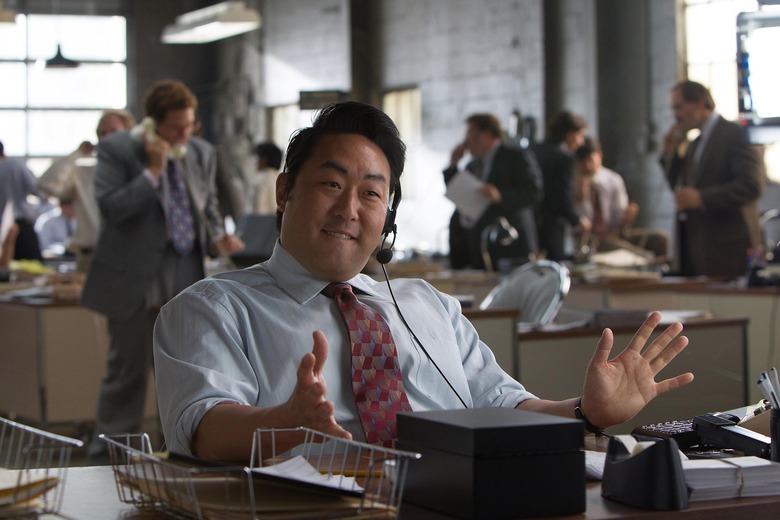 Tom Holland's Spider-Man will be crossing paths with one of Captain America's old war buddies... only he won't be one of Captain America's old war buddies anymore. Kenneth Choi, who played Howling Commando Jim Morita in Captain America: The First Avenger, has joined Spider-Man: Homecoming in a separate and apparently unrelated role. He won't be the first actor to play two different characters within the Marvel Cinematic Universe, though it's still somewhat uncommon.
Deadline reports Choi will play the school principal in Spider-Man: Homecoming. He joins a growing cast that includes Marisa Tomei as Aunt May, Robert Downey Jr. as Iron Man, and Michael Keaton as the as-yet-unidentified villain, plus Zendaya (K.C. Undercover), Tony Revolori (The Grand Budapest Hotel), Laura Harrier (One Life to Live), and Michael Barbieri (Little Men).
Choi joins a small but growing list of actors who've been cast in multiple roles within the Marvel Cinematic Universe. Enver Gjokaj had a small part as a policeman in The Avengers before he resurfaced as a 1940s SSR agent in ABC's Agent Carter. More recently, Alfre Woodard appeared in Captain America: Civil War ahead of her key role in Netflix's Luke Cage. In all cases, there's not much chance of audiences confusing the characters. Marvel's TV and movie divisions rarely cross over (though Choi did play Jim Morita again in an episode of Agents of S.H.I.E.L.D.), and in Gjokaj and Choi's cases their dual roles exist in completely different time periods.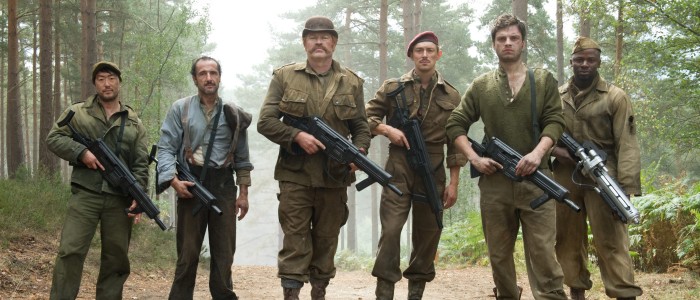 Besides his work with Marvel, Choi's credits include FX's American Crime Story: The People vs. O.J. Simpson and Sons of Anarchy, NBC's short-lived Ironside remake, and The Wolf of Wall Street.
Holland made his debut as Peter Parker a.k.a. Spider-Man in last month's Captain America: Civil War. Reception to the character was overwhelmingly positive, which must have come as a huge relief to Marvel and Sony. Although the webslinger is one of Marvel Comics' most beloved creations, his first live-action film series petered out with the sloppy Spider-Man 3, and the Amazing Spider-Man reboot never really caught on with fans.
The new Spider-Man is expected to be more youthful than previous onscreen iterations. Holland is much younger than his predecessors Tobey Maguire and Andrew Garfield were when they were cast, and Marvel Studios president Kevin Feige has likened Spider-Man: Homecoming to a John Hughes film. Jon Watts (Cop Car) is directing from a script by John Francis Daley and Jonathan Goldstein (Horrible Bosses). Spider-Man: Homecoming swings into theaters July 7, 2017.