'Ocean's Eleven' Spinoff: Helena Bonham Carter And Mindy Kaling Join Sandra Bullock And Cate Blanchett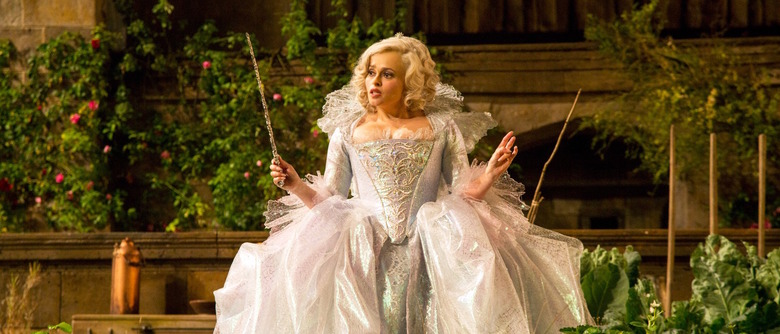 Warner Bros. has recruited two more for its Ocean's Eleven spinoff. Mindy Kaling and Helena Bonham Carter have reportedly joined Sandra Bullock and Cate Blanchett in the heist film, which is being directed by Gary Ross (The Hunger Games). We've got a long way to go before that cast is full, but Kaling, Bonham Carter, Bullock, and Blanchett are a rock-solid start. 
Showbiz 411 reported on the latest casting. Bullock is expected to be the Danny Ocean counterpart (that's the lead role played by George Clooney in the 2001 film), while Blanchett will be the Rusty figure (that's Danny's right-hand man, played by Brad Pitt in the 2001 movie). There's no word yet on what parts Kaling and Bonham Carter will be filling. The site also confirms that Jennifer Lawrence, who was rumored for the project last month, will not be joining after all. No surprise there, given how crazy in-demand she is.
Word is the new Ocean's Eleven is actually titled Ocean's Ocho (Spanish for "eight"), and that it'll be a spinoff rather than a reboot. Bullock's character is believed to be Danny Ocean's sister, and the plot reportedly revolves around her plan to steal a necklace from the Met Ball to frame a crooked gallery owner. There were rumors that Clooney could cameo, strengthening the ties between the old trilogy and the new film, but as of now it's unclear whether that will actually happen.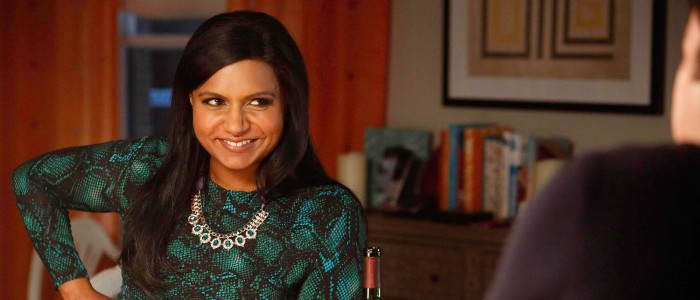 Ocean's Ocho (or whatever it ends up being called) has been in development for some time. Clooney, Steven Soderbergh (who directed the 2001 Ocean's Eleven), and Jerry Weintraub (who produced it) have been planning the project for a couple of years, since before Weintraub passed away. Olivia Milch (Queen & Country, Little Women) is writing the script. The 2001 Ocean's Eleven was itself a remake, of the 1960 Rat Pack classic starring Frank Sinatra and Dean Martin.
Bonham Carter can currently be seen in Alice Through the Looking Glass. She starred with Blanchett in last year's Cinderella. Of the two new additions, Kaling seems like the more surprising choice as she's best known for TV shows like The Office and The Mindy Project. Her film work has mostly consisted of supporting parts in comedies, like The Night Before and The Five-Year Engagement. But she had a big hit last year in Pixar's Inside Out, and she should make for a fun addition to the Ocean's Eleven cast.
Shooting on Ocean's Eleven is expected to begin in New York in early 2017. No release date has been set.