'Spider-Man: Homecoming' Casts 'Little Men' Breakout Michael Barbieri; 'Ready Player One' Adds Win Morisaki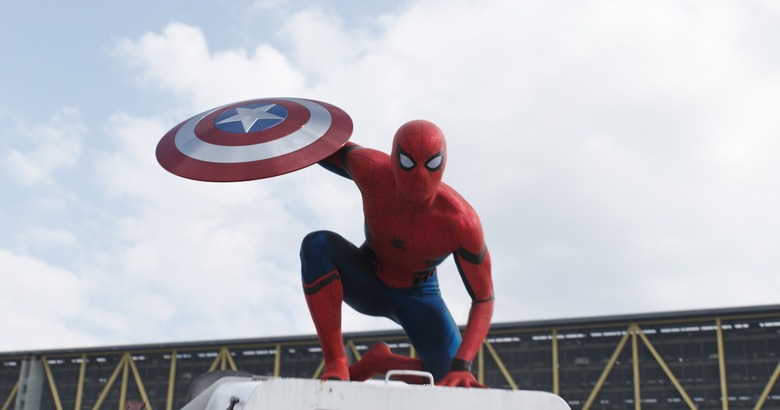 Two geek-friendly properties are casting up. Over in Sony's little corner of the Marvel Cinematic Universe, Spider-Man: Homecoming has added Little Men breakout Michael Barbieri to its growing roster, alongside Tom Holland and Zendaya. Meanwhile, Steven Spielberg's Ready Player One has a new player in the form of Japanese actor and musician Win Morisaki.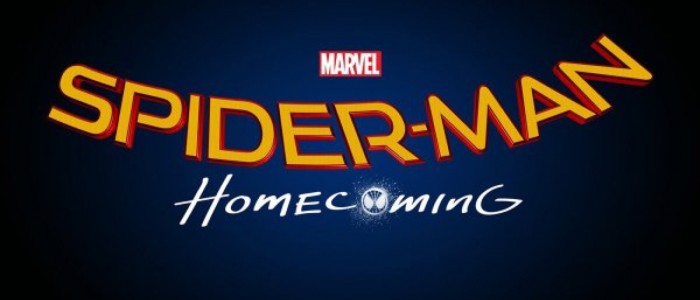 Let's start with the Spider-Man Michael Barbieri casting. Heroic Hollywood reports Barbieri originally auditioned to play Peter Parker, but as we know he ultimately lost out to Tom Holland. Instead, he'll join the superhero adventure as a friend of Peter's. Further details have not been revealed, although ComicBook.com has heard (unconfirmed) reports that the character will be based off of the Ultimate Spider-Man comic book character Ganke.
Barbieri made his feature film debut just months ago in Ira Sachs' well received Sundance drama Little Men. The young actor has already positioned himself as one to watch: He also has a part in Sony's nascent Stephen King franchise The Dark Tower, which kicks off next February. Nikolaj Arcel is directing that one, and Idris Elba and Matthew McConaughey are starring.
Jon Watts is directing Spider-Man: Homecoming for release on July 7, 2017. Holland made his debut as Spider-Man in this summer's Captain America: Civil War. Also back from Civil War will be Marisa Tomei as Aunt May and Robert Downey Jr. as Iron Man. Tony Revolori (The Grand Budapest Hotel), Laura Harrier (One Life to Live), and Michael Keaton have all been cast in mystery roles as well.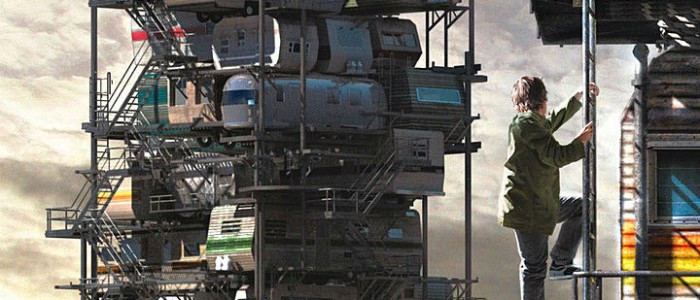 Moving on: The Hollywood Reporter writes that Morisaki has joined Tye Sheridan, Olivia Cooke, Simon Pegg, Ben Mendelsohn, T.J. Miller, and Mark Rylance in Ready Player One, Spielberg's adaptation of Ernest Cline's bestselling novel. The film, which is set up at Warner Bros., unfolds in a not-too-distant future. The founder of a massively popular virtual reality game has died, leaving the entirety of his fortune to the gamer who can solve his elaborate puzzles and find a certain special Easter egg.
Sheridan leads as an unusually gifted young "gunter" (egg hunter) named Wade Watts. Morisaki will play another gunter, Daito, who frequently works with a partner named Shoto. The latter role has not been cast. Ready Player One will be the first Hollywood role for Morisaki, who's known in his native Japan as a TV and film actor and the lead vocalist of the band PrizmaX.
Shooting on Ready Player One is expected to begin this summer for release on March 30, 2018.