This Week In Trailers: Dying Laughing, Hidden America With Jonah Ray, Indian Point, Satanic, Breaking A Monster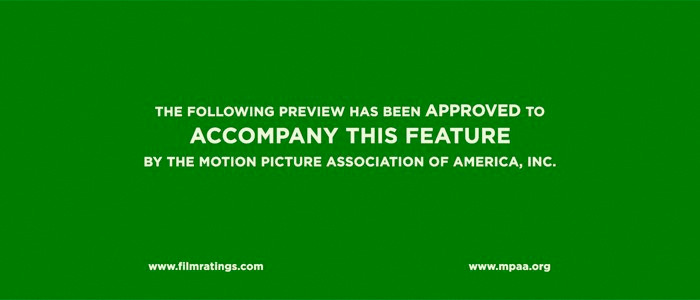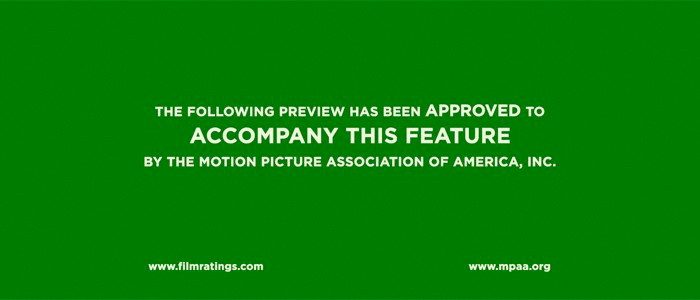 Trailers are an under-appreciated art form insofar that many times they're seen as vehicles for showing footage, explaining films away, or showing their hand about what moviegoers can expect. Foreign, domestic, independent, big budget: What better way to hone your skills as a thoughtful moviegoer than by deconstructing these little pieces of advertising? This week we catch up with the boys who (heart) metal music, unpack stand-up comedy, blow right past Haley Dunphy's unfortunate attempt at something trying to resemble horror, get all "noo-cue-lerr" about a power plant, and find something worth stopping for in America. Dying Laughing Teaser Trailer
So there without needing to watch another second.
When you have a list as long as this is when it comes to those talking about the craft of being a stand-up comedian there is little need to analyze things any further. Chris Rock, Kevin Hart, Jerry Seinfeld, Sarah Silverman, Jamie Foxx, Steve Coogan, Amy Schumer, Garry Shandling, Jerry Lewis, Eddie Izzard, the list going on and on, to have these names and these moments from people who have been vulnerable on the stage as they ply their comedic craft, it's nothing short of riveting. I couldn't make it through Judy Carter's book in the early 90's "Stand-Up Comedy, The Book" much less see how someone could stand on a stage to reveal themselves uniquely through being funny. Directors Lloyd Stanton and Paul Toogood's job here is to simply stay out of these comedians' way and to let them tell the stories that help inform what it's like to make this your life and it appears like they've done just that and captured some great content.
Breaking a Monster Trailer
I really dig these guys.
I feel like I've covered this one a couple times before but there's been no loss of energy on my part to see this in its totality. The trailer wonderfully articulates it by not just establishing its festival pedigree early on but by establishing these kids' stories and showing what a unique trio these metal heads are. How they've come to be, how earnest they appear, how they've navigated their success, where the fissures are, all of this is succinctly wrapped up for us and it's compelling as hell. This is more than just some kids who can shred, this is about what it's like to take something you love and elevate it to a place where others start trying to mold it and direct it. Just based on what we see here, it appears that director Luke Meyer has chosen the right glide path to showcase all of this. I am stoked to finally be able and consume it.
Indian Point Trailer
There's been a shift.
I don't know where I land on nuclear power. I used to think there couldn't be anything worse than being a resident anywhere near a nuclear power plant but when you consider the alternatives to other power sources I'm not positive anymore I am as rigid as I once was about it. Then I learned about Indian Point by way of Fukushima. Good luck with that, New York. Director Ivy Meeropol has pieced together something that ought to be at least instructional and helpful in understanding why this location should get a little more scrutiny as it continues to age. The trailer's a little alarmist, but when it comes to something like this, so close to a population that could get rocked by a worst-case-scenario, this is the right message at the right time.
Satanic Trailer
This is certainly not the worst trailer I've seen this year but, without compunction, I can say no other trailer has done a better job at making me not want to see it than this has.
Hidden America with Jonah Ray Trailer 
I, for one, need something to watch this summer that's not utterly bathed in pathos and deep contemplation. To that end, I have zero clue if it's worth seeking out on Seeso but this made me smile a little bit so +1 for that.
Nota bene: If you have any suggestions of trailers to possibly be included in this column, even have a trailer of your own to pitch, please let me know by sending me a note at Christopher_Stipp@yahoo.com or look me up via Twitter at @Stipp
In case you missed them, here are the other trailers we covered at /Film this week: