'Aquaman' Director James Wan Responds To 'Batman V Superman' Backlash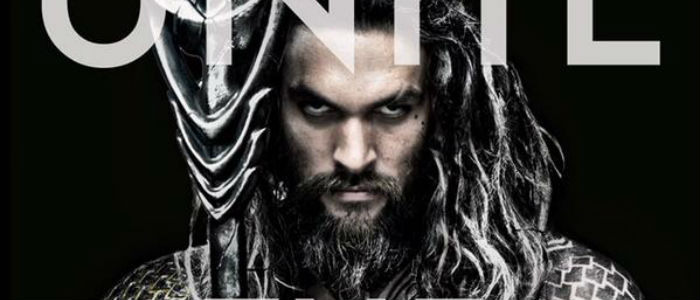 Batman v Superman: Dawn of Justice was supposed to get fans pumped about the rest of the DC Extended Universe film slate. Instead, got them worried. Warner Bros. is clearly aware of this, as evidenced by the steps they've taken to right the ship. But what about the other directors tasked with fleshing out this world? Are they concerned about the sour reception to Batman v Superman, and what it might mean for the rest of the franchise?Aquaman director James Wan weighed in on the Batman v Superman backlash, and he seems to be taking it in stride. Though it sounds like he's learned a thing or two from it – for one thing, he promises Aquaman "won't be very dark." Well, kind of.
Wan shared his thoughts on the negative buzz for Batman v Superman during a chat with Bad Taste:
I think it's a world that is so difficult to control. And always, expectations of fans are just out of this world, right? No pun intended. And I know how it is to make Conjuring 2, just knowing how much expectation there is from the first movie. And I think you do the best you can, and just tell the best story you can.
That seems like a healthy attitude. The fan response to Batman v Superman is entirely out of Wan's control, and all he can really do is try and make Aquaman great and then hope for the best. Ideally while trying to avoid the elements that made Batman v Superman so divisive, like its overly grim tone. "[Aquaman] won't be very dark," he promised Entertainment Weekly (via ComicBook.com), before adding, "It is at the bottom of the ocean, so I'll use a lot of light!"
Ha ha, Mr. Wan, very funny. I see what you did there. Though maybe the mere fact that he's willing to make jokes about it is a good sign. After all, one of the many complaints fans had about Batman v Superman was that it seemed to have no sense of humor.
Aquaman splashes into theaters on July 27, 2018.