Netflix Starts Getting Disney, Marvel, Lucasfilm And Pixar Films Exclusively In September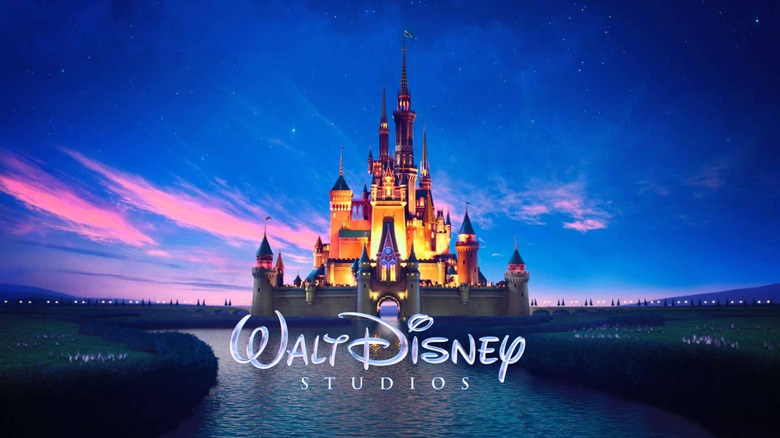 Way back in 2012, Disney struck a deal with Netflix to make the streaming service the exclusive home to tons of movies from the House of Mouse. That included films from Marvel, Lucasfilm and Pixar Animation. However, the deal didn't begin until 2016. Thankfully, that year is now, which means we're on the brink of getting a bunch of Disney movies at our disposal. More specifically, Disney's exclusive Netflix deal begins in September. Find out more about the Disney Netflix deal after the jump.
While teasing the movies Netflix will be bringing online this summer (here's what's coming in June), the streaming service also revealed in September, "Netflix will become the exclusive US pay TV home of the latest films from Disney, Marvel, Lucasfilm and Pixar." That means Disney's previous exclusive deal with Starz is done, and now you won't have to pay your cable subscriber for easy VOD access to all your favorite Disney movies.
Here's what Ted Sarandos said about the deal when it was struck back in 2012:
"Disney and Netflix have shared a long and mutually beneficial relationship and this deal will bring to our subscribers, in the first pay TV window, some of the highest-quality, most imaginative family films being made today. It's a bold leap forward for Internet television and we are incredibly pleased and proud this iconic family brand is teaming with Netflix to make it happen."
However, don't forget that Star Wars: The Force Awakens won't be among them just yet. Since the Star Wars sequel was a 2015 release, it still falls under Disney's previous deal with Starz for the time being (unless you're in Canada). That will change eventually, but we're not sure when. We're also not sure if the other six Star Wars movies will be coming to Netflix finally, especially since rumors of their arrival were debunked last year.
In addition, Disneynature documentaries will also be included in the deal. Those I'm particularly interested in since the trailers always look like fascinated chronicles of wildlife, but then I never make it to theaters to actually see them.
As of now, the roster of Disney library titles that will be made available on Netflix has not been made available, but that will likely change as we get closer to the fall. This is a huge deal for Netflix since Disney has been rocking the box office lately with hits like Zootopia and The Jungle Book. Plus, they've got Finding Dory coming later this year as well, and plenty more Star Wars movies down the road.
Which Disney titles do you hope Netflix has right away?