SIFF 2016 Mini-Reviews: 'Weiner,' 'The Last King,' And 'Tickled'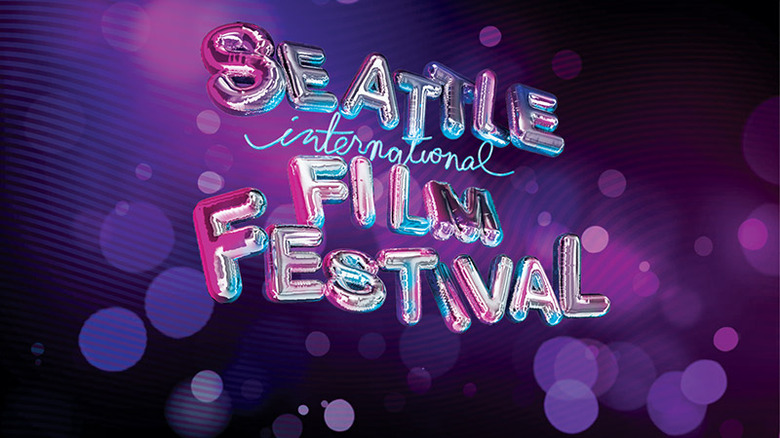 This year will be my fourth attending the Seattle International Film Festival, and it remains an intense and overwhelming experience. Spanning 25 days, this year's festival will include over 420 films representing 85 countries, making it the largest film festival in the United States. Here at /Film and on the /Filmcast, I'll do my best to keep up with some of the highlights of the fest, and let you know what films might be worth checking out when they hit wide release.
After the jump, you can read a few of my mini-reviews of Weiner, The Last King, and Tickled. If you see me at the festival, feel free to say hi, and leave comments below if you think there are any films on SIFF's full calendar that one should not miss this year.
Weiner (Directors: Josh Kriegman and Elyse Steinberg): Chronicling the mayoral campaign of Anthony Weiner and his wife, Huma Abedin, Weiner features an impressive amount of behind-the-scenes footage that poignantly show how the campaign began as a triumphant comeback story and ended as a Shakespearean tragedy. But Weiner offers more than just voyeuristic pleasures — it also provides insight into what it takes to be a politician, the indignities one must endure, and what it means to survive a national scandal.
When Weiner's scandal first broke, many of us likely reacted to it in some way, whether with sympathy, outrage, or laughter. But behind the cherry-picked caricature of Anthony Weiner that we might have heard described on the news or The Daily Show was a human being. There's always a person, not just an idea, behind the object of all our online outrage. Weiner brings this humanity to light and makes us examine how we might react (or not react) to it.
/Film rating: 9 out of 10When can you see it? Weiner is currently out in theaters right now.
The Last King (Director: Nils Gaup) - The Last King is described in the SIFF program as "Game of Thrones on skis," and that is an apt description, not least because both feature actor Kristofer Hivju (Tormund in Thrones, Torstein here) playing skilled and somewhat noble characters trying to do the right thing. But in a world where shows like Game of Thrones and The Tudors allow palace intrigue to play out over the course of dozens of hours, the political machinations of a movie like The Last King feel rushed and truncated by comparison. Where The Last King excels are in how faithfully it renders its setting (13th century Norway), and some spectacularly filmed action scenes on skis. You've most likely never seen anything quite like these set pieces, making them worth the price of admission. Nonetheless, although the performances are solid all around, the drama is fairly disposable./Film rating: 7 out of 10When can you see it? A theatrical release is planned for June 17th.
Tickled (Directors: David Farrier and Dylan Reeve) - A common staple of film festivals are documentaries that take an interesting look at passionate subcultures, such as Beyond the Brick: A Lego Brickumentary or Somm. I thought Tickled would be a movie in the same vein, turning an illuminating eye towards the subculture of tickling fetishists. While those who enjoy forced tickling will certainly find a lot to enjoy in Tickled, the film quickly becomes something entirely different and enters way more disturbing and crazy territory by the end. To say any more would be to spoil the surprise, but I can tell you that Tickled is a triumph of documentary filmmaking and investigative reporting. I was riveted throughout, as Farrier and Reeve intriguingly peeled back layers of a mystery that seemed like it could go on forever. This film will likely crack my top 10 of the year, and maybe my top 10 documentaries of all time. It's that good./Film rating: 10 out of 10When can you see it? A theatrical release is planned for June 17th, and the fact that HBO picked it up means it will likely make its way to the premium cable network sometime soon.