Sequel Bits: 'The Predator,' Finding Dory,' 'Trainspotting 2,' 'Independence Day 2'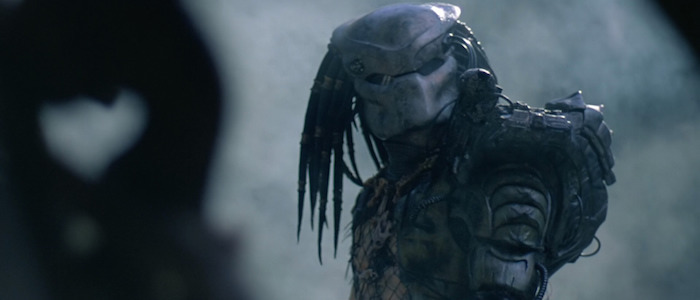 In today's edition of Sequel Bits:
Shane Black chats about The Predator and Arnold Schwarzenegger's potential involvement.
Andrew Stanton fields questions about Finding Dory.
Seth Rogen explains why he'll never make Superbad 2.
Two video featurettes on Independence Day: Resurgence.
A very fun easter egg in Monsters University.
And more!
These things all happened in 1990. But now it's 25 years later. So in other words, if Arnold [Schwarzenegger]'s in it – which I'm not allowed to discuss [laughs] – he would be old Arnold.
So there you go. Black has answered a question that no one was asking because of course Schwarzenegger would be his modern self if he appeared in the movie. It's a couple of decades later. Anyway, Black also explained that the title actually has some significance beyond the desire to not put a number in it:
There is a reference in the script as to why that makes sense, but I'm not really supposed to talk about it.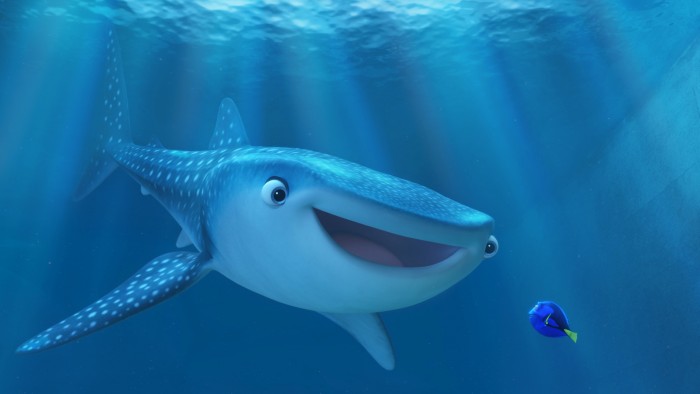 Finding Dory director Andrew Stanton recently fielded some questions on Twitter and naturally, someone asked him about whether or not this film will definitively close the book on the series or if there are any plans at all to continue it in the future. His response is a fine example of hedging one's bets: https://twitter.com/andrewstanton/status/732356385682259968 But how about a John Carter sequel? Seriously. John Carter is pretty terrific and Andrew Stanton should be let out of live-action director's jail for that one. His response to this query is, well, it's interesting: https://twitter.com/andrewstanton/status/732356578347622400 What kind of special event could he be referring to here? In any case, it's a shame that he's not involved because that movie deserved so much more (including a follow-up or two). Meanwhile, a new batch of Finding Dory posters have arrived and you can check them out in the gallery below.
While we're talking about Pixar directors, a Reddit user has noticed a tiny Easter egg in Monsters University that calls back to Monsters Inc., a fun reminder that these folks think about everything.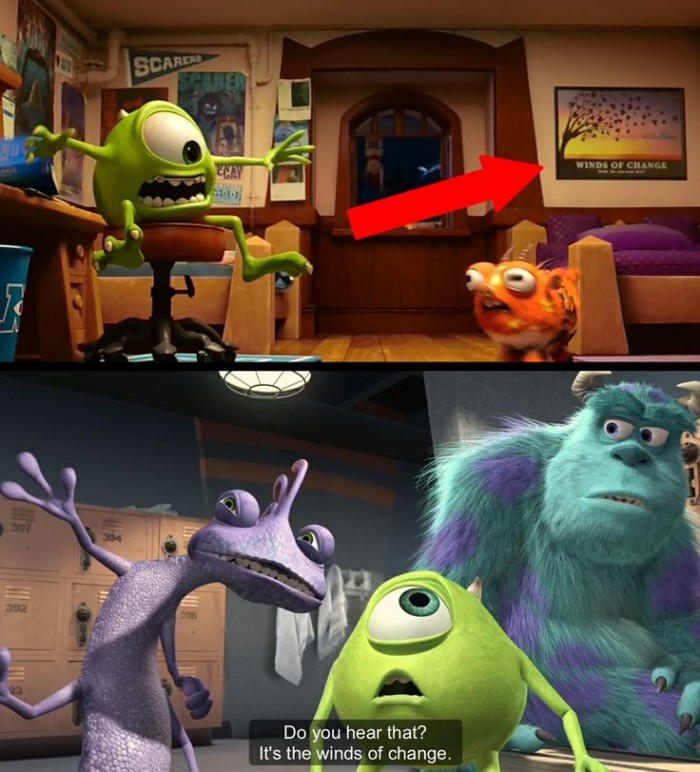 We've already seen the announcement trailer for the woefully titled T2: Trainspotting, but now we know a release date. Danny Boyle's sequel will open in the U.K. on January 27, 2017 before opening in limited release in the United States on February 3, 2017. It will then expand wide on February 10.
While doing press for Neighbors 2, Seth Rogen was asked about a potential sequel to Superbad, the 2007 comedy that helped establish him and writing partner Evan Goldberg as serious Hollywood players. He was pretty up front about it:
To us, it was such a personal story. It was about us, and there was just no... So what? Now the next one is about how we're going to college? But we didn't go to college together. I didn't go to college. It seemed very inorganic, but that was the only reason, really.
And that makes sense. Rogen and Goldberg started writing that screenplay together when they were very young and it was the result some very youthful ideas and energies. Trying to recapture that magic would probably end in disaster.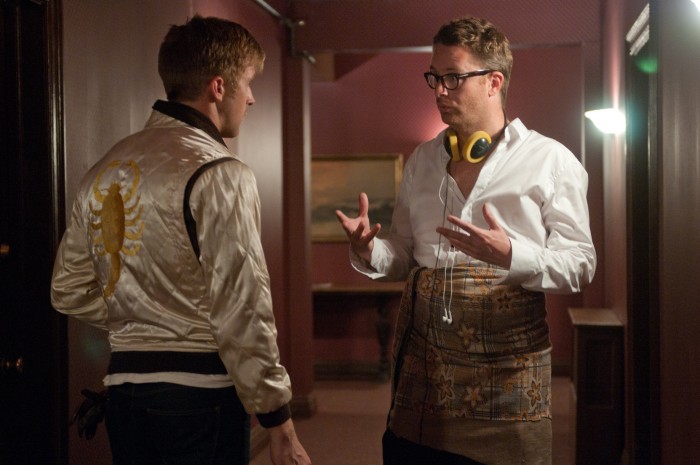 Nicolas Winding Refn, the delightfully debauched mad man responsible for Drive and Only God Forgives, has set his sights on a remake of the 1968 horror gem Witchfinder General (also known as The Conqueror Worm). The original film followed a young soldier who attempts to stop a "witch hunter" (played the great Vincent Price) who embarks on a reign of terror and torture as part of his mission to battle evil. Refn won't direct, but he will produce alongside Rupert Preston. If Refn and Preston select the right kind of director for this project, it could be the rare remake that justifies its existence. A new video featurette offering a look at the "space tug" piloted by Liam Hemsworth's Jake Morrison in Independence Day: Resurgence has arrived online and there's not too much here beyond some nifty visuals. However, it does touch on what I find most fascinating about this sequel – what would a 2016 Earth actually look like if it actually managed to repel an alien invasion in 1996? As a slice of alternate reality science fiction, Roland Emmerich's sequel has me very curious. https://youtu.be/lwJ9-ykvzYc Speaking of Emmerich, this other featurette is entirely about Hollywood's premiere maestro of wanton destruction and mayhem. The talking heads from the cast members are fairly basic (he's apparently a visionary and a great guy and what-not), but the visuals from the film itself remind you why this guy keeps on getting hired time and time again. He's really good at blowing stuff up. Ah, here is the official Facebook page for 2000 A.D., the comic series that introduced Judge Dredd to the world, still trying to get everyone's hopes up for a Dredd 2. I'll say this much: Karl Urban's loyalty to this character is nothing short of awe-inspiring. Someone needs to take pity on him and get a sequel made.