Michael B. Jordan Joins 'Black Panther': How Can This Cast Get Any Better?!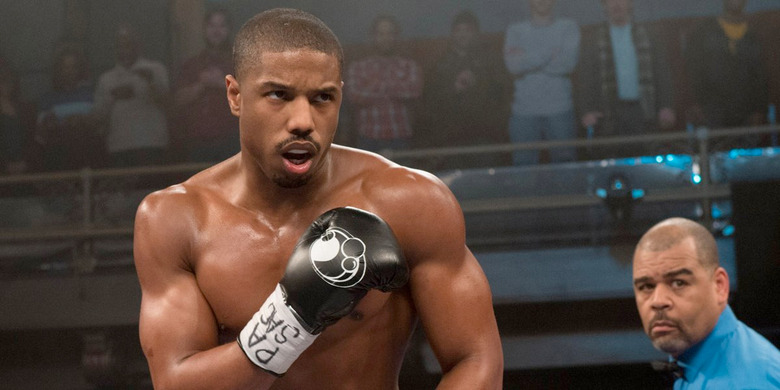 Michael B. Jordan has signed on to appear in Marvel's Black Panther, reuniting with director Ryan Coogler who worked with him on both Fruitvale Station and Creed. Find out more details about the Michael B. Jordan Black Panther casting, after the jump.
As you know, Chadwick Boseman is starring in the film reprising his Captain America: Civil War role as this film's titular character Black Panther. Earlier this week it was reported that Lupita Nyong'o was in talks to also co-star in the film as Black Panther's love interest. How can the cast of this film possibly get any better than this?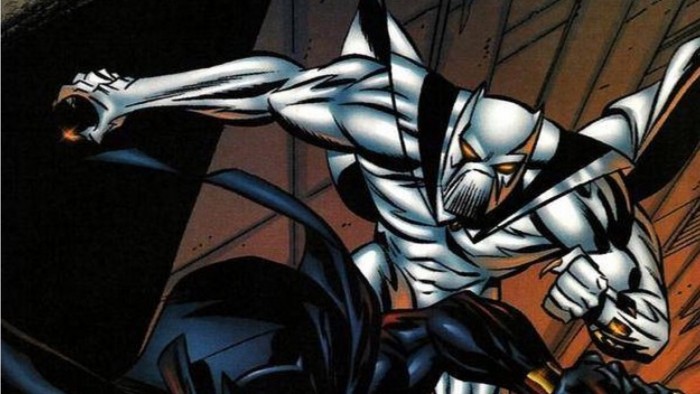 Who Might Jordan Be Playing in Black Panther? 
The Hollywood Reporter broke the story minutes ago, but doesn't know who Jordan will be playing in the film although it's believed that it could be a villain.
One of the first possibilities that comes to mind is that Jordan could be playing Achebe, who is primarily a Black Panther villain who was created by Christopher Priest and Mark Texeira, and first appeared in Black Panther Vol. 3, #3. The character is essentially what the Joker was for Batman.
Some other fans think he could be playing White Wolf, who has an adopted brother relationship with Black Panther akin to Loki/Thor. And still others think he could be playing Killmonger (birth name N'Jadaka), a Wakandan who became consumed with hatred for T'Challa after his family was exiled to the United States. He's basically like Batman but as a villain, an expert fighter with Tony Stark-like smarts.
Do any Black Panther comic fans have any guesses? Leave them in the comments below!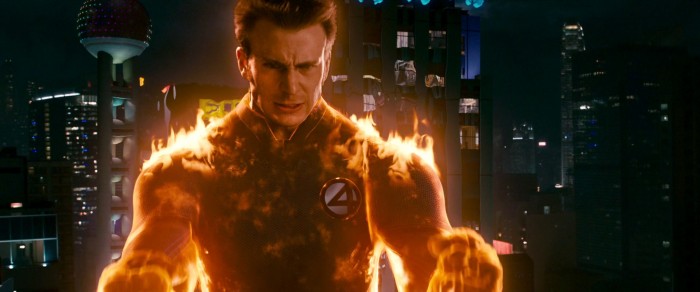 Not the First Human Torch to Join the MCU
This isn't Michael B. Jordan's first role in a "Marvel" movie, as he appeared as Johnny Storm/The Human Torch in Fox's Fantastic Four which was directed by Josh Trank. That movie was considered a disaster by most accounts, and notably wasn't produced in-house at Marvel Studios. This isn't even the first time that Johnny Storm has joined a Marvel Studios film as another superhero. The other actor to play the role of the Human Torch is also in the Marvel Cinematic Universe as Captain America — that's right, Chris Evans.
Boseman made a huge impression in his Marvel debut which hit theater last week, often cited by many reviewers as one of the best characters in the film.  Black Panther, aka T'Challa, is the warrior king of Wakanda, a fictional African nation that is rich due to its abundance of the unbreakable alloy called vibranium.
Production is set to begin in early 2017. Black Panther arrives in theaters February 16, 2018. It will be the 18th movie in the Marvel Cinematic Universe