Sequel Bits: 'Fast 8,' 'Inferno,' 'Star Trek Beyond,' 'Pitch Perfect 3,' 'The Predator,' 'The Wolverine 3,' 'Finding Dory'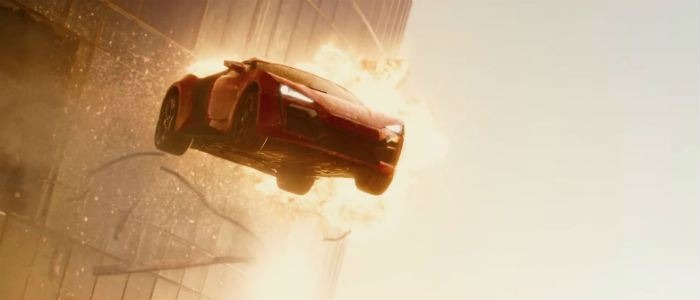 In today's edition of Sequel Bits:
Fast 8 brags about getting to film in Cuba.
Inferno reveals a new poster.
Pitch Perfect 3 gets a new release date.
John Cho talks all about Star Trek Beyond.
Shane Black teases a start date for The Predator.
Finding Dory characters make their debut at Walt Disney World.
The Wolverine 3 adds Elise Neal.
Fast 8 is the first major Hollywood movie to shoot in Cuba, which was placed under a commercial and economic embargo by the United States in 1960. Now that relations between America and Cuba have finally started to relax, we can expect to see more movies start to film there...and as you can see in the video below, the cast and crew of the latest Fast and Furious movie aren't being shy about their enthusiasm for shooting in Havana. After all, this series is all about traveling the world and finding new and exciting cities to completely destroy. Why should Cuba be exempt?
#F8 is making history in Cuba. #FastFridays
A video posted by Fast & Furious (@fastandfuriousmovie) on
Yesterday, the first trailer for Inferno arrived the world cried out "Wait a second, they made another Robert Langdon movie? Who watches these things? Did anyone like The Da Vinci Code and Angels & Demons that much? Does anyone like these movies outside of Ron Howard and Tom Hanks, who are really far too talented to be making a third movie about a professor and an attractive young woman gallivanting around Europe solving stupid mysteries?" Yes. The world said all of that. Anyway, the first poster for Inferno has arrived as well and it features exactly what you'd expect: ominous lighting, a more ominous tagline, a cathedral ceiling, and silhouettes and people running. Because that's all anyone does in the movie. They look at art and they run.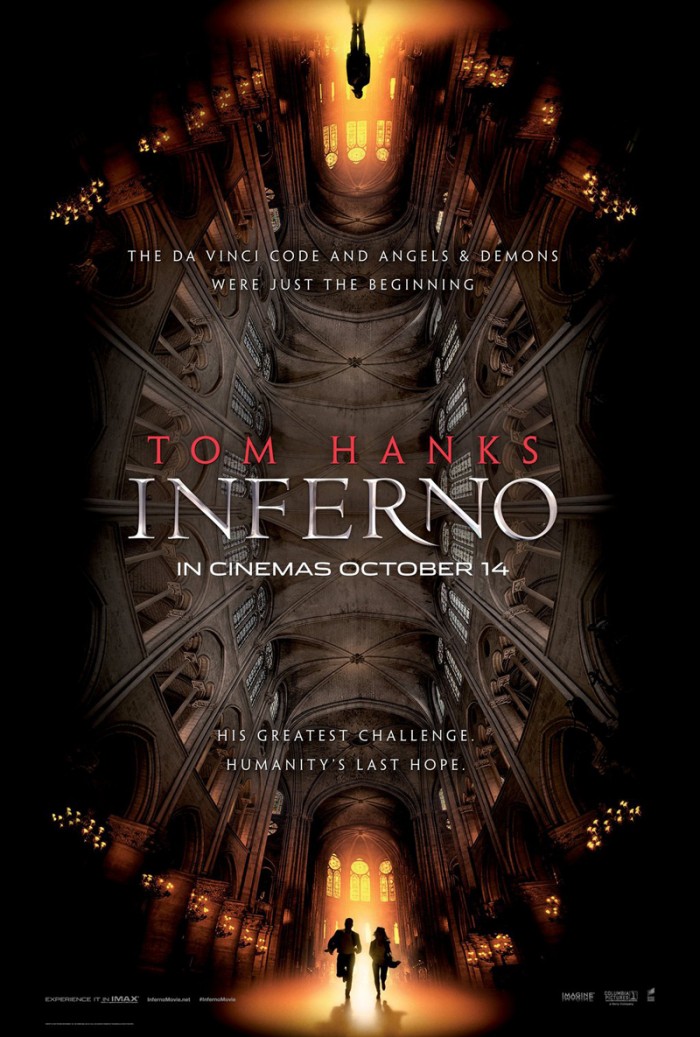 Variety reports that Elise Neal, whose past credits include The Hughleys, Scream 2, First Impression, and Hollywood Divas, has joined the cast of The Wolverine 3. Like Boyd Holbrook, Stephen Merchant, Richard E. Grant and Eriq La Salle before her, the nature of her role in the film is being kept under wraps by 20th Century Fox. However, we do know that the film has recently begun filming under the direction of James Mangold, will loosely adapt the "Old Man Logan" storyline, and will chase that Deadpool money by going R-rated. We can probably expect to hear more about this film soon because right now, we have no idea who anyone is playing.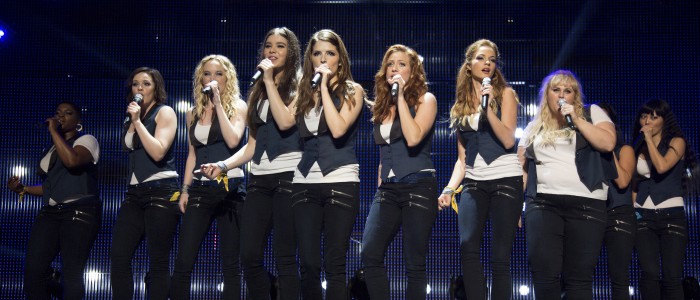 Universal has announced that Pitch Perfect 3 will no longer open on August 4, 2017, but will instead open on July 21, 2017. Interestingly, this was the sequel's original release date before it was delayed to August, so whatever concerns the studio originally had seem to have dissipated. And maybe they shouldn't have too many concerts, as Pitch Perfect 2 was an enormous hit, catapulting off the sleeper hit status of the original film and becoming an bonafide blockbuster with international grosses nearing $300 million. The exact plot of Pitch Perfect 3 remains unknown (part two left the door open for a sequel, albeit one without many of the original cast members), but Elizabeth Banks is set to return to the director's chair once she's done doing whatever the hell it is she's doing in Power Rangers.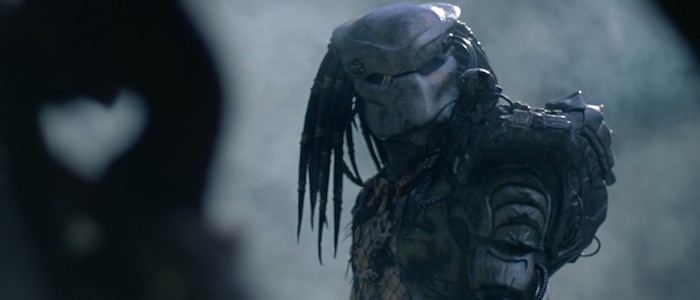 With his third feature film as a director, The Nice Guys, opening later this month, Shane Black has been fielding questions about the Predator sequel/reboot he's been writing for the past few years. Speaking with Agence France-Presse (via AvP Galaxy), Black said that he expects to start filing in September or October of this year. He also explained that that The Predator (as it is supposedly called) will be a much larger film than the previous entires in the series:
Black said it would be a significantly 'bigger' film than its three predecessors. "To the best of my knowledge, the train is rolling. It took some convincing because they've been putting out these movies all along with a $50-60 million budget, and they all had a guaranteed return."
Black famously rewrote the original 1987 Predator while on set, even creating a new character (Hawkins) so he could play a role. If anyone can get this series back on track, and if anyone can convince us that a big budget "event" Predator movie is a good thing, it's him.
John Cho, who plays Sulu in the new Star Trek movie series, recently sat down with Famous Monsters of Filmland (via Trek Movie) to chat about Star Trek Beyond as part of a feature on Trek's 50th anniversary. Here he is explaining how he was initially nervous about Justin Lin stepping in for J.J. Abrams, but his fears were ungrounded:
[Justin Lin] cared about the mythology, he cared about the world, he cared about getting it right, he cared about moving the characters forward. ... I think we all had question marks; it's tough to be told that the guy you made two successful movies with isn't going to be helming the third one. But we were all just really pleasantly surprised as we eased into working with him.
Cho also went on to explain that Beyond's screenplay reminded him of the original series, a tone that they didn't quite capture with the first two movies:
When I read the script, my emotional impression was that it felt very much like the best of the original series. It felt like the series felt to me. And the first [film] that we made didn't entirely feel like that to me.
Everyone's hearts seem to be in the right place when it comes to Star Trek Beyond, but the stench of that first teaser trailer still hangs over every piece of news. Paramount needs to release something new as soon as possible.
The Turtle Talk with Crush show at Walt Disney World's EPCOT theme park is one of the cutest attractions in the entire park, allowing people to actually interact with Crush the turtle from Finding Nemo as he fields questions from the audience. With Finding Dory hitting theaters soon, the show has received an update. Now, Crush will be joined by new characters like Destiny the whale shark, Bailey the beluga whale and Hank the "septopus," as well as other familiar faces like Dory, Squirt, Nemo, and Marlin. You can watch a video featuring some of the new interactions above.