'The Flash' Movie Loses Director Seth Grahame-Smith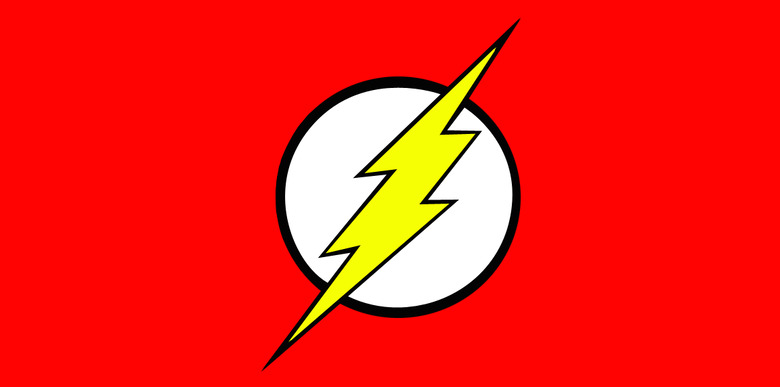 Warner Bros.' The Flash has just hit a speed bump. Pride and Prejudice and Zombies author Seth Grahame-Smith, who was to make his directorial debut on the DC superhero movie, has dropped out of the project. The film already has Ezra Miller set to star as the Scarlet Speedster, who first appeared in this spring's Batman v Superman: Dawn of Justice. 
The Hollywood Reporter writes that Grahame-Smith dropped out due to "creative differences," but that the project will continue working off of his script. Grahame-Smith's departure is not expected to affect the March 3, 2018 release date already locked in for the movie. With a little under two years to go, the project has plenty of time to find a new director and get back on track.
Grahame-Smith had been hired to direct The Flash last fall. Phil Lord and Chris Miller had been in the running before him, but they dropped out of the race when they won the gig to direct the Han Solo spinoff for Disney. Grahame-Smith worked off of their treatment to write his screenplay for The Flash.
He was a surprising choice at the time, if only because of his relative lack of experience. Although he's hardly an unfamiliar name in Hollywood — his books Pride and Prejudice and Zombies and Abraham Lincoln: Vampire Hunter were both turned into movies, and he's worked on screenplays for Dark Shadows and Beetlejuice 2 – his directing experience is limited to two episodes of The Hard Times of RJ Berger. THR's source notes that Grahame-Smith will continue working on his other superhero project set up at Warner Bros., The Lego Batman Movie.
Miller had a brief cameo in Batman v Superman: Dawn of Justice and is reprising the role for Justice League Part One, which is shooting now under director Zack Snyder for release on November 17, 2017.