Disney's Next Short Film 'Inner Workings' To Debut At Annecy; Will Play With 'Moana'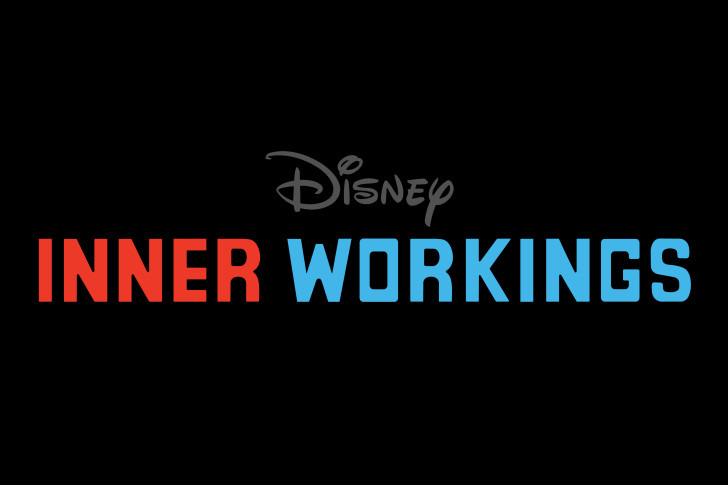 Disney's next feature film, Moana, is still in progress and won't be seen in full for another several months. But Disney's next short film is ready for its world premiere. Titled Inner Workings, it'll debut at the Annecy Film Festival in June along with a never-before-seen preview of Moana. We've got all the latest details on the Disney Inner Workings short film, and you can get 'em after the jump. 
Here's how the official announcement describes the new Disney short:
Inner Workings is the story of the internal struggle between a man's pragmatic, logical side and his free-spirited, adventurous half. Created by a small team at Walt Disney Animation Studios in a unique, fast-paced style that blends CG and traditional hand-drawn animation, the short explores the importance of finding balance in daily life.
It sounds a bit like Inside Out, broadly speaking, but Disney's bound to have put its own spin on the premise. Oh My Disney adds that Inner Workings pays homage to the studio's past, specifically the 1943 short "Reason and Emotion" and the former Epcot attraction Cranium Command. The short film is directed by Leo Matsuda, who served as a story artist on Wreck-It Ralph and Big Hero 6, and produced by Sean Lurie.
Disney has typically preceded each of its animated features with a short film. Big Hero 6 had Feast, Frozen had Get a Horse!, Wreck-It Ralph had Paperman, and so on. This spring's Zootopia was an exception because, as The Disney Blog explains, the feature film fell behind schedule. Every available member of the animation staff was put on finishing that film, and Inner Workings was temporarily set aside.
Now that Zootopia's come and gone, though, Inner Workings is complete and will debut in theaters with Moana on November 23. If you're keeping count, that means we're getting three Disney Animation projects in theaters this year, which should more than make up for the fact that we didn't get any last year.